Banned
Join Date: Jul 2008
Location: Central Texas
Posts: 27,607
I submitted my scores last night. Hopefully we'll have some winners to announce soon.
Banned
Join Date: Aug 2012
Location: Hogwarts
Posts: 2,082
First a big thanks to our three judges who made this contest possible dramaqueen, cjz96, and Thomasdog! Congrats to all the contestants and here are the final placings for the female bettas category!
Best of show female goes to Khalisse owned by CandiceMM with a impressive 27 points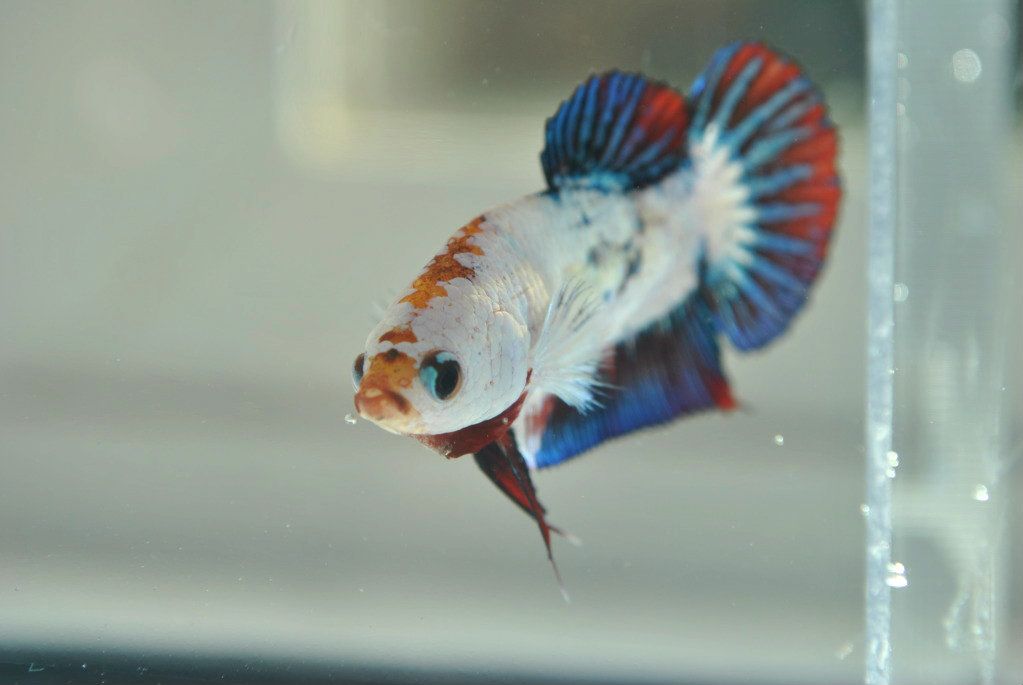 Best of show Female goes to Teeney entered by TeeneyTheBetta with a very close score of 26 1/2 points!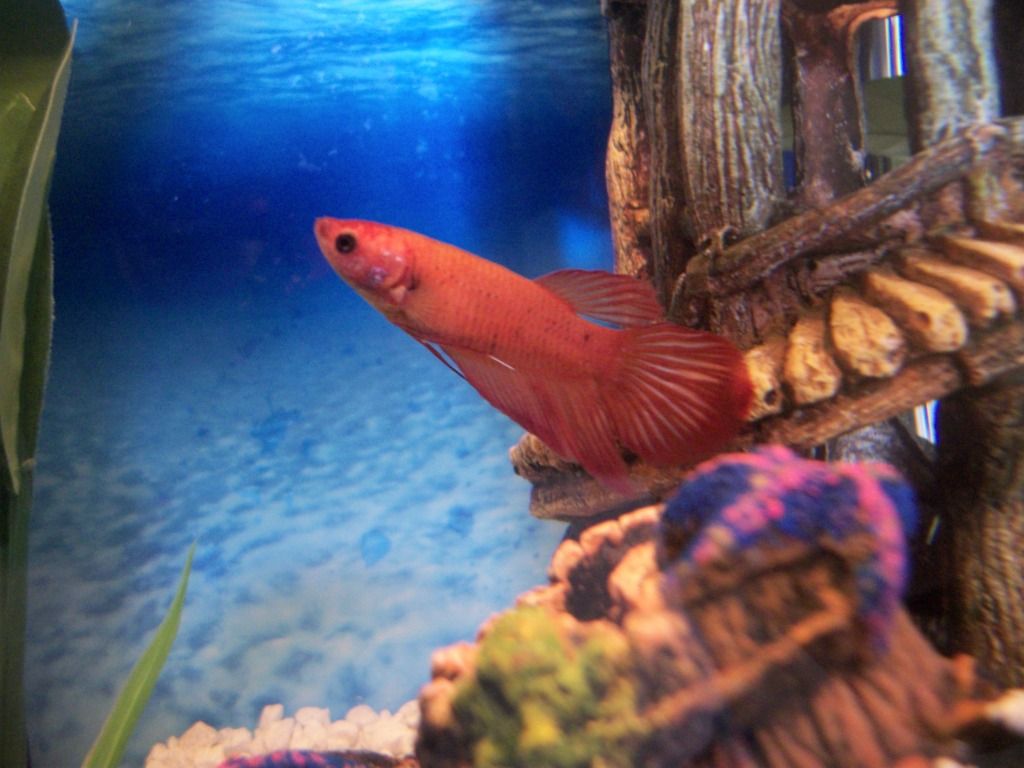 The other entries scored the following:
BananaSammy's entries:
Isabelle- 21 points
Venus- 20 points
Himalaya- 24 points
Lelei's entries:
Pepsy- 24 points
Pompom- 21 points
missketie's entrie:
Princess Kate-22 points
I will post tanks as soon as possible I am adding up the males and getting ratings from some of the judges still but I will post those as soon as possible!
By the way this contest was a sucess and all together we had a nice total of 46 entries! Again congradulations to all entries! watch for more placings to be posted soon hopefully!
Banned
Join Date: Jul 2008
Location: Central Texas
Posts: 27,607
Congrats to Candice and Teeneythebetta!
Yayyyyy thank u!!
---
"Some people talk to animals. Not many listen though. That's the problem."
― A.A. Milne
__________________________________
Espeon female halfmoon / 10G

Jolteon male dumbo plakat / 10G

Congratz you guys. YAY
---
IBC Member since 2013
Congrats Candice and Tenney! Greats entries, everybody! All the bettas that were entered looked happy and well-loved. :)
Congratulations to Tenney and Candice...beautiful bettas for sure.
---
Member of IBC
Omg thank you!!!! I just saw this! I'm so excited good job Teeney!! Thank you BeautifulBetta!!!
---
Just because I'm in a cup, does not mean to pass me up, all day long I sit and stare wishing you would take me there. To your home to set me free, in a tank would mean worlds to me. I'll be your friend and loving pet, buying me wont bring regret. I'm just a Betta can't you see, all I ask is you could too love me - CandiceMM
A cold cup was not my destiny-Heart Breaker