Banned
Join Date: Jul 2008
Location: Central Texas
Posts: 27,607
Do we have any more results yet?
Yes we want to see who wins :)
---
Just because I'm in a cup, does not mean to pass me up, all day long I sit and stare wishing you would take me there. To your home to set me free, in a tank would mean worlds to me. I'll be your friend and loving pet, buying me wont bring regret. I'm just a Betta can't you see, all I ask is you could too love me - CandiceMM
A cold cup was not my destiny-Heart Breaker
Banned
Join Date: Aug 2012
Location: Hogwarts
Posts: 2,082
Yeah the tanks is ready and I will try post results today but there is so many males! I am adding up scores right now.
Banned
Join Date: Jul 2008
Location: Central Texas
Posts: 27,607
I thinknif we ever do this again that it would be a good idea to limit how many entries a person can have. It's a lot of work on the judges to have so many.
Member
Join Date: Nov 2012
Location: Illinois.
Posts: 1,556
---
Boys: Rosewell and Ren

Girls: Juno, Circe, Iris, Rhea, Calypso
Banned
Join Date: Aug 2012
Location: Hogwarts
Posts: 2,082
Best of show male goes to Skylar with 28 points
Banned
Join Date: Aug 2012
Location: Hogwarts
Posts: 2,082
Reserve Best of Show male Sammy with 27 points
Banned
Join Date: Aug 2012
Location: Hogwarts
Posts: 2,082
First place for the tanks categorie Teeneys home got 27 1/2 points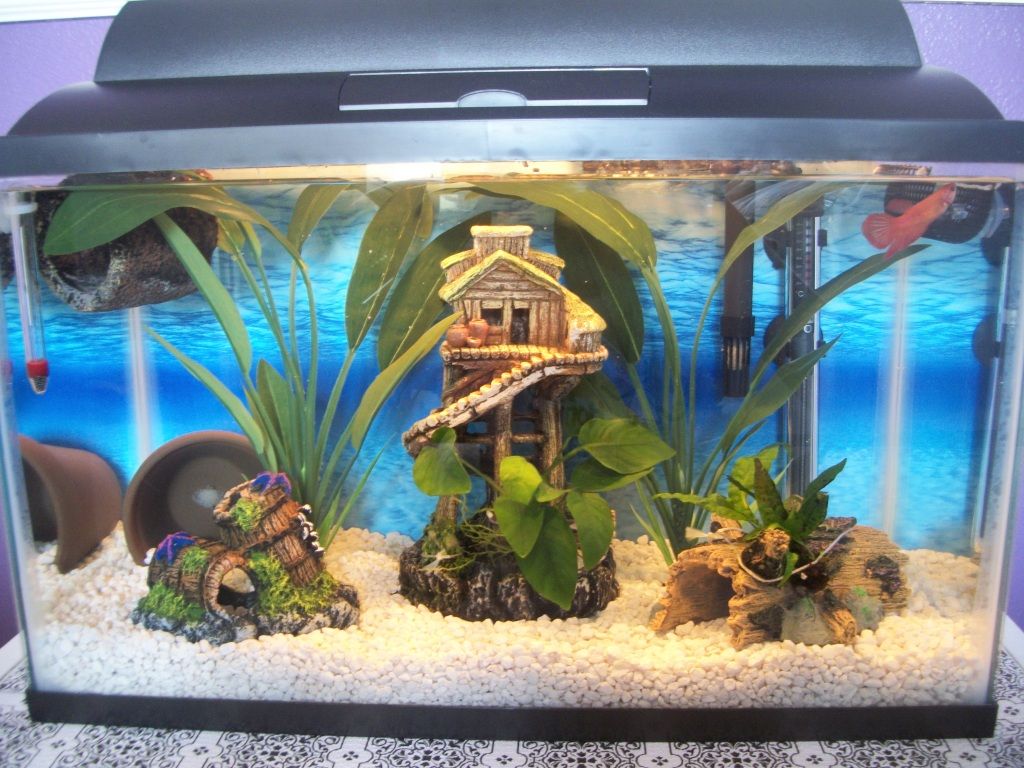 Banned
Join Date: Aug 2012
Location: Hogwarts
Posts: 2,082
In second place for the tanks categorie is Sammy's home with 26 points