Banned
Join Date: Jul 2012
Location: Virginia
Posts: 9,050
What time is it in your area?
Banned
Join Date: Jul 2012
Location: Virginia
Posts: 9,050
Well it's a little past time, but this contest is officially open!
Entering my 'Beautiful Seiya' piece in the realistic category =)
Goodluck to everyone else who enters! =D
Oh yea, this was the reference photo --
---
Want Custom Betta Art Prints? -->
http://syrazel.deviantart.com/
my realistic one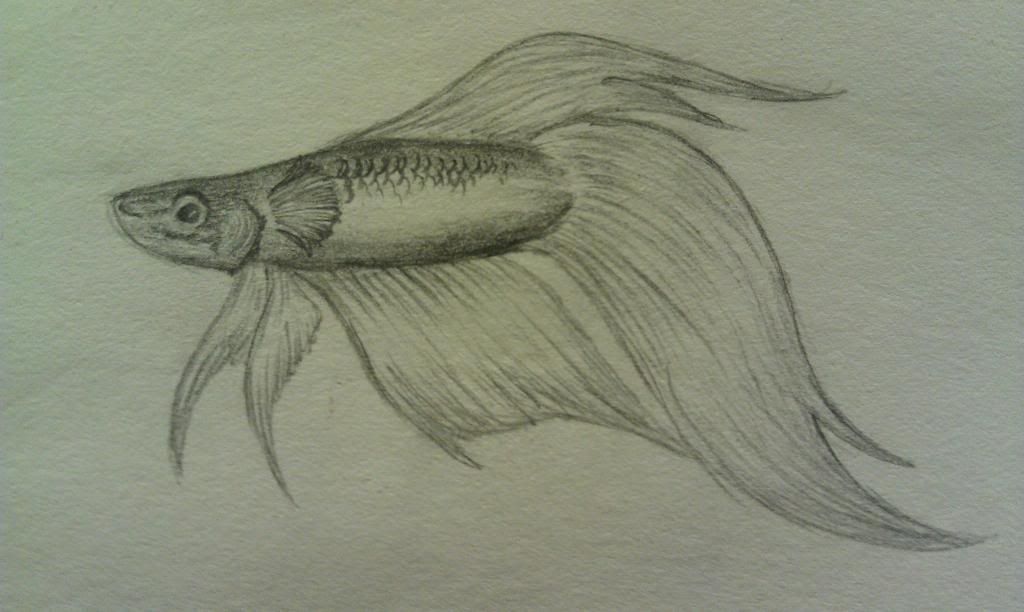 my cartoon one
---
RIP July
I live at a zoo lol
remember
i guess mine would go under realistic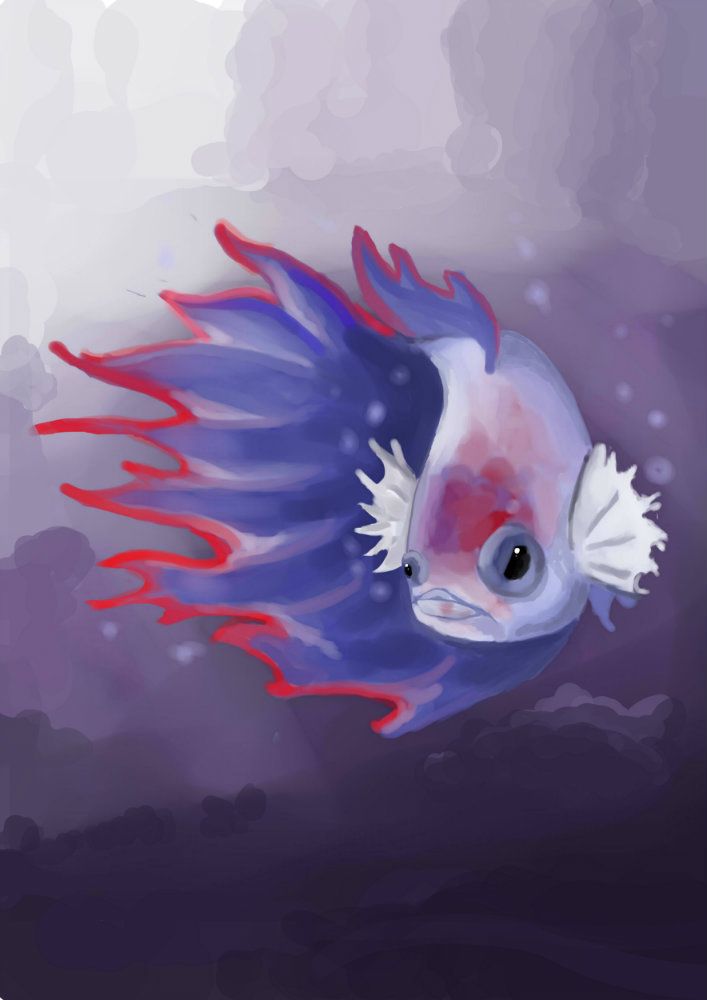 referance picture is extremely blur.