Banned
Join Date: Jul 2012
Location: Virginia
Posts: 9,050
eatmice2010 I love your cartoon one.
---
RIP July
I live at a zoo lol
remember
Banned
Join Date: Jul 2012
Location: Virginia
Posts: 9,050
ChoclateBetta? You got banned?
Member
Join Date: Nov 2012
Location: Santa Ana, CA
Posts: 215
Okay this thread seems to be getting burried. I did both of these at work, the cartoon is not in color because, trust me you do NOT want to see the colored version. It is also of my betta Kaoru, the realistic however I just had time to kill.
Cartoon: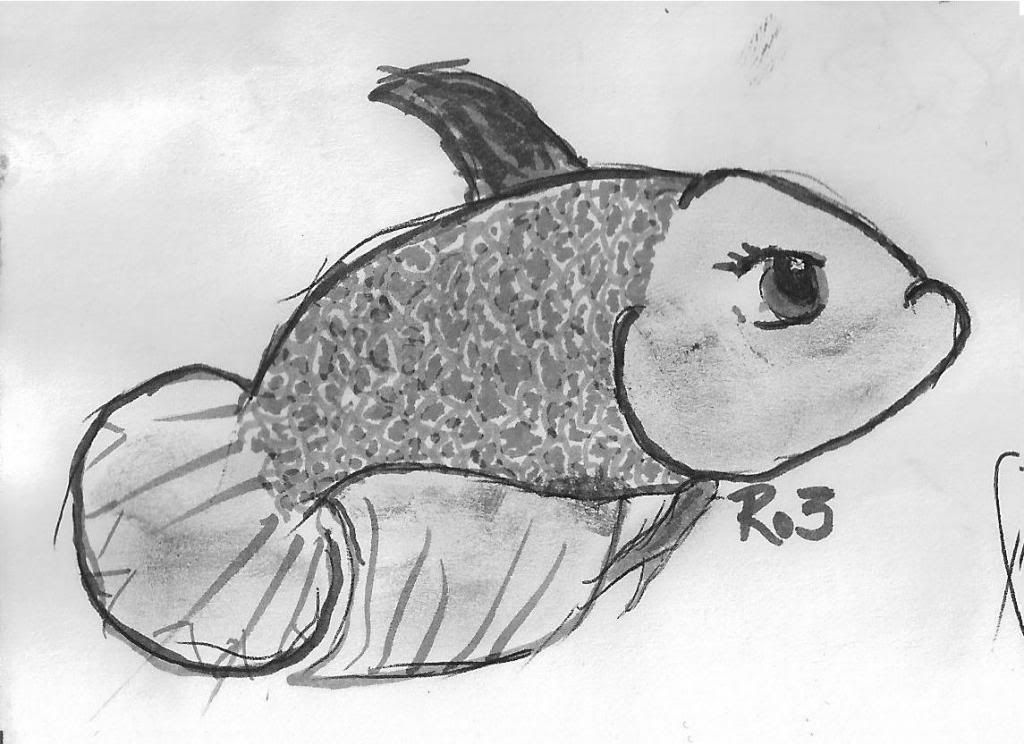 Realistic
Did you add a water stain on the realistic? Very creative
---
RIP July
I live at a zoo lol
remember
Member
Join Date: Nov 2012
Location: Santa Ana, CA
Posts: 215
Nope not water stain, not paint either, all items can be found in the office. Well in a office so long as their is a first aid kit around. >> << >>