I know!! I hope "crowntaillove3" is somewhere in the winning post! LOL
---
~ Fireheart ~ Spikefin ~ Male Bettas ~ Dalihla ~ Lizzy ~ Female Guppies ~ Sir ~ Boss ~ G6 ~ Prayer ~ Male Guppies ~ Squirt ~ Male Dwarf Gourami ~ Reginaldo ~ Regilina ~ Strange ~ Stranger ~ George ~ Mystery Snails ~ Zeus ~ Poseidon ~ Hades ~ Hermes ~ Apollo ~ Serpae Tetras ~ Bristol ~ London ~ Beverly ~ Female Platies
Everyone's a winner! Just by entering and making others smile, you guys are all winners in my book!
---
"I want to share something with you: The three little sentences that will get you through life. Number 1: 'Cover for me.' Number 2: 'Oh, good idea, Boss!' Number 3: 'It was like that when I got here.'" (Homer Simpson)
Can I ask what program or site many of you used to create your pictures? I only knew of the one on Icanhascheezburger, and I like the size of most of yours better than mine!
I have a Dell Inspiron Windows 8 laptop, and I just went into files, clicked on pictures library, clicked on the one I wanted to enter (not so that it goes huge so it takes up the entire screen, just so that it was highlighted) and clicked on "edit". The edit button was kind of small in the middle/left over the pic. Then I inserted the text. After that, I saved it and entered it!

edit: And for the size, I just resized it. I had to edit my entry a couple of times to get the size right.
---
~ Fireheart ~ Spikefin ~ Male Bettas ~ Dalihla ~ Lizzy ~ Female Guppies ~ Sir ~ Boss ~ G6 ~ Prayer ~ Male Guppies ~ Squirt ~ Male Dwarf Gourami ~ Reginaldo ~ Regilina ~ Strange ~ Stranger ~ George ~ Mystery Snails ~ Zeus ~ Poseidon ~ Hades ~ Hermes ~ Apollo ~ Serpae Tetras ~ Bristol ~ London ~ Beverly ~ Female Platies
Everyone's looks so good! Almost didn't enter, but figured it's worth a shot.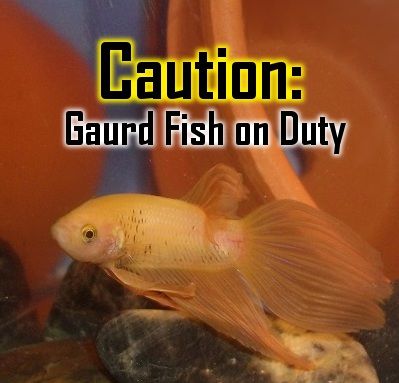 ---
Sunshine: a yellow veiltail. Moonshine: a crazy mix of blue, black, purple, and copper deltatail. Clark: a red and blue feathertail. And Jack: my dream betta, a solid white EE plakat.
-
Bumblebee- SIP
I just use Photobucket, they have an "edit" thing you can use, it's pretty simple and then I just screen shot my picture and reupload so I have the original still and the new one.
---
Rembrandt II, Suiché
Leopards: 1:4 Hawkeye, Luna, Astrael, Dorian, Cullen
Gargoyle: Cloudjumper and Toothless
Member
Join Date: Feb 2013
Location: Alberta, Canada
Posts: 542
Me too--photobucket. It's pretty easy.
i wrote on mine using PaintTool SAI and a tablet pen. :B i used to use PaintShop Pro 7, though.