Chai :)
---
My Boy in his new Fluval Chi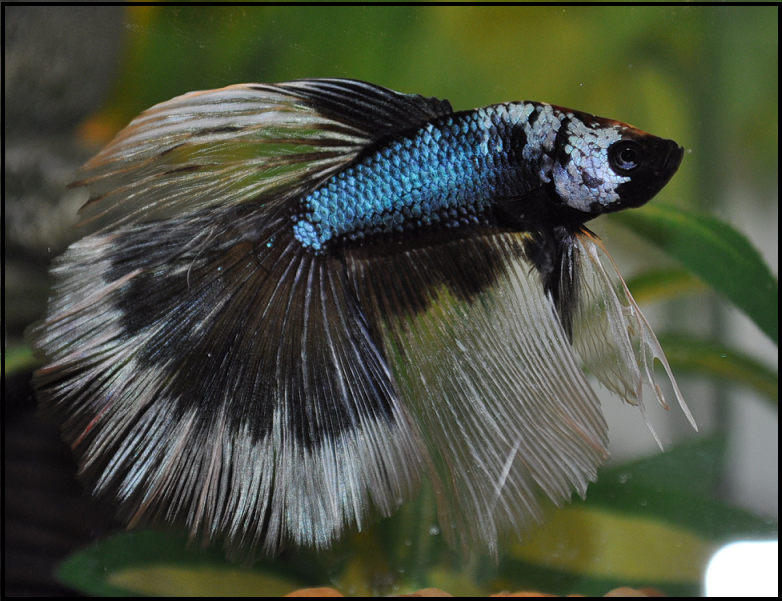 He's beauty =]
---
Clara <3
Amour
R.I.P I will never forget you Alexander. You brightened my life
♥Alexander ♥- Maroon VT 11/14/10
I miss you every single day. You were more than just a pet to me. I love you forever and always. I hope you always know that I would have done anything to save you.
Banned
Join Date: Jul 2008
Location: Central Texas
Posts: 27,607
He's GORGEOUS!!!!!!!!!!!
---
55 gallon planted tank, starting over!!!( looking crappy, needs a major rescape)