Gallifrey
---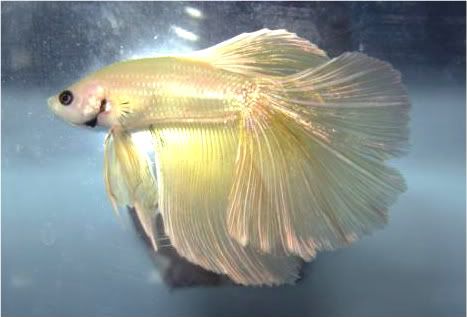 ---
SAPPHIRE (Blue Mustard Gas OHM) / Quill (Brown Tabby and White Pancake Monster)[/FONT]
Banned
Join Date: Jul 2008
Location: Central Texas
Posts: 27,607
He's gorgeous! Show quality, his fins are perfect.
---
"My heroes are the brave men and women serving the Sea Shepherd Convervation Society in the Southern Ocean"
"Betta Count - 12
"
W0W! He is colored just like the planet from Doctor Who..
---
eheehahehhaehehaheheahehaheheah..
LOL!! i love Doctor Who! He is gorgeous! <3 (the fish)
---
My Crew!
Sushi-Multi CT
Ramen-yellow/Blue HM
Wasabi-White/Blue HM
Twitchy-Marble CT
So pretty!
---
"Do your duty in all things. You cannot do more, you should never wish to do less."
~Robert E. Lee
New Member
Join Date: Aug 2010
Posts: 7