Lucifer
---
Okay, so I'm a little late, but here's my boy. From PJ's Pets, if you can believe it. I got him with that dent in his tail but it's been growing back.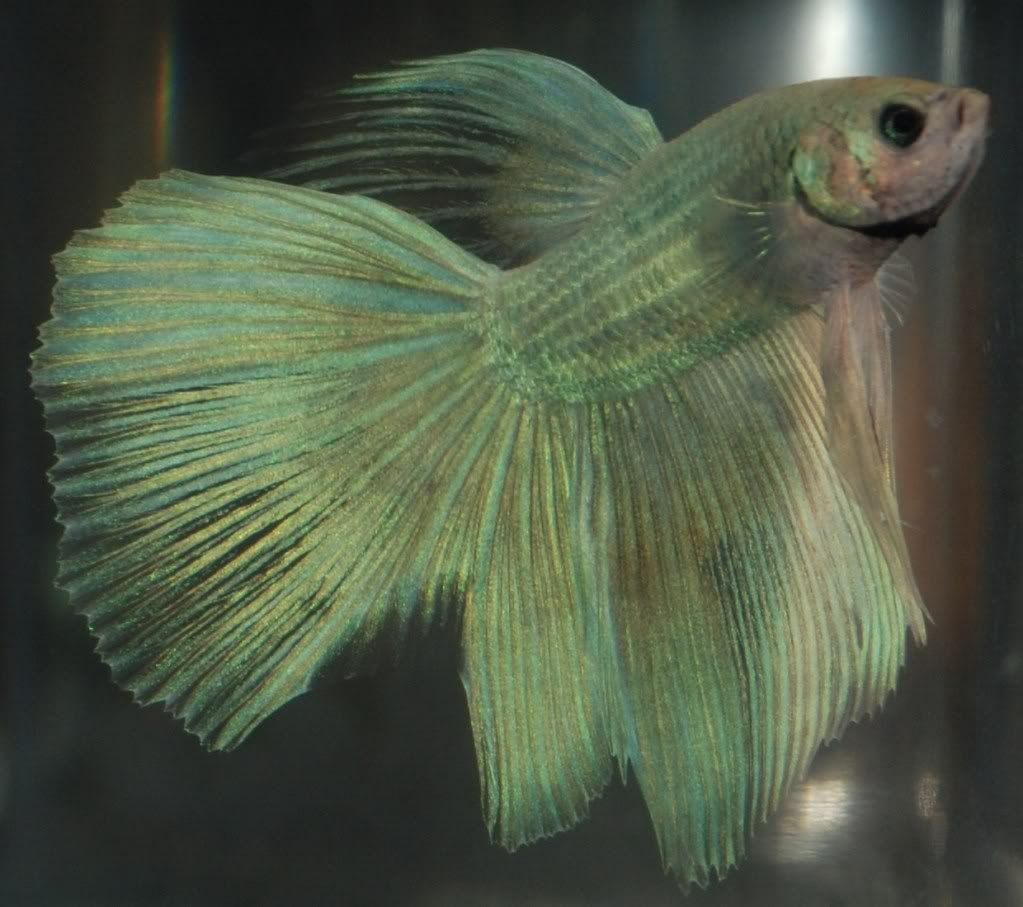 ---

In the hobby for 9 years.
Wow his tail has grown!!!
---
5 gallon,natural planted tank with 1 betta.
20 gallon community tank.
6 gallon guppy fry tank.
Amazing!
---
He looks so COOL! ^.^
---
Chibi Love