Please help me come with names for my bettas
---
I had them for about two weeks now and I'm still at a lost about what to call them. The first male is extremely lax. He spends most of his tank hanging in his plants and watching his reflection. You would think he's a total softie, until feeding time comes around and he starts flaring and attacking his flakes and pellets.
The second enjoys playing tag with his reflection and trying to intimidate his neighbor. He can't see him, but he just
knows
there's someone over there on the other side of the wall. He LOVES food; he swims up to the front whenever he sees me and gives me puppy eyes.
I really adore them both a lot.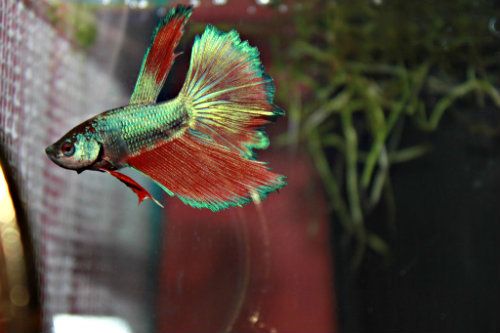 More pictures (scroll down):
http://www.bettafish.com/showthread....=3#post1413161
I'm willing to sketch a few people's bettas, as thanks for all the help.
Not a betta drawing, but it is a sample of my artwork: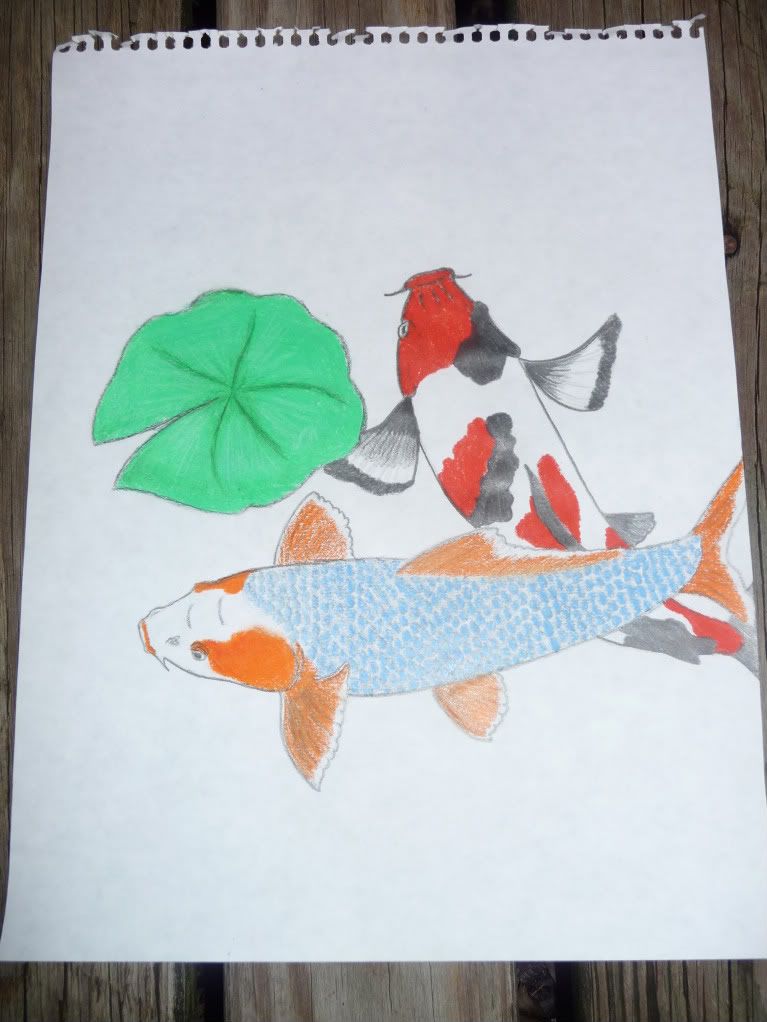 Vertigo
Titus
Hermes
Deter
Callaway
Nickola
Bandit
Pipin
Aerow
Killian
Valcon
Tiberius
Taka
Vincent
Sareph
---
IBC Member since 2013
New Member
Join Date: Jan 2013
Posts: 1
First one: Govaani, Aerorga, Camulos, CinCin
Second one: Buskus, Cinder, Flash, Tampros, Lentalech
First guy Chester and the second dude is definately Terminator
---
Thank you guys, these names are all really interesting. I'm still indecisive, but at least I have some good ideas now.

If you guys would like to have your bettas drawn, can please post pictures of them? I can do them in black and white or colour.

And I'm still open to more suggestions.
For some reason the first reminds me of a mermaid. So maybe Triton? The second one has a two tone eye in pic so maybe Harvey after two face
.
Or you could do related names and call them Poseidon and Ares.
my jaw just dropped! They're stunning!!
You could always try what we did with Hu, pick your favorite feature, and
www.translate.google.com
the word into Thai. Hu is "Ears"
---
IBC Member