Name suggestions? :)
---
I have these two new boys, and I have my baby betta as well and they're all currently unnamed. I want to find like a theme or something so their names all kinda match. I also wouldn't mind if the name had something to do with their colors. I'm still not sure if the baby is a boy or girl, tho lots of people are saying girl! I'm totally stumped, so any help is much appreciated! Thanks :)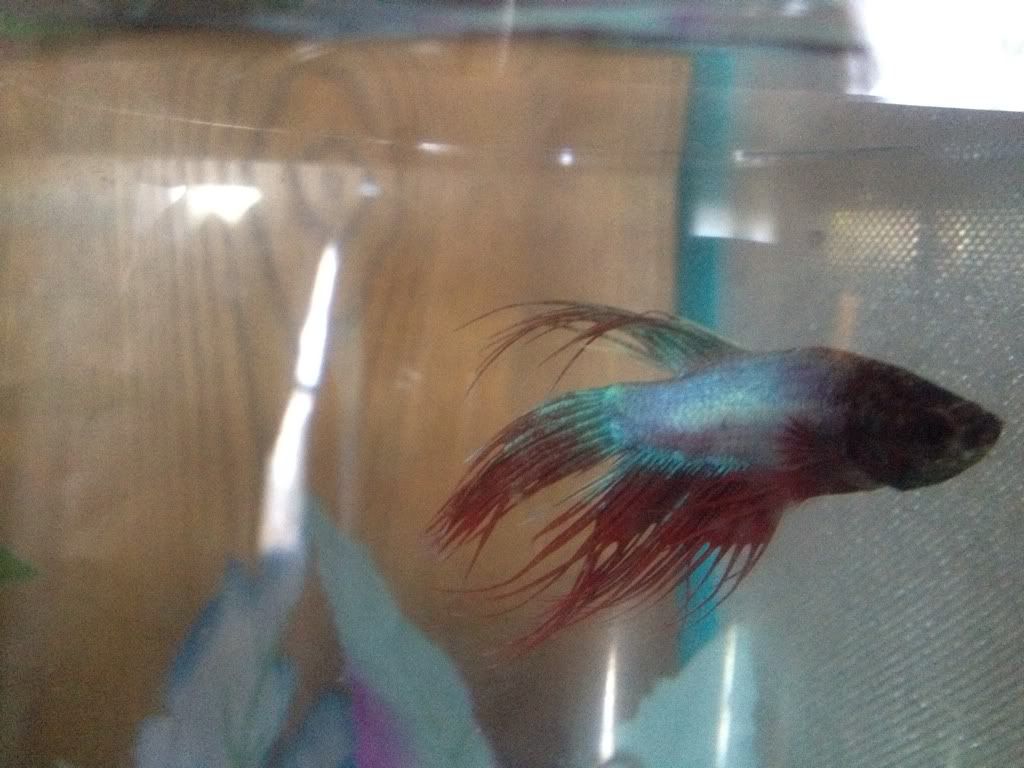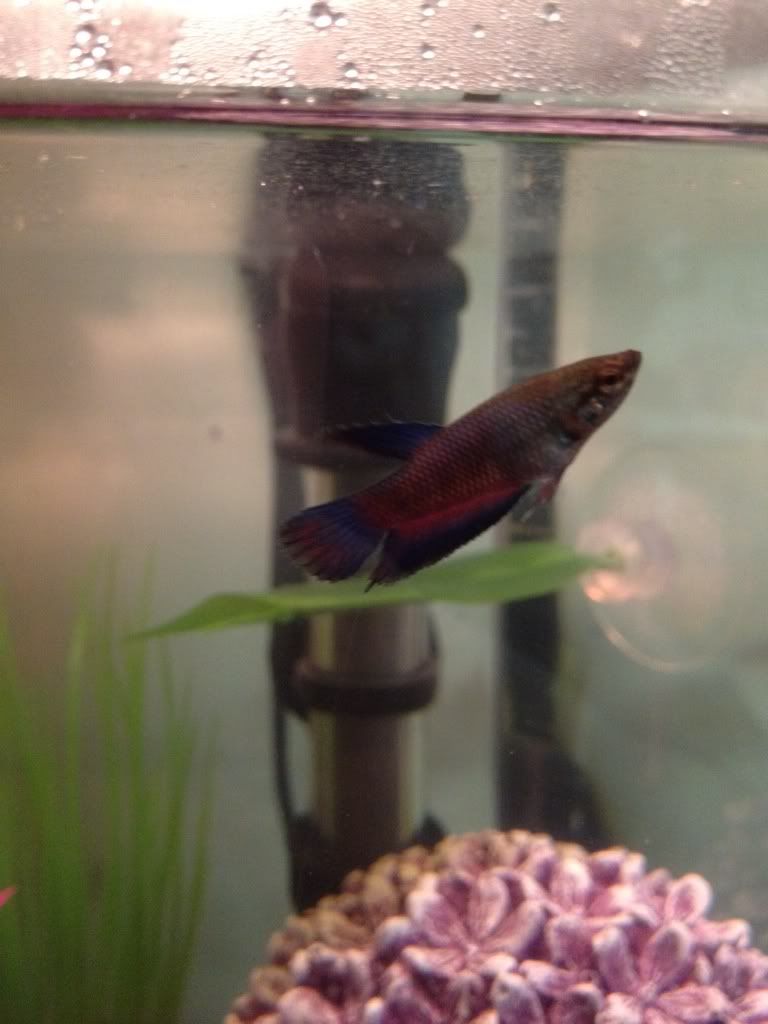 Zeus, Hades, Poseidon, the Big Three in Greek Mythology :D
---
55 Gallon: Crowley: Melanoid Axolotl; Mischa: Melanoid Axolotl; Achlys: Albino Axolotl; Eddard Stark: Leucistic Axolotl
Furry Friends: Daisy and Holly: Dogs; Norman and August: Cats; Gilbert and Mordecai: Guinea Pigs
the baby is a girl for sure. im always partial to naming stuff really human-y names. the betta i have now is named Buford. also if you name the bettas after fruit it works well to go with the colours. hope this helped!
Thanks for the suggestions! I ended up naming the crowntail Absolem and the double tail Bayard. The baby is going to be Alice unless she ends up being a boy and then she will be Kingsleigh :)
Member
Join Date: Feb 2013
Posts: 63
Ah cool! I love the idea of naming them after book characters.
---
I love Betta Fish! Especially my Betta, Sunshine, and his friend, Ruby!l[/QUOTE][/COLOR][/FONT]
Similar Threads
Thread
Thread Starter
Forum
Replies
Last Post
Suggestions

frogipoi

The Lounge

2

07-28-2010

02:23 PM