Help with identification (pic heavy)
---
Lately I've been noticing that Absolem's pectoral fins are larger than Bayard's and I wasn't sure if maybe he was considered an elephant ear? I mean they're not that big, but definitely bigger than Bayard's. Also could anyone help with color identification? I don't think Bayard is considered butterfly, so would he be called bi color? Thanks for any help!
Absolem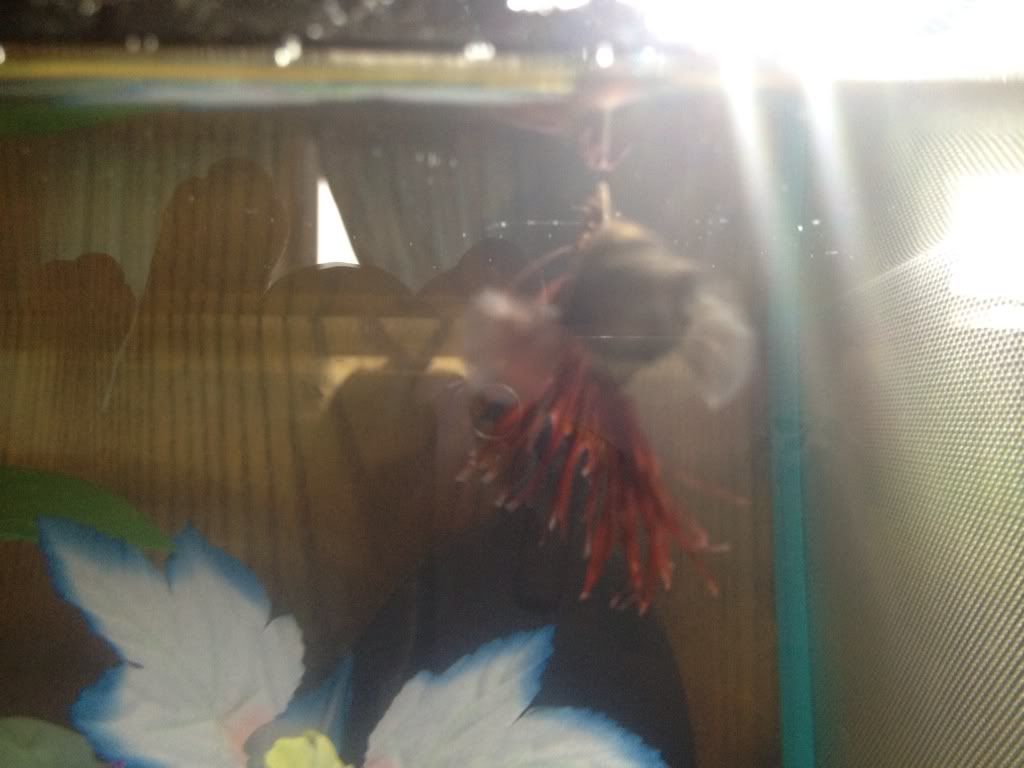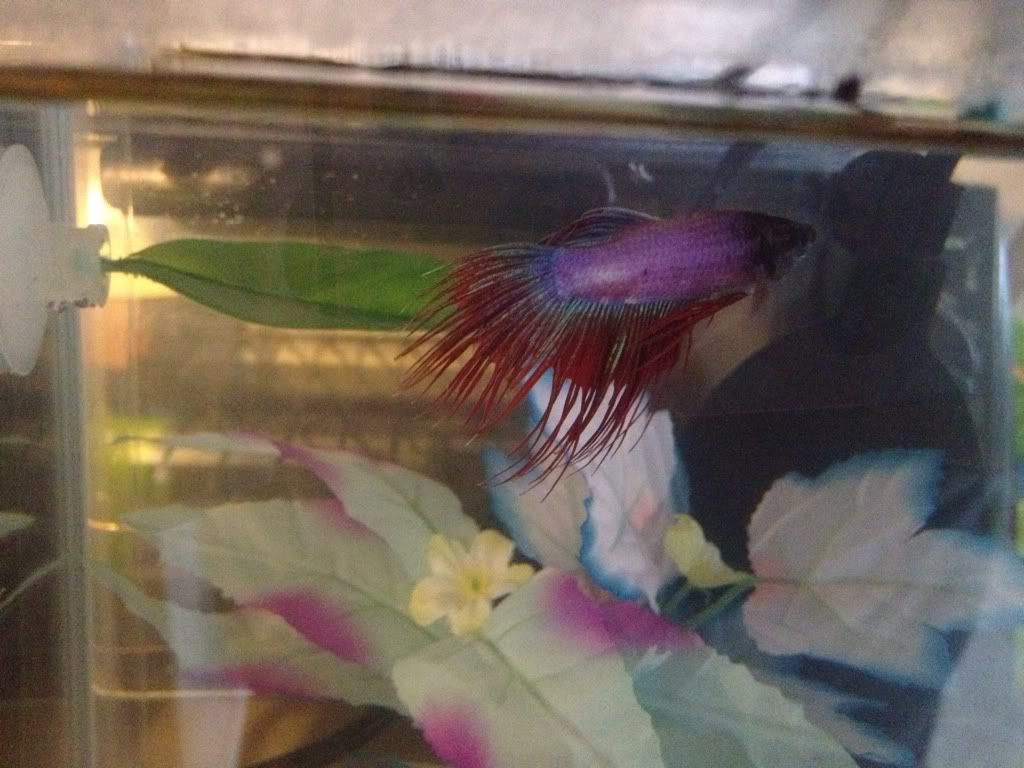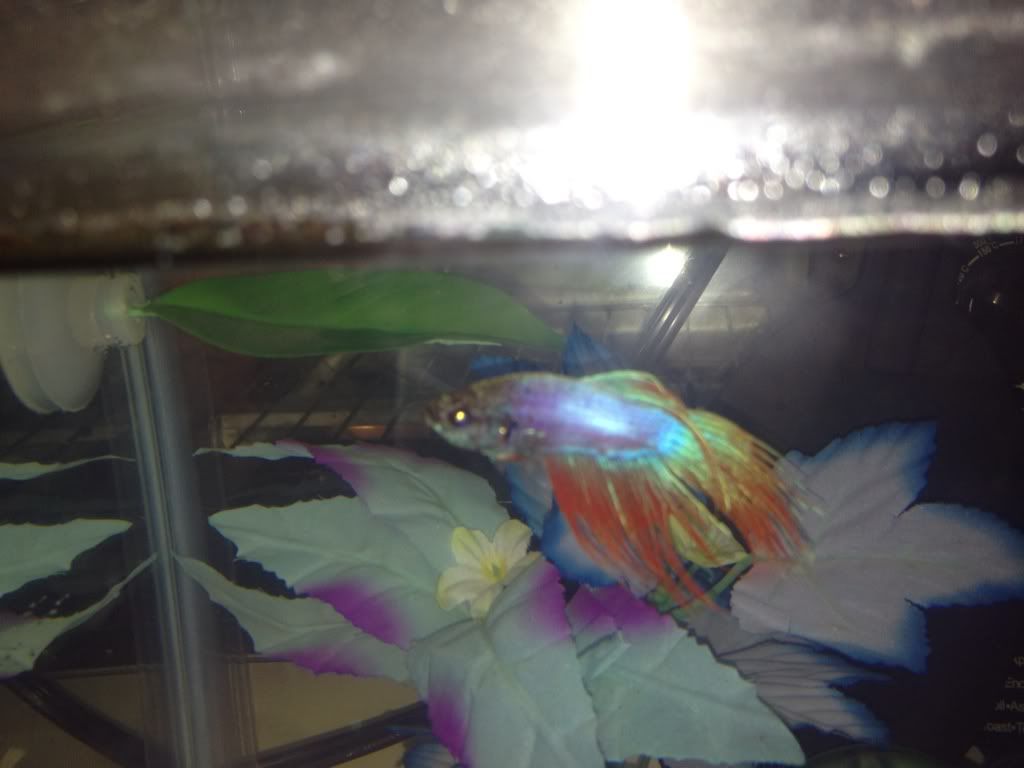 Bayard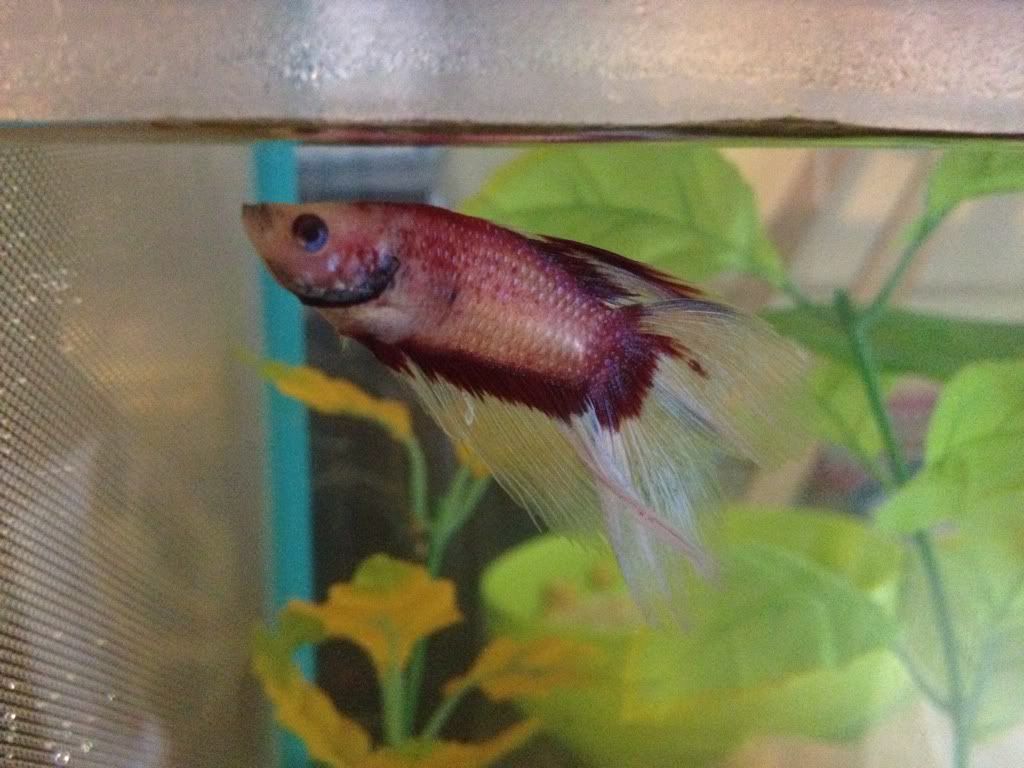 Absolem isn't an Elephant Ear - usually EEs have more opaque fins than usual. Crowntails sometimes have spikes even on their pectorals. He would be a multicolour, and what a pretty little guy.

Bayard is most likely a red marble doubletail. He's also very lovely!
Thank you! So I would be correct in calling Absolem a multi color crowntail and Bayard is a marble? I haven't seen any color change on him yet. Now his fins are much smaller from a recent battle with fin rot.
Here are my two babies, I believe they are both veiltails and here is my precious new little girl that is a crowntail, but I'm very curious about all of their color types. I am slowly learning!
Kingsleigh's body is mostly black with dark blue and there is a little bit of red in his fins.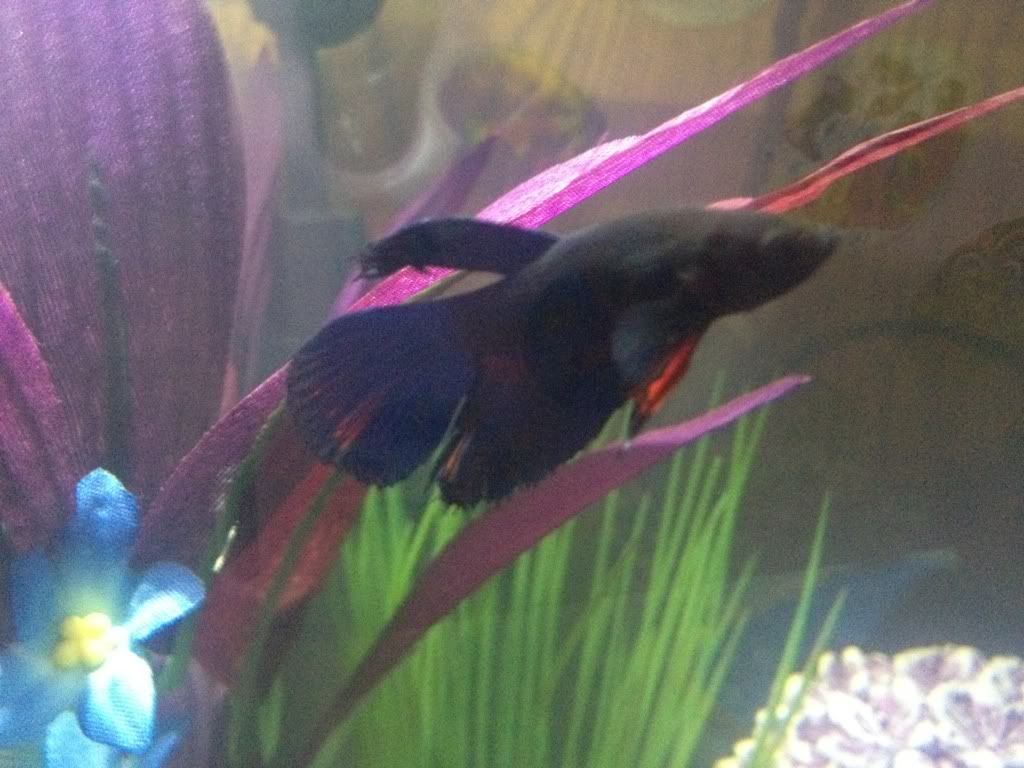 He is mostly all this white color but in certain lights he has a grayish look to his fins and even a rainbow type color to them.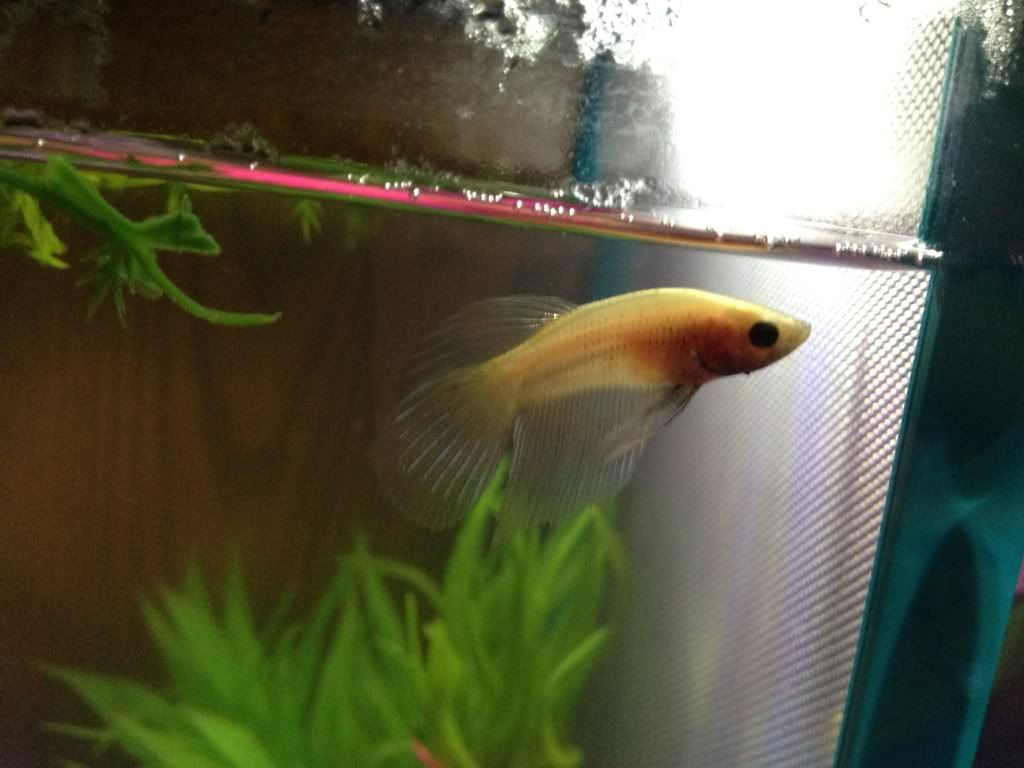 I just love this little princess, she has pink, purple, and light blue coloring.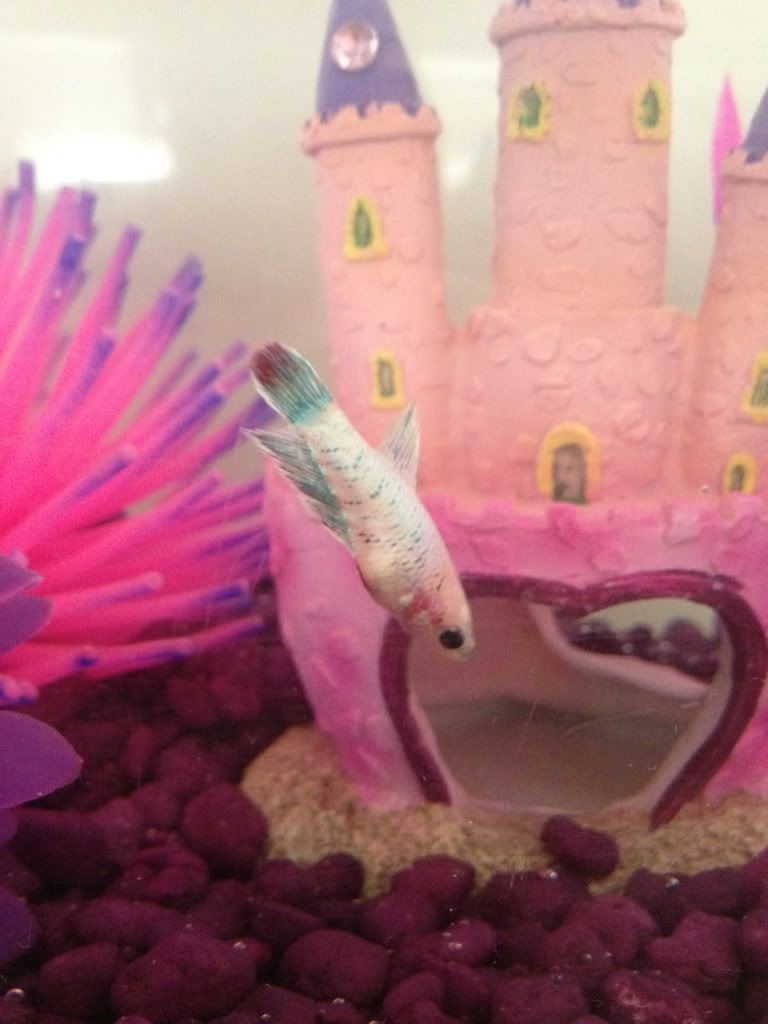 ---
Last edited by Minnieservis; 04-30-2013 at

10:15 AM

.
Absolem looks like my boy King, he's a CT but he has very large pectoral fins, which .. Like you say, remind me of an EE but I'm sure it's just what comes with the tail type. You have gorgeous fish!
---
They make me oh so happy~
Thank you very much! :)
---
Betta Boys- Bayard, Absolem, Kingsleigh, Nivens and Draco
Betta Girls- Petunia, Dahlia, Daisy, Lily, Lotus, Lavender, Honeysuckle, Orchid, Tulip, Peony, Bellflower, Poppy, Buttercup, Iris and Magnolia