Who are your rescues?
---
I know there are a lot of people who rescue on here, so please share your rescues and how you got them! I always love hearing the stories as I'm sure many of you do too. :)
Xander (rescued one week ago) -LPS didn't clean the water, ammonia poisoning.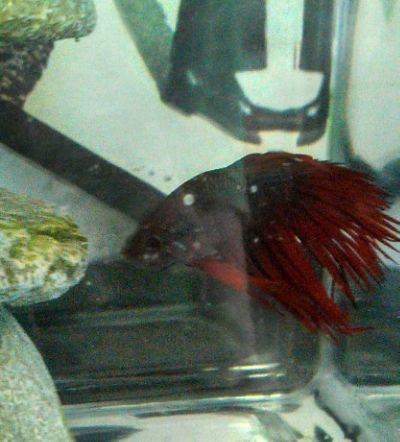 Finn (R.I.P) -Walmart employee dumped him in a community tank. Died of multiple diseases and bites.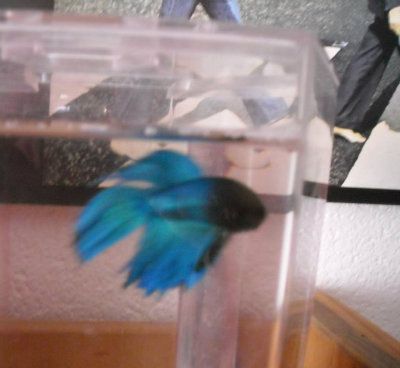 Albus (rescued three weeks ago) -owner kept him in half empty .5 gallon container and didn't want him because he was 'boring'.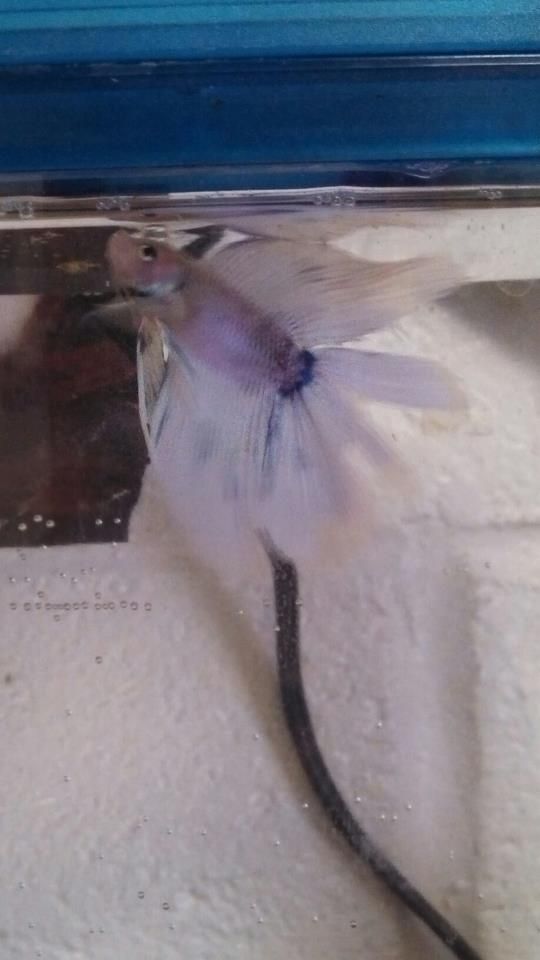 Azul - Sick and mistreated at LPS for being deformed/ugly
Neville - Abusive owner who got bored of him.
I love rescues. I'll post my stories as soon as I get off my darn phone!
I just have one rescue.
My Charmander:
Emaciated and with fin rot and ammonia burns in his gills...
---
7 aquariums, 4 terrariums, 6 cats.
Proud to be a PetSmart employee!

Quote:
I just have one rescue.
My Charmander:
Emaciated and with fin rot and ammonia burns in his gills...
D'aww D:
poor little guy! How long ago was he rescued?
Perseus- neglected at a LPS.
Permanent curled fins, but I find him beautiful.
He had ick and finrot. Disgusting white things (presumably ick) was floating around in his water.
When I got him: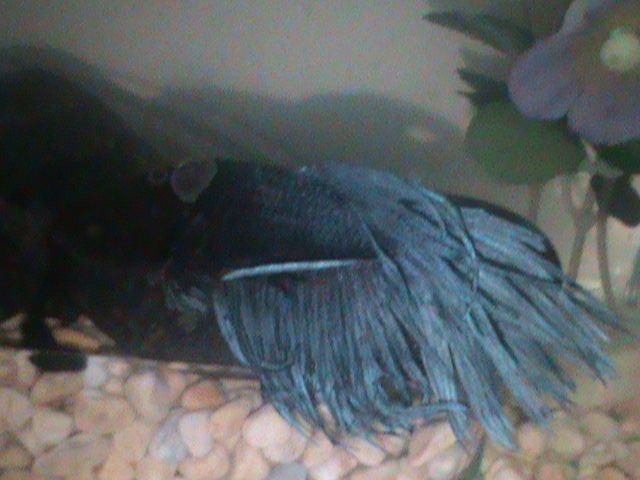 Now:
Gonna be looking for a lovely person to adopt Perseus soon :)
Solus- not that much of a rescue. Was in the store for over a month, and had some minor finrot. Don't have any pictures of when I first got him but I have lots of pictures OF HIM :D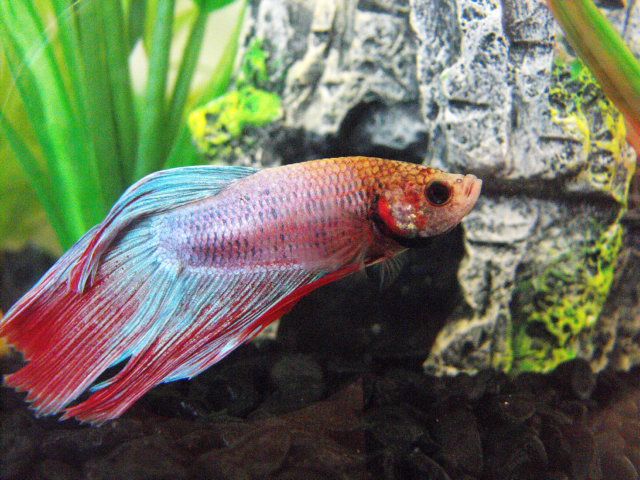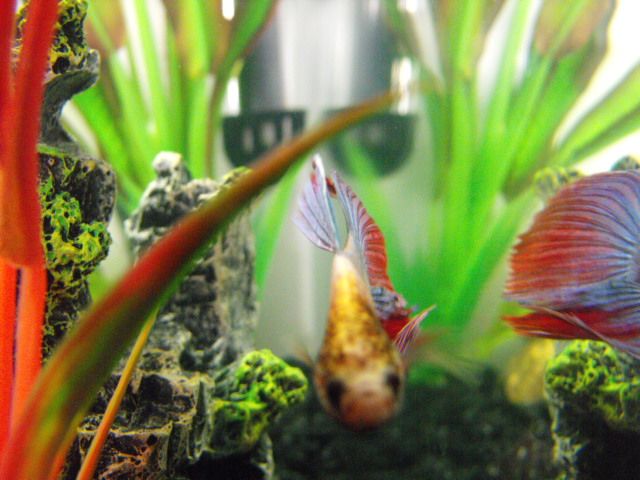 Going to be looking for a new home for Solus too :)
Finally, my most recent betta rescue.
This betta is going to be my foreverbetta so I'm really spending time and gonna need help for thinking of a name.
He was in a LPS for around 1-2 weeks, his dorsal was pretty much gone, had some minor finrot and holes in his fins.
I absolutely love this betta. Extremely gentle and great with tankmates. Always tries to curl up in my hand when I'm feeding my ADFs.
Before:
After:
Member
Join Date: Mar 2013
Posts: 732
This is my rescue. Took him from my little cousin. He was in opaque algae-green water. Doing well, just anxiously awaiting fin regrowth so he can be prettier.
---
10g: Rouleau - crowntail plakat male
20g tank: 4 neolamprologus multifasciatus + babies
5.5g: Nick - doubletail male
75g: harlequin rasbora, peacock gudgeon, green cory, red rainbowfish
Similar Threads
Thread
Thread Starter
Forum
Replies
Last Post
Rescues

ligerdarktalon

Betta Chat

5

12-25-2012

04:29 PM