i need names!!!!!!!!!!
---
So i have a super delta betta and his temporary name is baltimore but i don't really like it. Name ideas?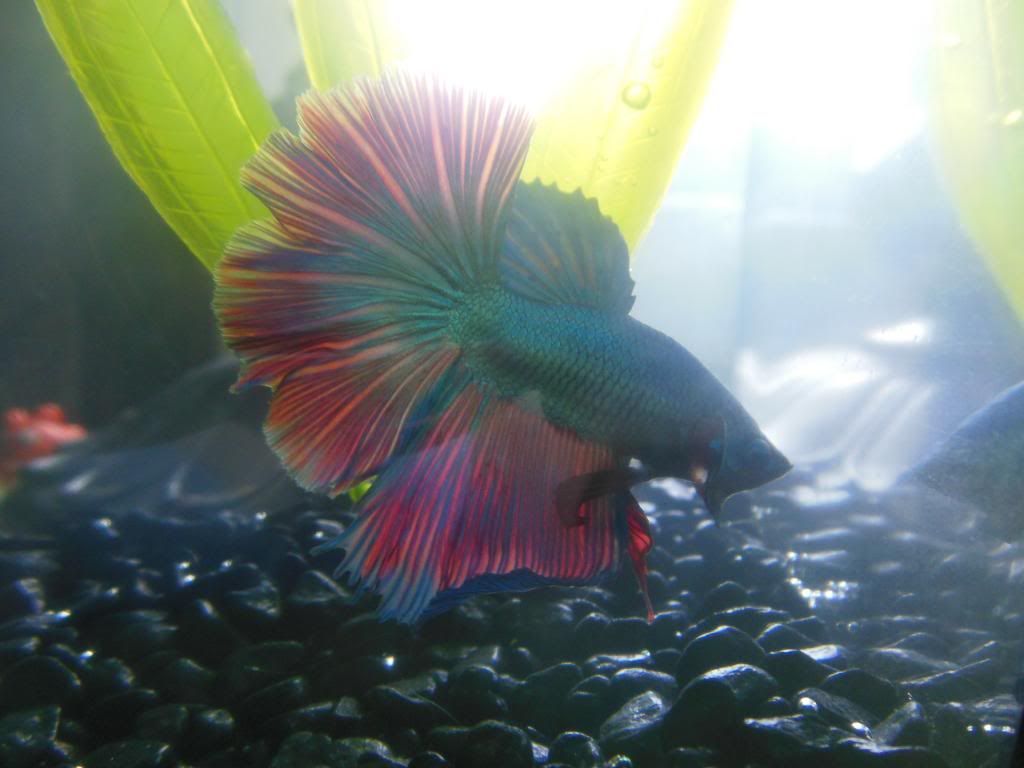 Member
Join Date: Jul 2010
Posts: 3,026
Balto

OR think about what you like and choose a name from that. Examples:

sports
TV
movies
comics
vid games
that's where the name baltimore came from! lol! from the Baltimore Ravens. but starting to not like that name and want something unique and cool
Kilauea like the volcano? His color is like water and fire coming together.
his colour is very unique in my eyes!
Member
Join Date: Feb 2013
Location: texas
Posts: 899
Names:

percy
tyson
raffeal
nash
cyrus
sealy/cealy
jedi
zane
jace
zadence
myrio
rio
jameson
arson, like when somebody sets a place on fire, I think that might be a cool name for him!
---
GIVING AWAY PLANTS? REAL OR FAKE, I'LL TAKE THEM

3 males: Mardi (OHM) - Mason (HMPKCTEE) - Maddux (HMPK)
1 female: Mercedes (Undecided again) Maybe VT or Delta
i like arson! any other ideas?
could still use some names!
I like Caesar and Neptune
---
I have 4 bettas:Venus,Firefly,Pumpkin, and Unnamed
Member
Join Date: May 2013
Location: You know, that is a very, very good question... and you know, I have an answer for you... somewhere.
Posts: 495
Caesar sounds good, I like that... what about... um, Brutus? Pretty similiar to Balto, though, sorry I'm awful with names!
---
Hi guys, you've probably noticed I'm not on as much. The reason for that is the fact that I'm so much busier than I was last year. Also, I'm in the school play for once. (Squee!) So, I probably will be popping around everyone once in while anyway. But, until then- toodles!