Member
Join Date: Apr 2013
Location: California
Posts: 375
Dragon's first bubble nest!!
---
I guess he's really happy! :)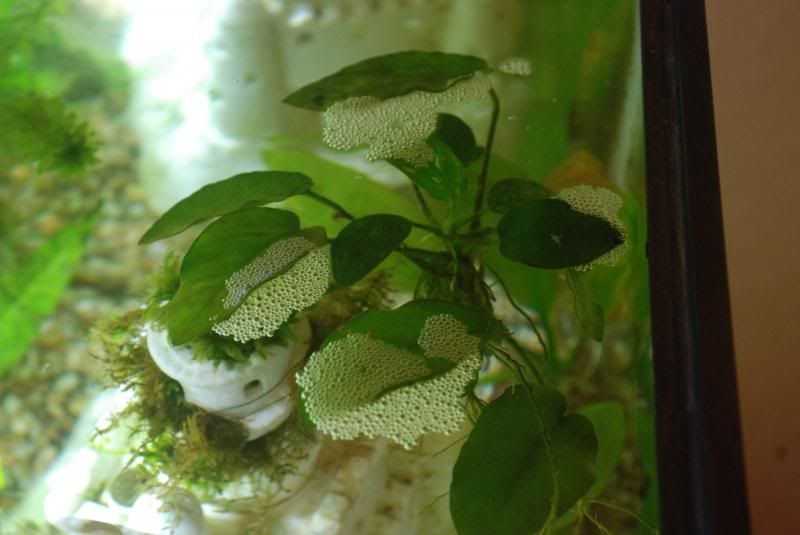 And the creator: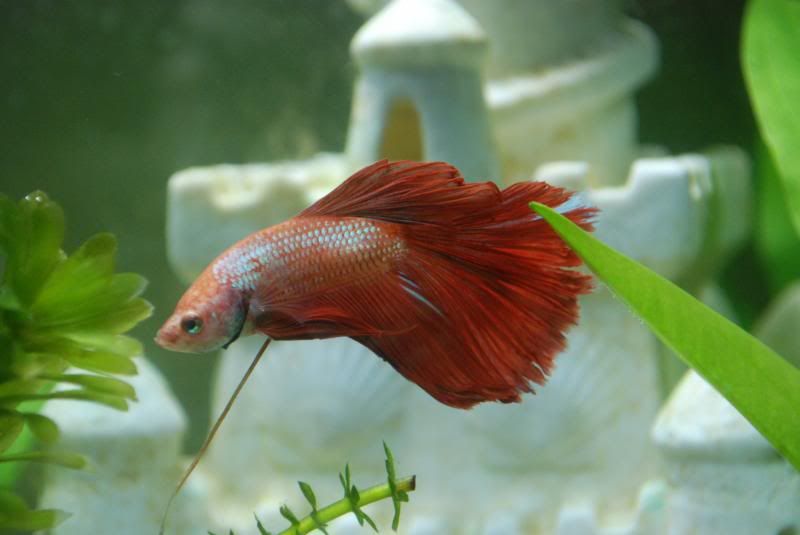 Love this little guy. :)
---
5.5 - Xerxes. Divided 20L - Henrietta & many snails.

Swimming in the warm waters of betta heaven: Milo, Dragon, Jasper, Shiloh.

Banned
Join Date: Jul 2008
Location: Central Texas
Posts: 27,607
Aww, he's cute! Nice nest.