Banned
Join Date: Nov 2009
Location: Orange County, New York
Posts: 578
Tribute to my past bettas!
---
I was looking through my old photobucket accounts and I found pictures of some of my very first and favorite bettas! These are the fish that got me into this hobby! Many of them were lost because of my inexperience and negligence!! But they taught me what to do and what not to do, and turned me into the fish keeper I am today!
This is Alex, he was the very first betta I ever had.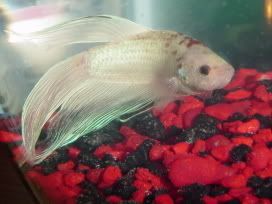 Then came Loki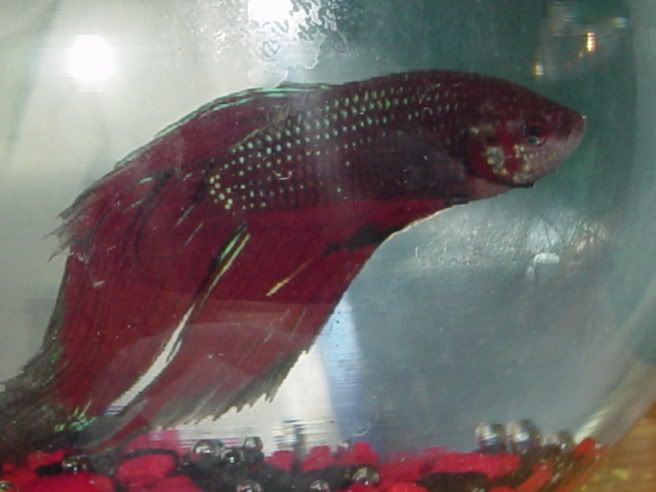 Damien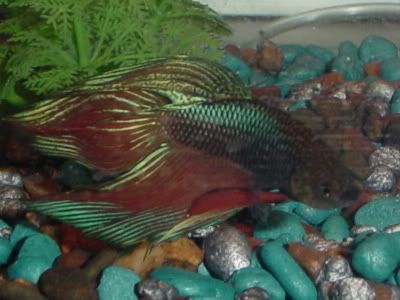 and Gabe (Gabe lived for 4 years!!)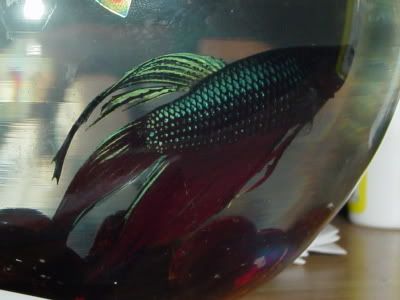 My first female ever, Mercury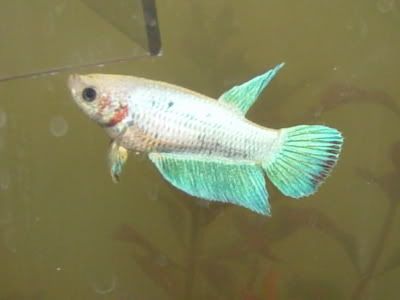 and my second female ever, Misty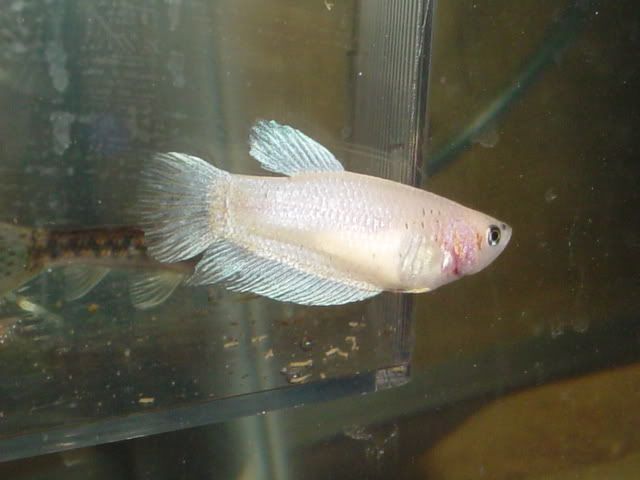 My first ever Crowntail, Rascal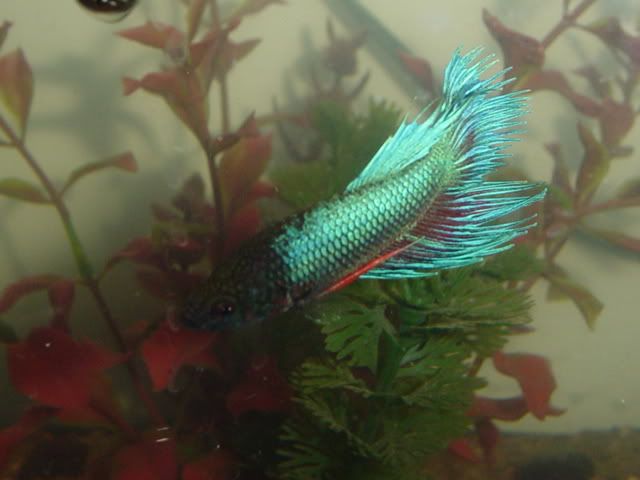 My first rescue, Oliver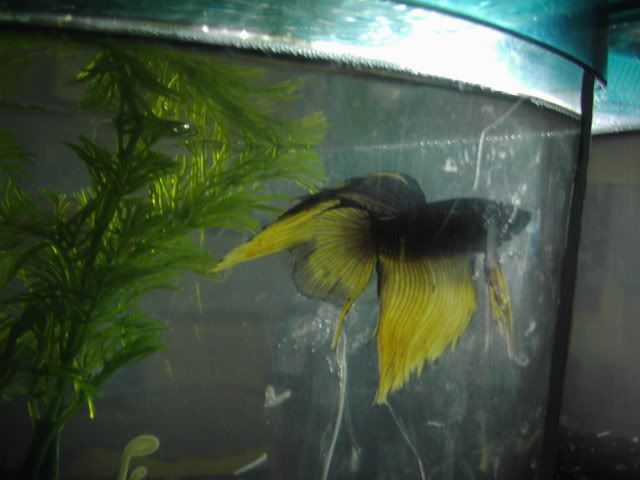 My favorite Betta ever, Tic-Tac. It's been 4 years since he passed and I still miss him every day!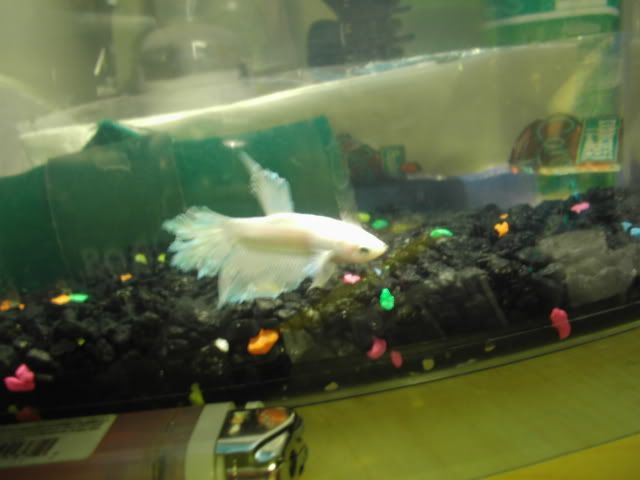 My first halfmoon, and my first breeding attempt, Ace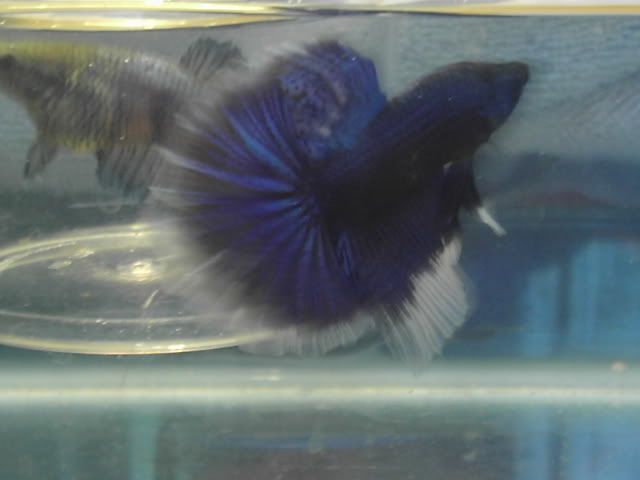 Thats really cool! I really like Olivers coloring. How many bettas do you think you have had?
---
My Fish
Onyx-DeT
Alex looks just like my new VT Mellow.
---
55 gallon planted tank, starting over!!!( looking crappy, needs a major rescape)
Mercury is such a good name! Gorgeous.. I really like Oliver!
---
*Kristie*

My Bettas:
Atlantis - Opaque/Blue Crowntail Male
Captain Bubblesworth - Turquoise/Lavendar Crowntail Male
Amazon - Black Orchid Crowntail Male
Rousseau - Red/White Butterfly Veiltail Male
Senor Fiesta - Mustard Gas Crowntail Male
Naevia - Pastel Veiltail Female
Isis - Marble-ish Deltatail Male
Fiona - Cambodian Veitail Female
Amelia - Blue Veiltail Female
Sophia - Mustard Gas Veiltail Female
Delilah - Marble Veiltail Female
Banned
Join Date: Nov 2009
Location: Orange County, New York
Posts: 578
Oh gosh... Counting the bettas I had when I was buying wholesale from vinita and reselling, well over 200, if not more.
Similar Threads
Thread
Thread Starter
Forum
Replies
Last Post
Past Winners

BeautifulBettaFish

Betta Fish Contests

1

05-16-2010

07:33 PM