RIP Tito boy
---
I went to clean the tanks and Tito looked ok but he was a little lazy like always. He has had problems since day one. The whole reason I brought him home was because he looked so bad at the store and I felt bad for him. Anyway, I cleaned out 3 tanks and when was done with his I went to get him and he was floating at the top of the cup. Poor guy. :( I really don't know why he died.
Just wanted to share some pics of the lil sweetie. . .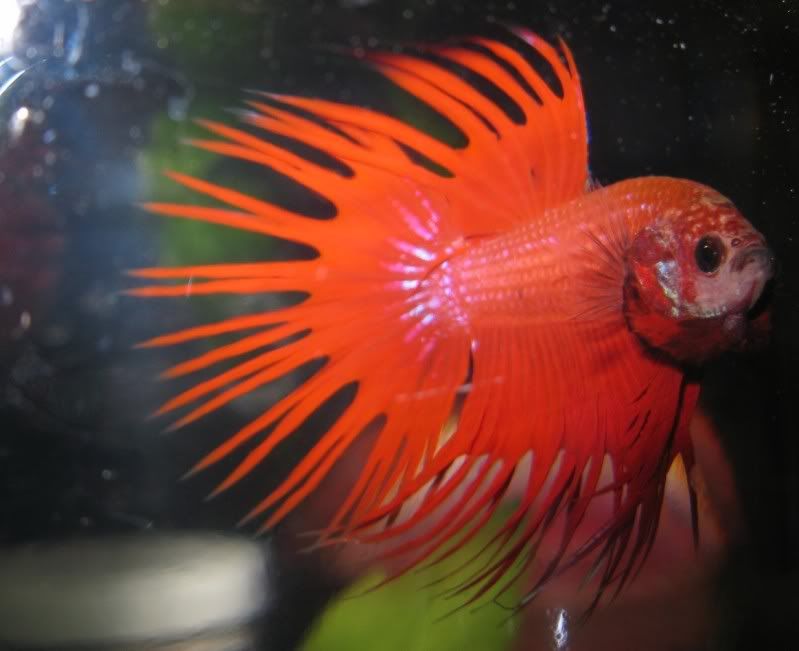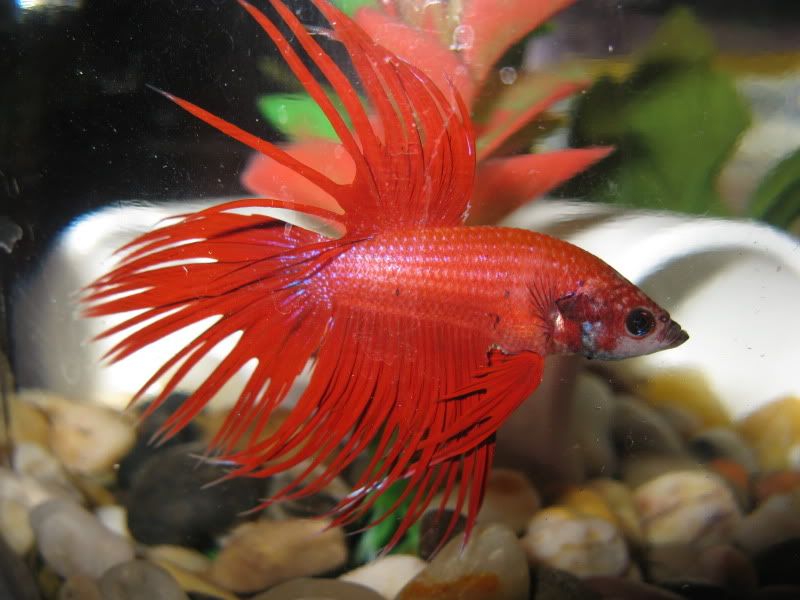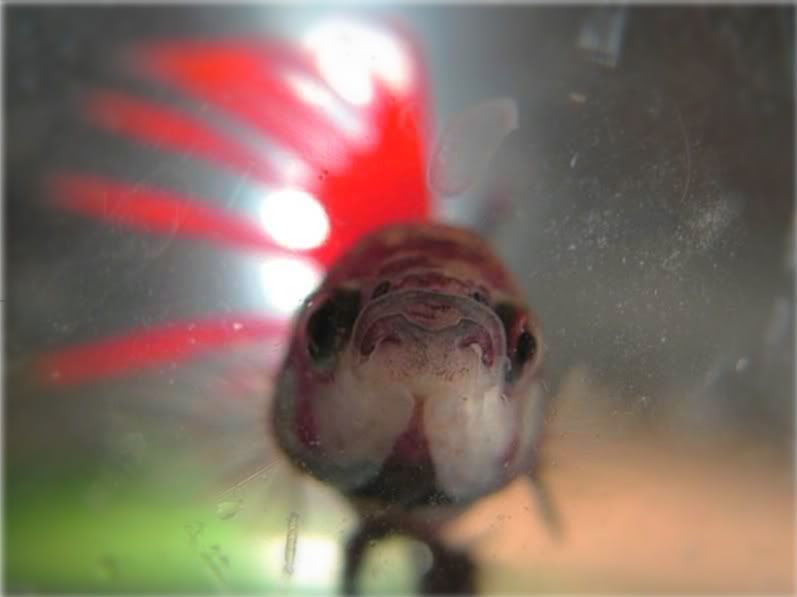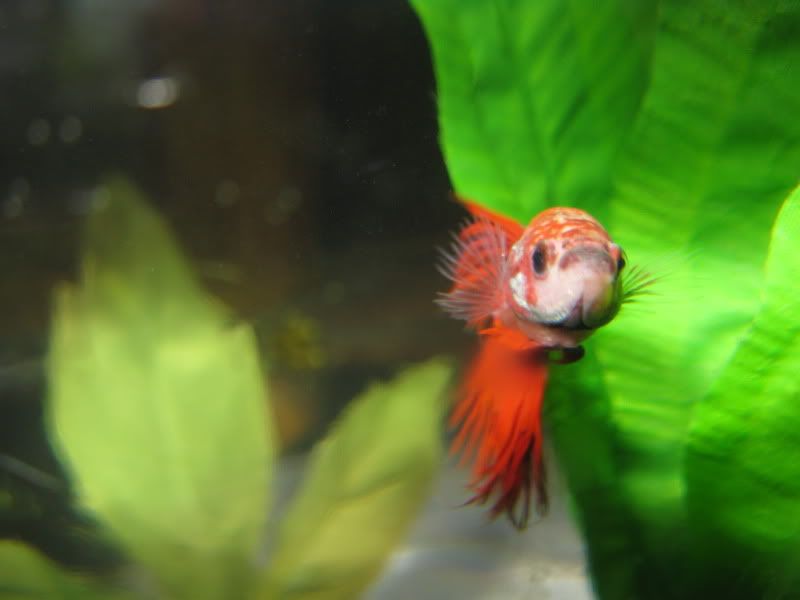 ---
*~* Sarah *~*
Nero, Buzz, August, Nimbus, & Percy

. .·´¯`·.. >><((((º>
¸.·´¯`·...¸(><((((º> . .·´¯`·.. >><((((º>
`·.¸¸.·´¯`·>><((((º> `·.¸¸.·´¯`·. (><((((º> ·´¯`·. (><((((º>
Oh no
I'm sorry for your loss. He was gorgeous.
R.I.P Tito.
---

In the hobby for 9 years.
That's so sad. I'm really sorry about Tito. :(
---
Addicted for life
He looks just like my Damian. Like shockingly similar.

Anyway he was a gorgeous little guy, R.I.P.
---
~Madi
4 Males
Winston~ Damian~ Twitch ~ Evans
1 Female
Mini-Fish
Banned
Join Date: Jul 2008
Location: Central Texas
Posts: 27,607
I'm sorry about Tito! He was so pretty!