Man, before and during Duck's arrival, I was such a nervous wreck! I can take an enormous deep breath now since he's been so easy on me! :D
---
Betta Fish:Salsa,
Duck, Blueberry, El Chapo, Trotsky,Lemon
Siberian Huskies: Kapu & Lakota
... and a tank with 7 Zebra Danios



what breeder did you get him from. was he an aquabid buy?
---
If I named every betta I had in my signature then it would take up two pages of a thread. Lets just say I have many!
Quote:
Originally Posted by
mernincrazy8525
View Post
what breeder did you get him from. was he an aquabid buy?
Yup, ninebettas is the breeder.
He's produced some awesome looking bettas, I'm always looking. And other then the language barrier, which can confuse things, he was always good at responding to my emails right away.
Here's Duck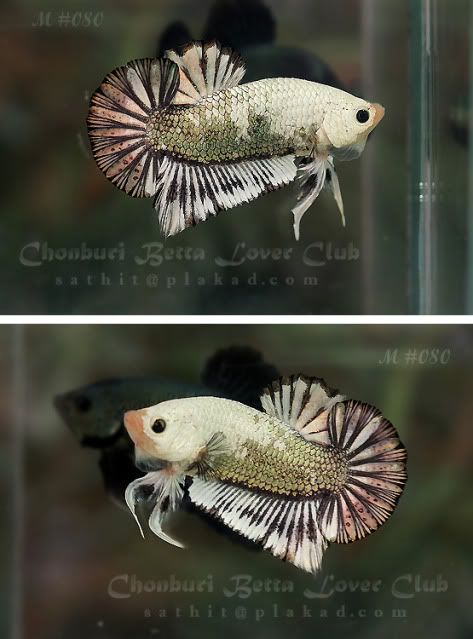 Here are some others from ninebettas...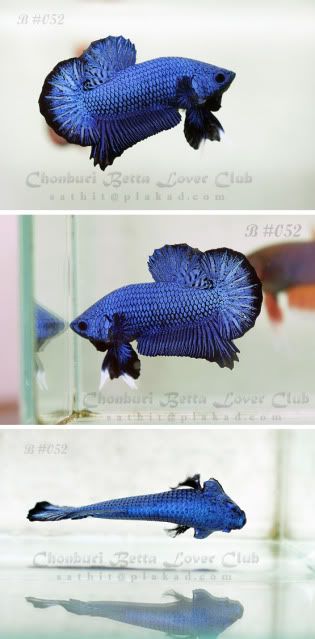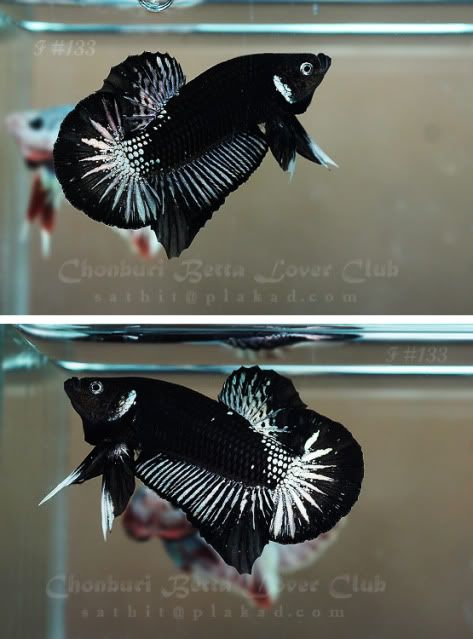 ---
Betta Fish:Salsa,
Duck, Blueberry, El Chapo, Trotsky,Lemon
Siberian Huskies: Kapu & Lakota
... and a tank with 7 Zebra Danios



---
Last edited by denaliwind; 04-02-2011 at

12:30 PM

.
Wow....duck is adorable. that last one is amazing too.
---
New Betta Lover
with LOTS of Bettas!
How cute is he and how cute is his name?? It really fits him perfectly!! You're doing a great job acclimating - slow and sure. And how lucky you are that the trip wasn't too difficult for him and he's so active.

Lots of good luck and keep us in pictures!! Welcome, Little Duck!!=))
---
Pekemom
5 gal. Fluval Chi Tank: Brooke, Female CT
Formally, a Mom to Two Tanks of
Blood Parrots and Assorted Freshwater Babies!
Similar Threads
Thread
Thread Starter
Forum
Replies
Last Post
Fleet Arrived!

tumtum

Betta Chat

6

06-06-2010

01:31 PM