New Member
Join Date: May 2011
Location: seattle, wa
Posts: 9
I need pictures w/ consent!! please help!
---
I am taking a web design class, and currently I messed up (I misunderstood the professor) and now I have to re-do/ create a new website(this one will be about betta fish). I need pictures of different colors, fins, and of both genders...
This page will not be posted on the internet, it is simply a layout of a page. I then work on my computer (using HTML coding, we havenít moved on to CSS coding yet...) and will turn in the script/coding.
Posting you pictures here would be GREATLY APPRICIATED!! Due to copy right issues, I can't go on google images and use those pictures, so I am asking you to post any pictures you are willing to let me use.

posting picture(s) would be showing that I have your consent to use the pictures of your wonderful bettas! I would not claim the pictures as my own, I would put the page URL in, so the credit of taking the pictures goes to its rightful owners. (in the credits/contact page. however, I will **not** be purchasing a domain name so the webpage will not be on the internet for people to view; just so that my professor sees that I followed legal copyright rules and the assignment criteria)

Thank you SOOO much!
You're welcome to use any of mine if you like them: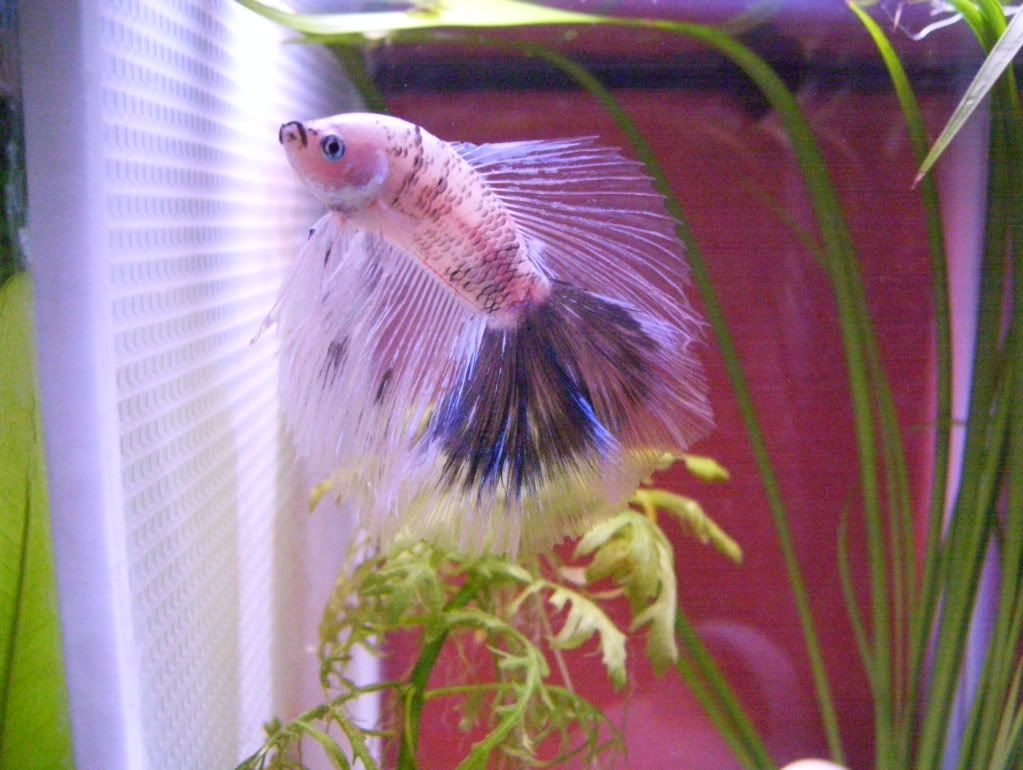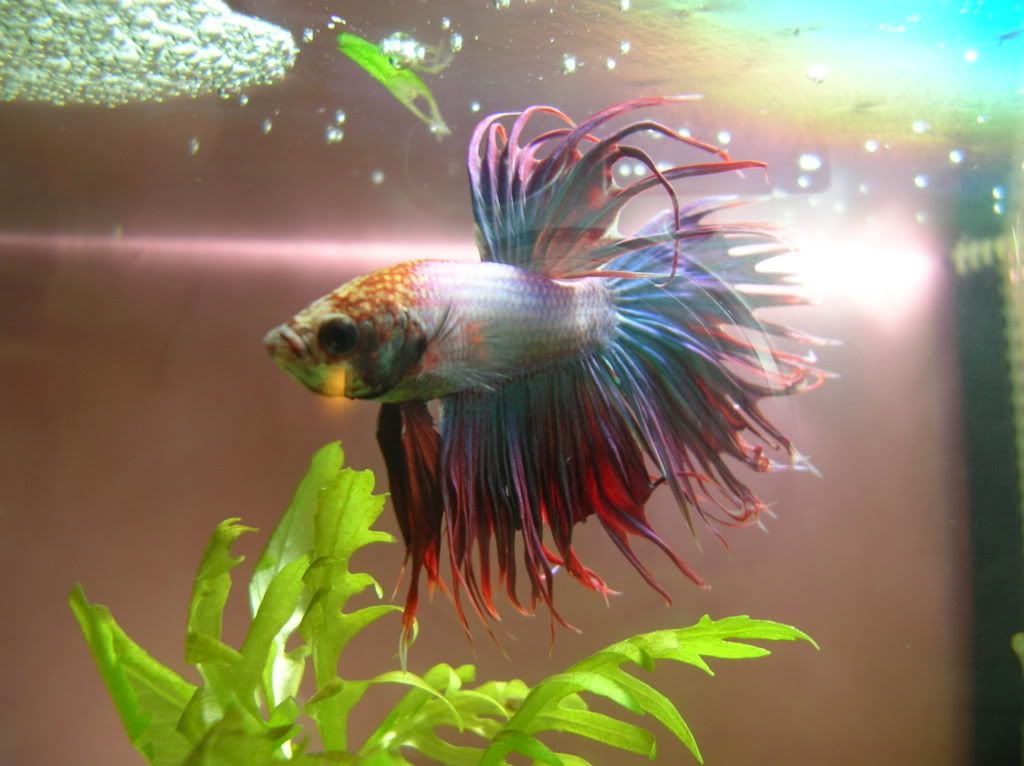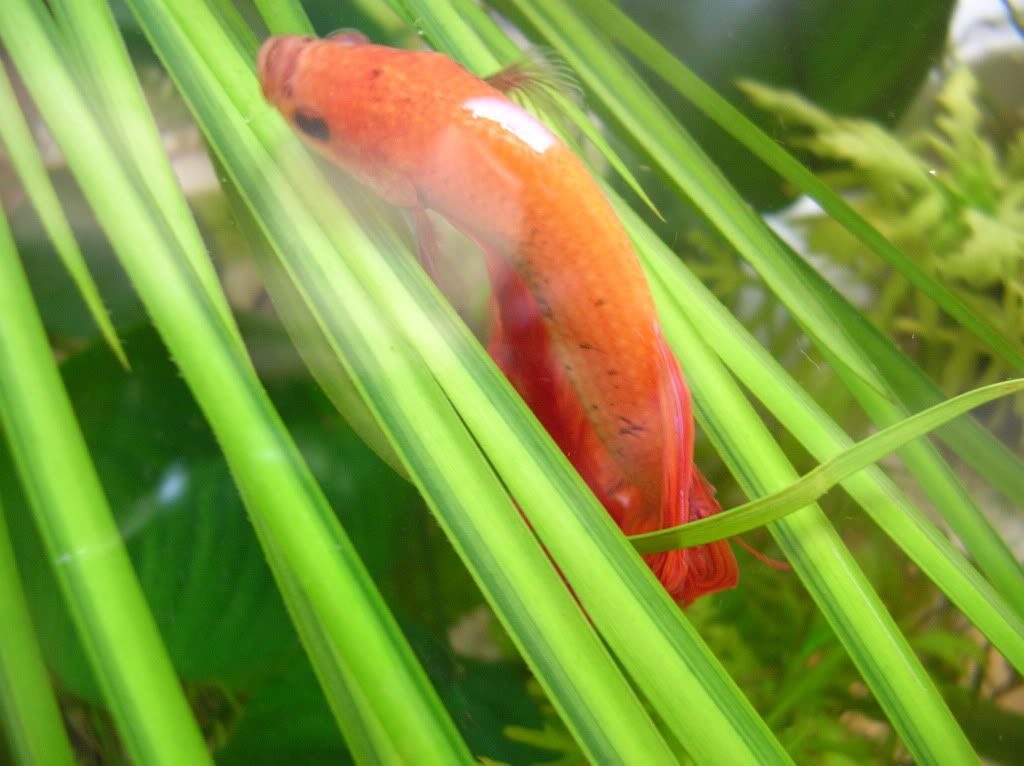 ---
*monet*Oscar*Blaze*panda*Robin*Milo*Sherlock*Flippy Picasso*August*Mr.Roboto*
---
1 Male ~ 5 Females
3 Bronze Cories
1 Hamster
Soon, 1 cornsnake!

New Member
Join Date: May 2011
Location: seattle, wa
Posts: 9
Thank you so much!! you have very beautiful bettas!!