***** Blue-Green-Red Dragon HMPK Juvies *****
---
YOUTUBE
http://www.youtube.com/watch?v=PE5FVFBzpe8
AQUABID
http://www.aquabid.com/cgi-bin/auction/auction.cgi?fwbettashmp&1310953201


Hello Betta lovers. You are looking at 3 month old juvenile Dragon HMPK.
They are starting to tear up fins, but I don't want to mess with keeping them in jars, so hit me up!!!

$20 a pairs. Buy 2 pairs and get free priority shipping.
PayPal Only, please.
Shipping via USPS priority is $10 for up to 6 fishes, or Express for $35.
Local pick-up is welcome.

Fish are shipped on Mondays & Tuesdays Only.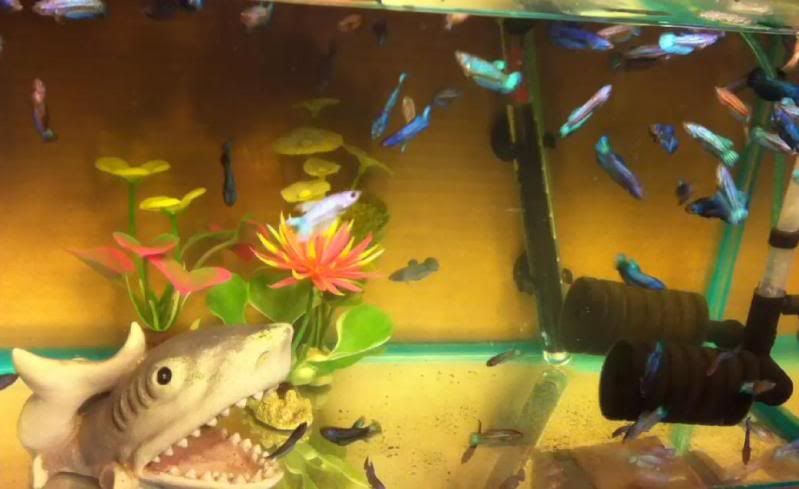 omg..i want that one...and that one...and THAT one
---
slightly obcessed with bettas
Wait... so let me make sure I understand. Its 30 for a pair... or 40 for 2 pairs?
How are pairs decided? is it random or will it be male/female?
it says 20 for a pair and two pair free shipping thats 40 for 4
---
slightly obcessed with bettas
yes, but it also says $10 for shipping, so I was including that.
But then it says its $10 for shipping up to 6 fish, but if you get more than 4 fish shipping is free. I was just a bit confused.