I have two <3
This is Hurricane: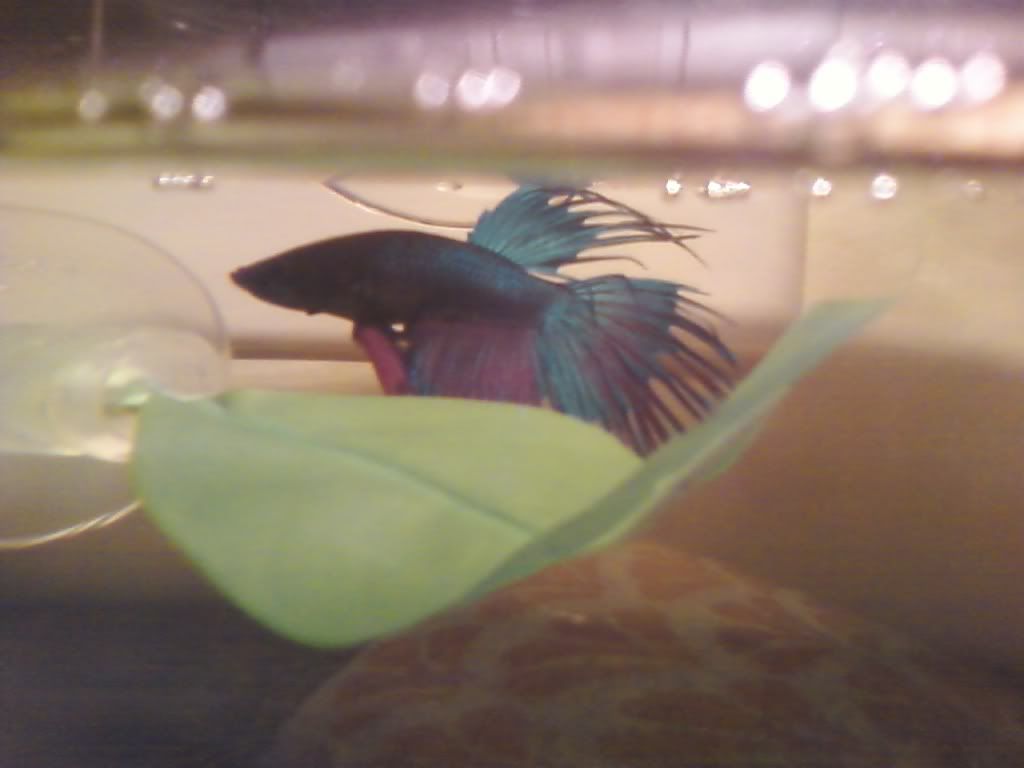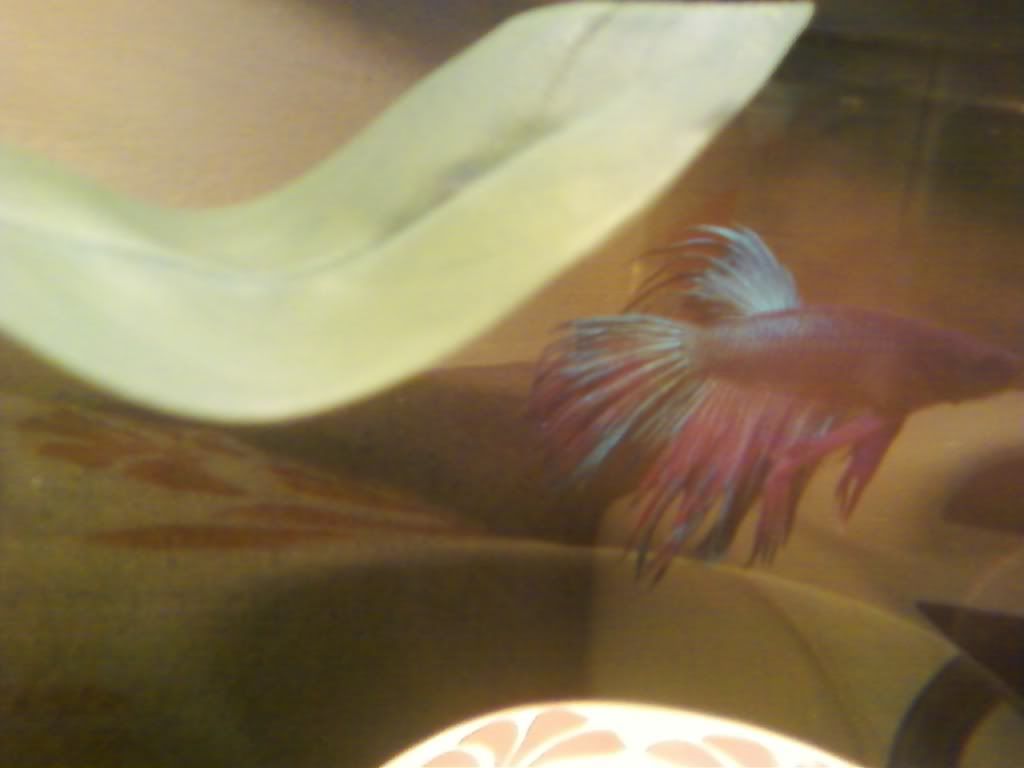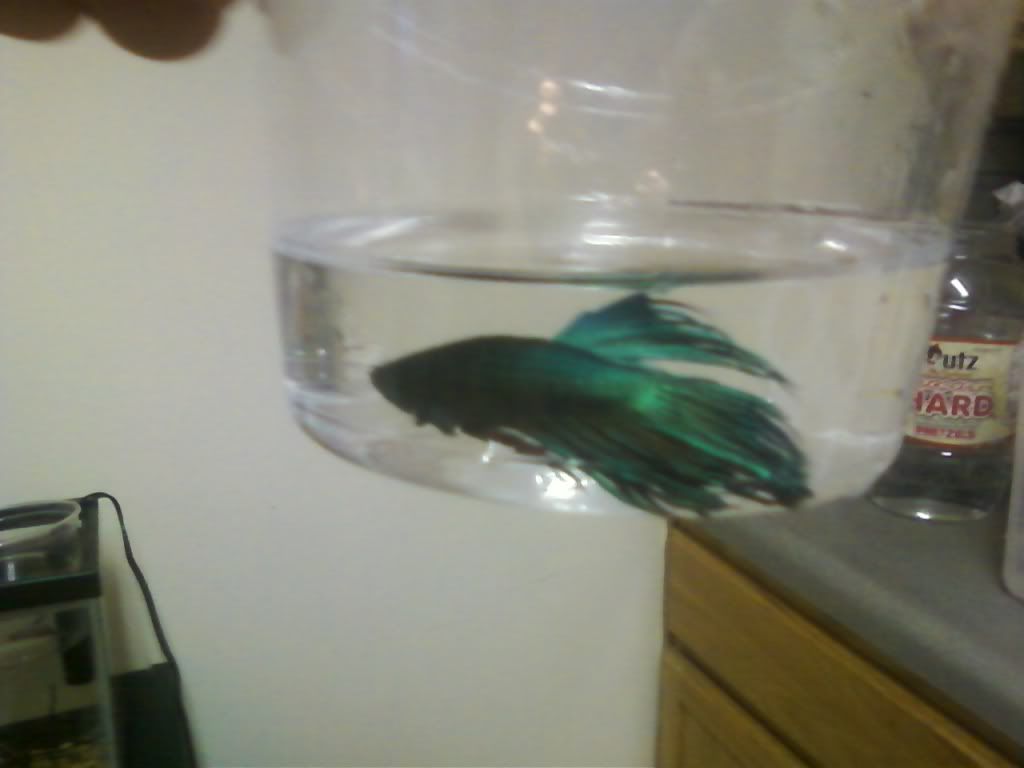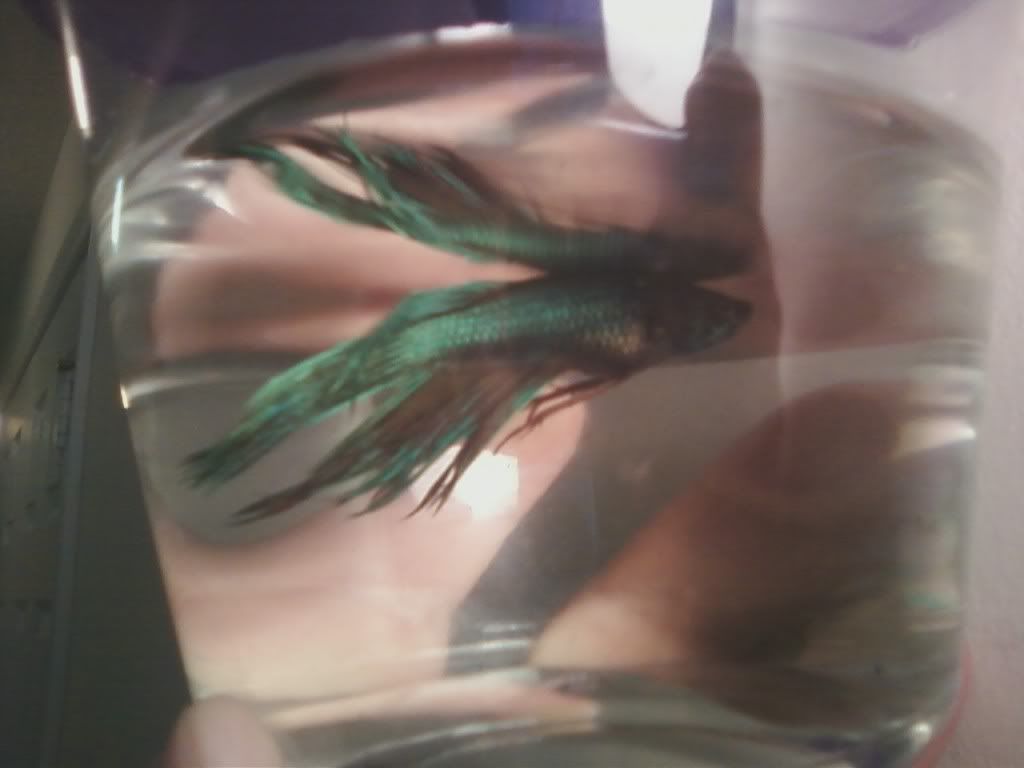 And this is Finn... I havent had him long, rescued him from Walmart with SEVERE finrot... (he was a stub, now hes growning fins :D )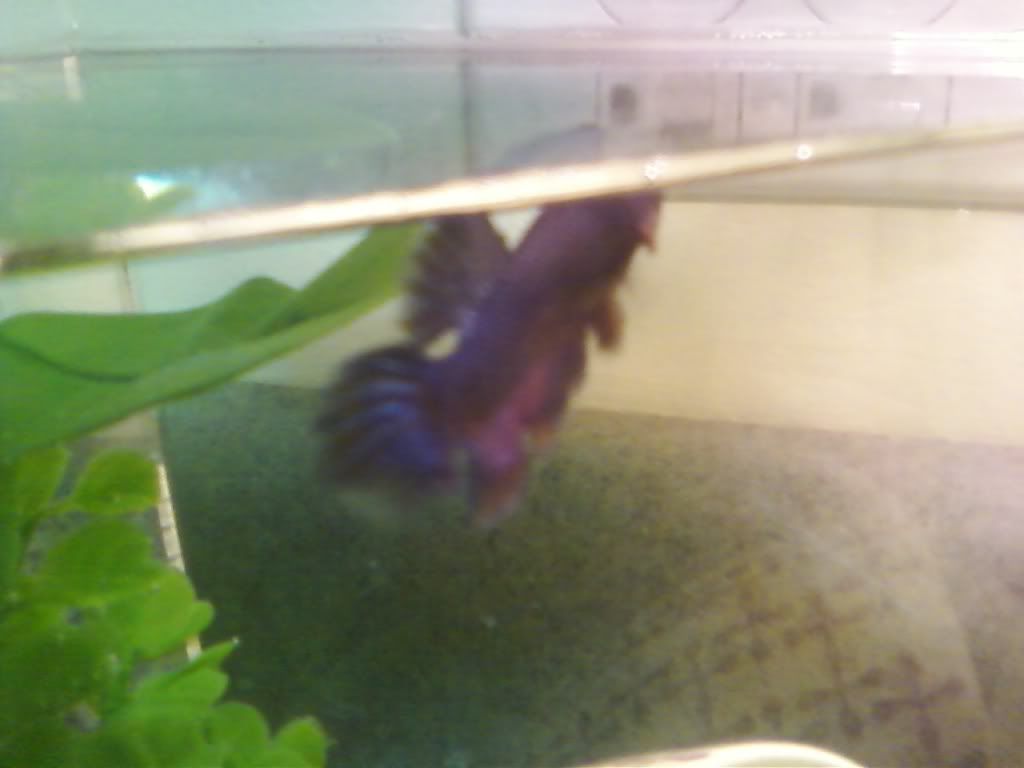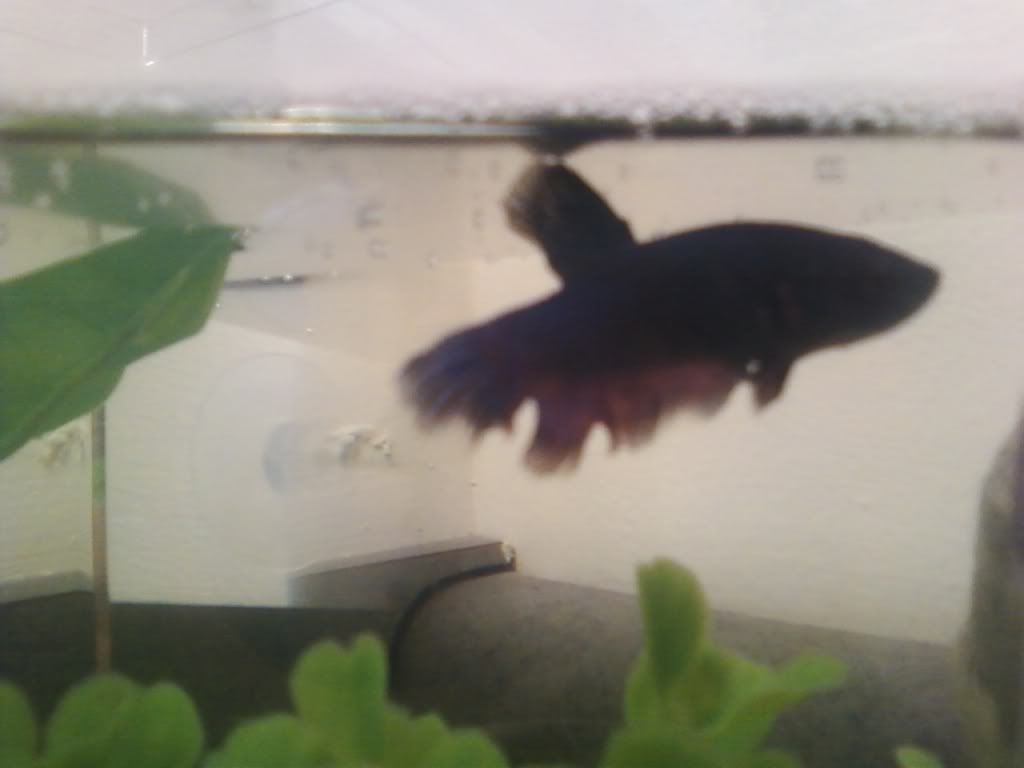 ---
19 Bettas:
Hercules, Finn, Flagg, Sammy, Jackpot, Anchovy, Gotham, James, Honey, Echo, Ender, Merle, Orpheus, Dancer, Peanut, Dragon, Omen, Eurydice, Smudge
PLUS
My
FIRST
spawn!!!!
Unknown number of fry... HM marble + HM marble
3 Corys:
Ned, Lucky, and Dusty (AKA Nemo)
3 Dogs:
Chai, Punk, Pandora
1 Turtle:
Monty
I have a CT, my first betta actually. I have a couple videos of him in my signature :3
---
CT Male w/ Three Mollies and Six Baby Molly (three weeks old)-10G
Empty 0.5G Tank
Empty 1G Bowl
Empty 2G Bowl
I've been looking for a CT. I'm going to fishnap Midas. ;)
New Member
Join Date: Aug 2011
Posts: 64
Quote:
I have two spikey boys.
Quest ~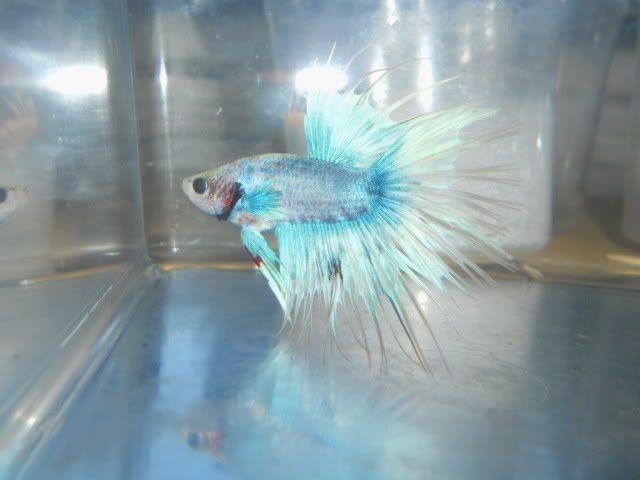 Soliel ~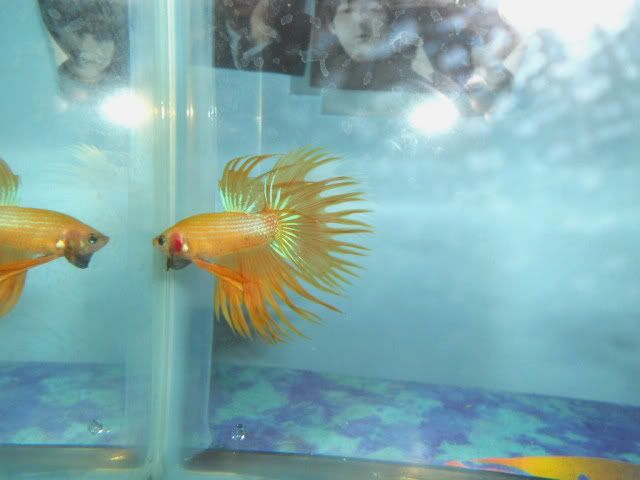 i like that yellow ct "soliel"
New Member
Join Date: Aug 2011
Posts: 64
i got a few ct...
---
heres a my red.
---
you all have beautiful bettas!!! i had no idea they came in so many colors,patterns...( im still new to bettas )
---
"We can judge the heart of a man by his treatment of animals."
1 new betta vt boy..Romeo
1. Ghost shrimp-Oscar
R.I.P Prince(my 1st ct betta)
4-cats- Mike,Lucy,Tina,Sam
Video of romeo my happy betta boy :)
http://www.youtube.com/watch?v=L18D2JOjRUM
New Member
Join Date: Aug 2011
Posts: 64
can you post a pic? ive been lookin for a all blue ct.
Hope this worked lol, his body is a little darker than his fins but its still all blue (except for the weird red fin lol)
New Member
Join Date: Aug 2011
Posts: 64
yeh most of the blue lines have red collars.. i like the blue on the pectoral fins
Similar Threads
Thread
Thread Starter
Forum
Replies
Last Post
crowntail bettas!

betta4me

Betta Chat

49

07-29-2011

08:17 PM