New Member
Join Date: Mar 2012
Posts: 5
New Betta, Need A Name! help...
---
I wanna name it kobe, but since its my girls she's gotta like and pick it.. also dont know if its a boy/girl so wanted a unisex name if possible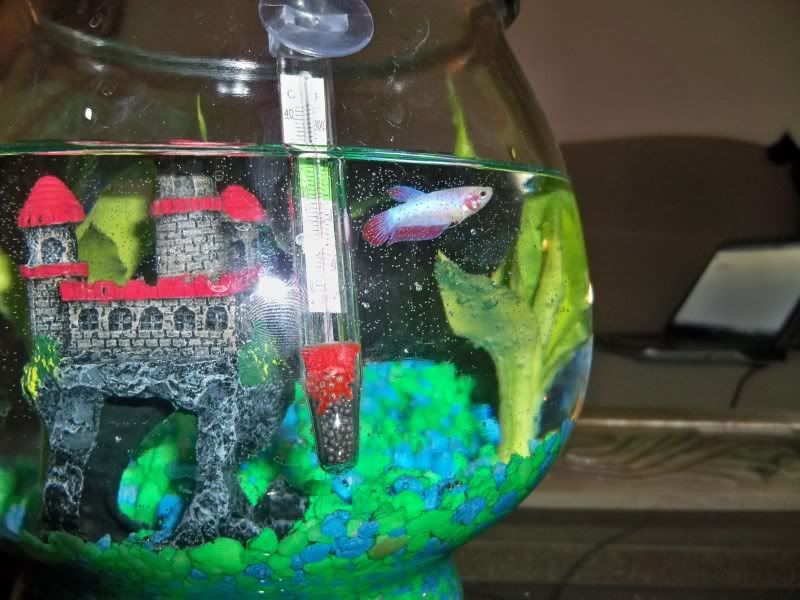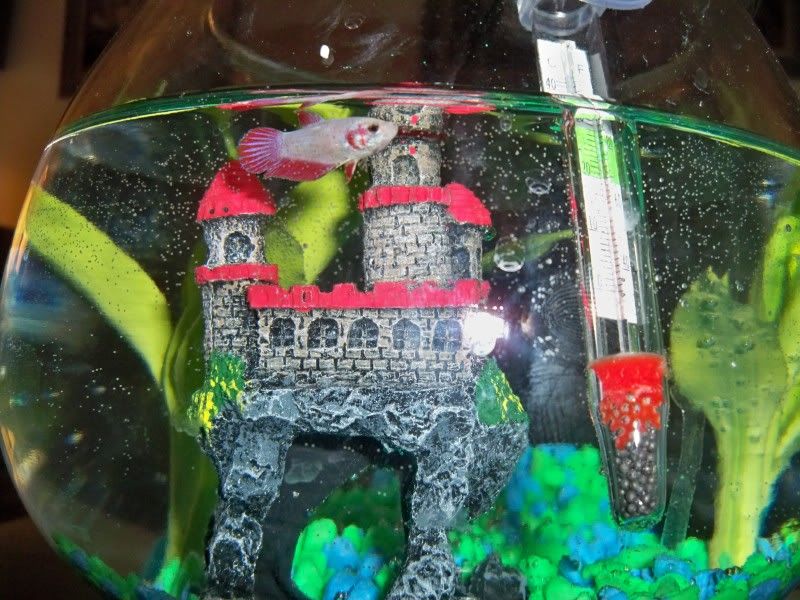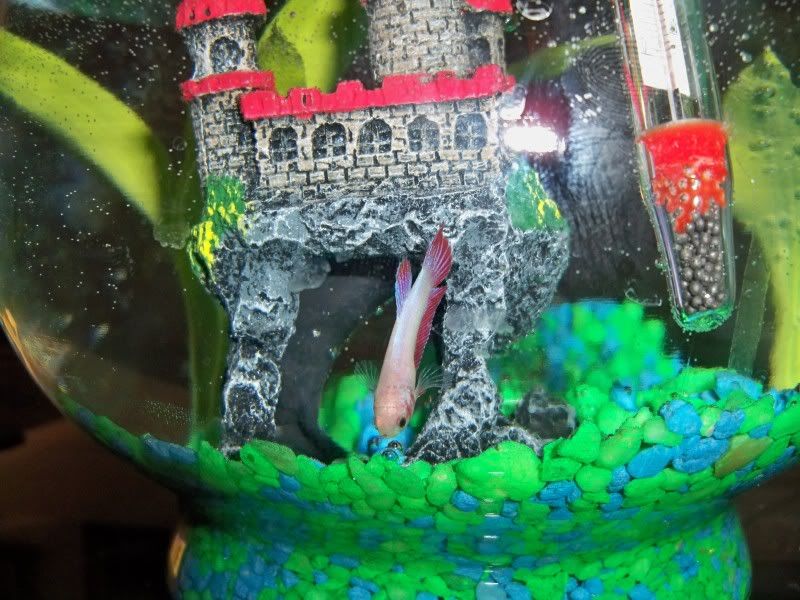 ---
Last edited by phil816; 03-04-2012 at

08:44 PM

.
it looks like a girl. and what about:

Avery
Adrian
Blair
Kota
Fabain

If girl:
Serenity :) it's a pretty name...
---
<>< MistersMom <><
¸.·´¯`·...¸(><((((º> . .·´¯`·.. >><((((º>`·.¸¸.·´¯`·(><((((º>`·.¸¸.·´¯`·
New Member
Join Date: Mar 2012
Posts: 5
I like the name Serenity, what about Ivory, Pearl or Tiny?
Has a very feminine look, certainly is a female
I like Serenity, MistersMom

How about:
Pearl
Coral
....cant think of anymore xD
Thanks, if i have a daughter ive always planned on naming her that.
---
<>< MistersMom <><
¸.·´¯`·...¸(><((((º> . .·´¯`·.. >><((((º>`·.¸¸.·´¯`·(><((((º>`·.¸¸.·´¯`·