Unethical fish practices??
---
I am working on a little project for my local fish forum: a list of the top unethical practices/goings-on of the pet fish industry. So far I am already aware of fish tattooing, dying, and mass culling. There has to be SOME other dirt that I can put on the list to get people aware and make the pet industry a better one. If you know of anything, let me know (with as much detail as possible, preferably with sources)!!

Thanks!
---
bniebetta
the impossibly small tanks that are sold for bettas
selling them in cups that nobody cleans

um....

advertising goldfish for those tanks too small for a betta...
Here are the topics I have so far. Anything in addition to these would be extrememely helpful!


1. Culling
2. Dying and tattooing
3. Fin clipping
4. Wild Caught stock
5. Commercial Farming (more specific would be nice)
6. "Ornamental Fish" Mindset and product manufacturing
7. selective breeding (see blood parrot)
7. Faulty products- penn plax, fish food recalls
8. Mycobacterium and diseases
9. Fish fighting
10. Derformity breeding (parrotfish extreme goldfish)
11. Photoshopping and misrepresentation
---
bniebetta
Expanding on the mistreatment of blood parrot cichlids, around Valentine's Day, some petstores sell the novelty "heart-shaped" BPs. How did they achieve that look?
The poor fish had their cut their tails off.
Before: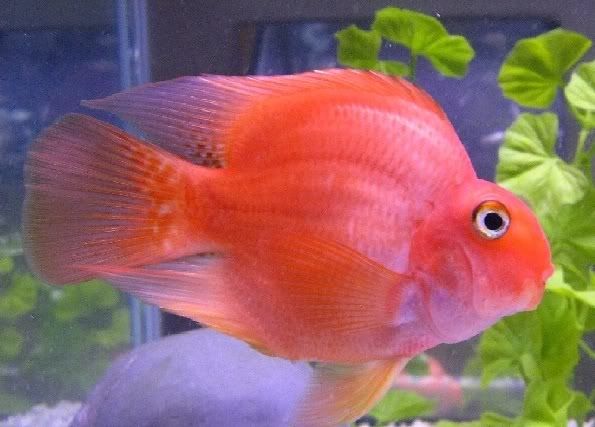 After:
---
---
Last edited by Fenghuang; 06-29-2013 at

07:52 PM

.