Guitar, planted tanks, and all sorts of shenanigans
---
Hey everyone! I thought I should finally make a thread formally introducing myself.
Well, to start, my name is Umar. Most people know me for selling plants on these forums to fellow members and hobbyists, but I wanted to show different sides of me as an individual.
Me and the best buddy
My sister's and good friend's high school graduation with all my close friends
I'm a 20 year old college student living in California. I'm a Computer Science major, currently in my sophomore year of classes.
I have an affinity and interest for many things, but my first love will always be electric guitar - been playing for almost 4 years and I think it will stick we me for the rest of my life. Here's a quick snippet or two of my playing:
https://soundcloud.com/umar-nasir-4
https://www.youtube.com/watch?v=KYRyGjrwu40
I also love planted tanks. Bettas came first, but I couldn't imagine life without the aesthetics and benefits of live plants. So, that pushed me further into the hobby as I soon acquired enough different species of plants and high tech equipment to plant far more tanks than I have right now - which led me to sell them to members over here. That's worked out well so far :P
Oh, and I also bred bettas. My first spawn is now 15 weeks old and although I havent updated for weeks, I got about 10-12 GREAT looking fish (both males and females) from the 36 I raised to adolescence. Pics will come soon ;)
Here are some pics of my tanks: I run active co2 on three of them - all are high light. I also love shrimp as much as bettas, since I have a colony of 100+ in my 20 long tank.
Here are pics of my stuff: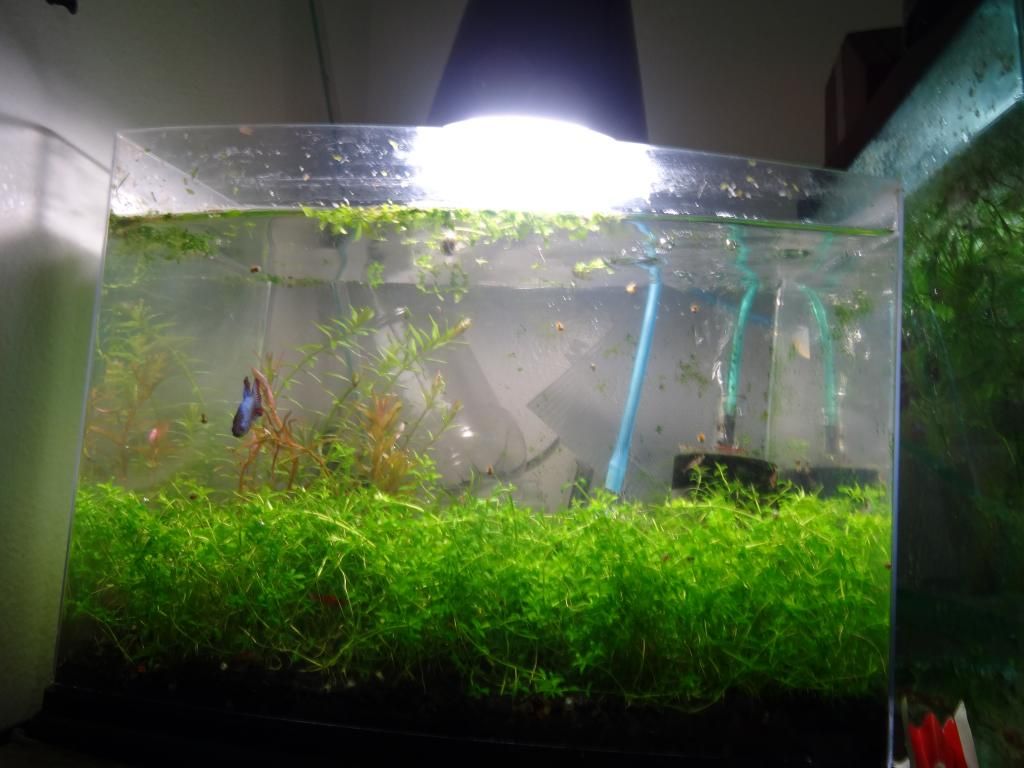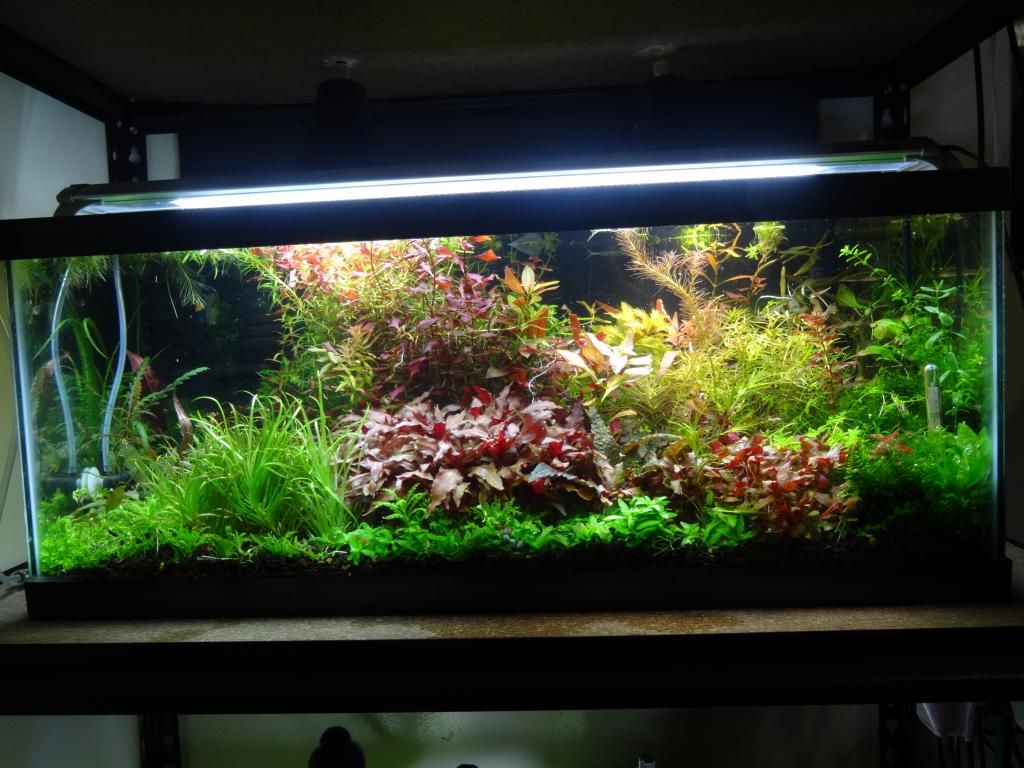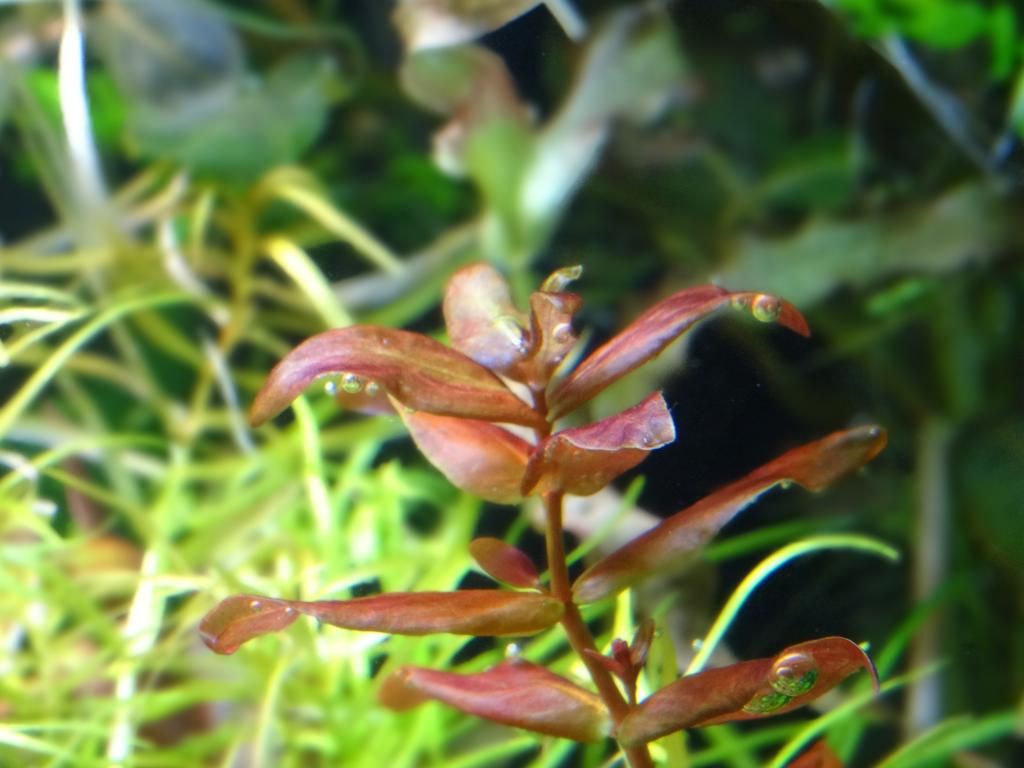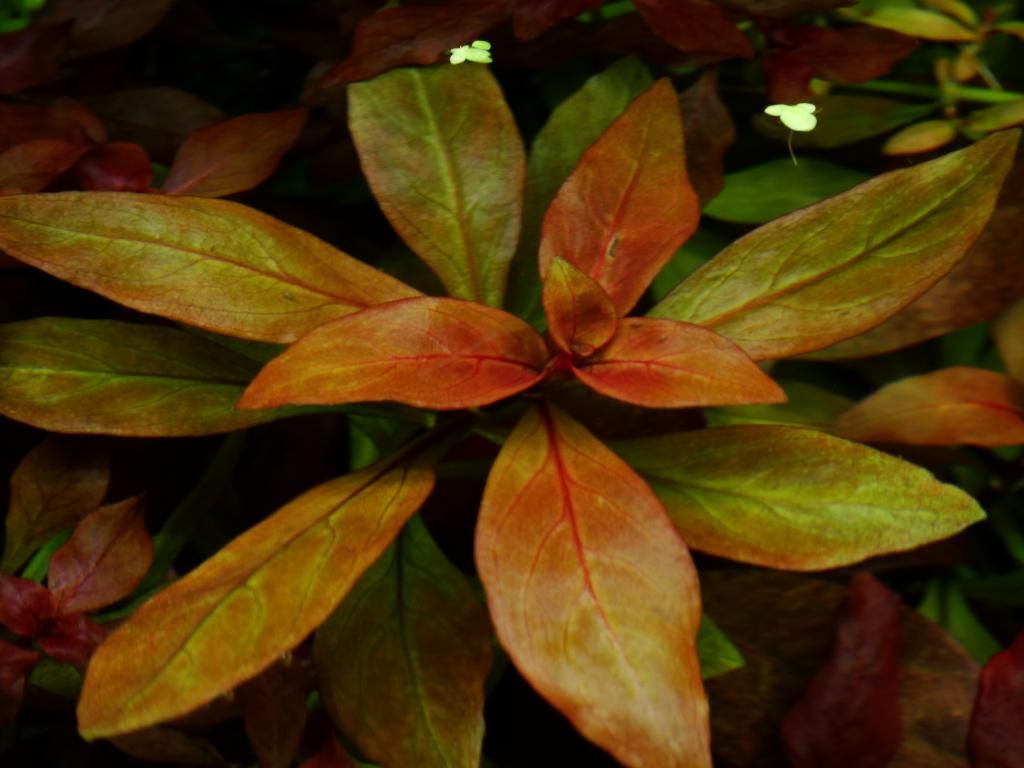 Please feel free to comment, ask, or just plain ol' say hello!
Hello, Umar! It's fun to learn more about you!
Hey Hrutan! Yeah I mostly made this thread when I saw a post about someone referring to me as a girl. I thought people on the forum really believed that notion, so I set out to clarify the mistake. Plus people get to see the tanks + possible music + hear me rant, so yeah :/
Well...you know...the assumption that you're female isn't totally unreasonable. Not because you sound in any way female, but because it seems as though the majority of users are, indeed, female.
It's ok, I get referred to as a he....I AM IN NO WAY A HE...LOL!
BTW, are those red cherry shrimp? I want to set up a 15 gallon community tank with some of rcs. If they are rcs, how hardy are they?
---
Last edited by Hopeseeker; 07-31-2014 at

01:06 AM

.
The RCS these days are very hardy. It doesn't matter what grade you get, whether they be Painted Fire Reds, Sakuras, or even regular cherries, if your tank is fully cycled, you're good.

Just make sure that if you want them in a community tank, that the fish aren't much bigger than the adult shrimp. Bettas can be a hit or miss, mostly depending on the preference of the betta. Avoids rams, apistos, or any cichlid - your colony wont even get started.

Good fish are: killifish, microrasboras, and bristlenose plecos/ottos.
I agree, I think the majority of users here are female. From what I've observed, it seems to be that way on a lot of specific pet forums (but oddly enough, not a lot of general aquarium forums). I had a feeling you were male, though.
I'm still trying to get over how pretty your tanks are! Do you have a sorority?
---
Current bettas: ♂Opalo, ♂Granite, ♂Alpha-Betta, ♂Eclipse, ♂Lucky, ♂Honor, ♀Virtue, ♀Innocence, ♀Garnet, ♀Chroma, ♀Tethys, ♀Amaryllis, ♀Goldeen
Tanks: 3g betta NPT, 20g NPT community, 10g 3-way divided, 10g NPT sorority, 5g divided betta tank

Yup, the sorority is in the 20 gallon tall on the bottom. Works out pretty well, especially with so many plants and hiding places. Dither fish (neons and ottos for me) are also essential.
Hello! Nice to see a face to put to a name since I just got some plants from you last week! Next time, I'm going to need some shrimp in the package! ;) I can't find red cherries within 50 miles of here! Ugh.