The rest of the gang
---
Aside from finally having a betta again here is the rest of the zoo that we have.
Our dogs Tank, Sadie & Dozer that we have most of our fun with doing charity stuff, training and just getting bear hugs from.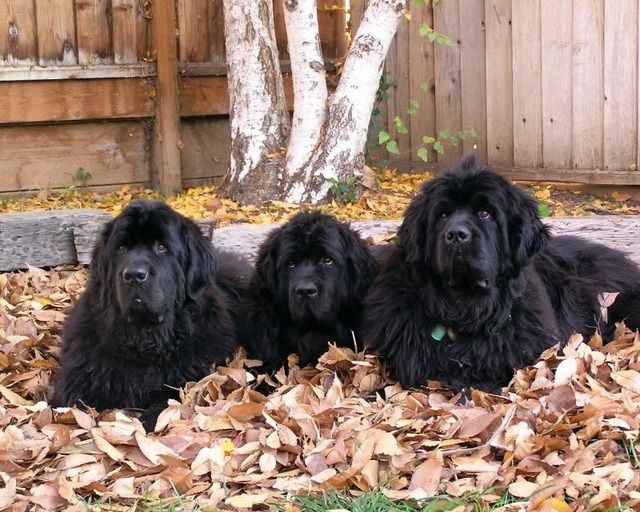 Tank doing the job he loves
Our newest addition is Crash who is a simese/maincoon mix who is pretty much the top dog these days.
And Nesley and Sambird and our hershey who is no longer with us
Member
Join Date: Sep 2009
Posts: 3,477
Wow, that's a lot of pets.haha The pictures are great! Love the last picture. :P
---
OH MY gosssssh I LOVE newfs!!!!

So beautiful!
---
"Whoever said fish were low maintenance obviously never owned fish"
Banned
Join Date: Jul 2008
Location: Central Texas
Posts: 27,607
Cute!
---
"Do your duty in all things. You cannot do more, you should never wish to do less."
~Robert E. Lee