Banned
Join Date: Nov 2009
Location: Orange County, New York
Posts: 578
My New Car!!
---
I am so excited about this car, not only have I been waiting FOREVER to get a car of my very own (and stop using my parents cars) But this is also one of my dream cars!!! 2006 Subaru Imprezza 2.5i, AWD, 40,000 miles, $12,500 <3 <3 <3 It's perfect! Custom leather interior, a cute little lip on the front bumper! My Dream!!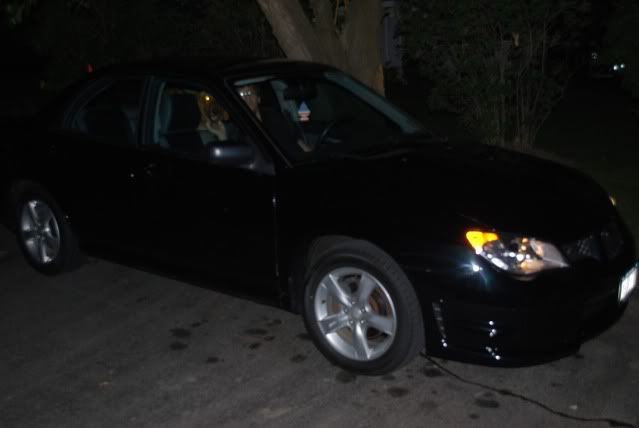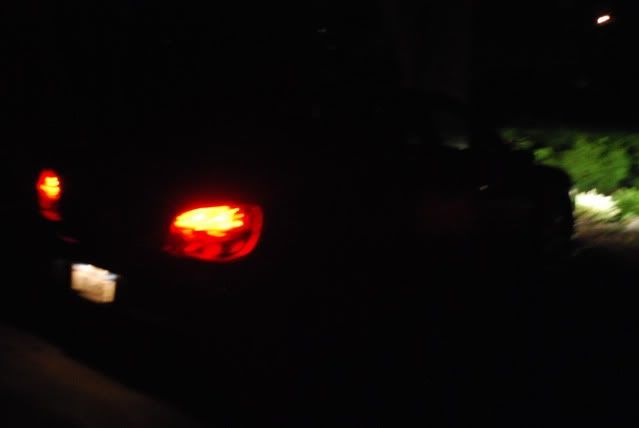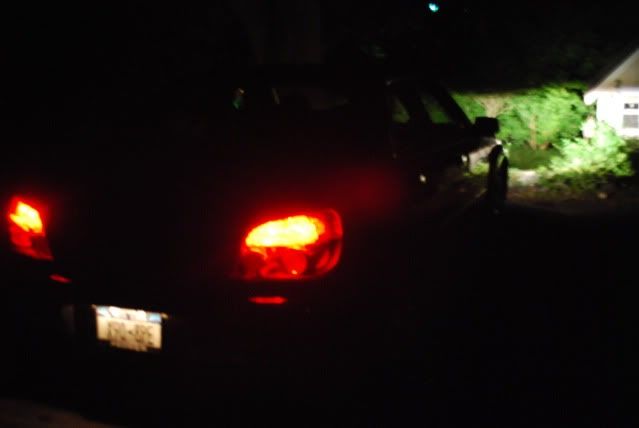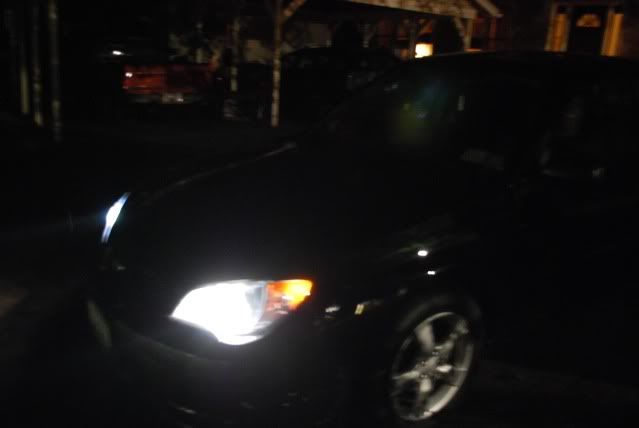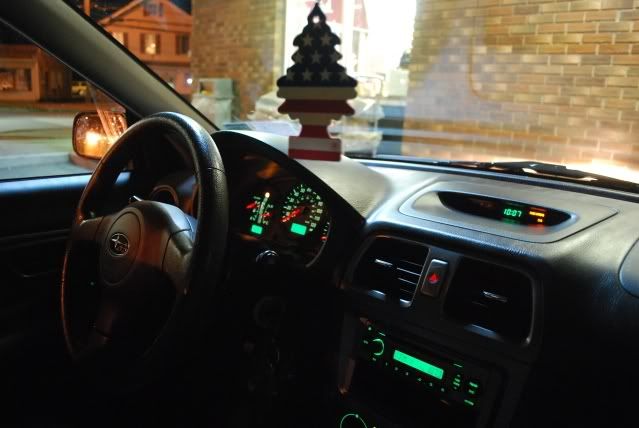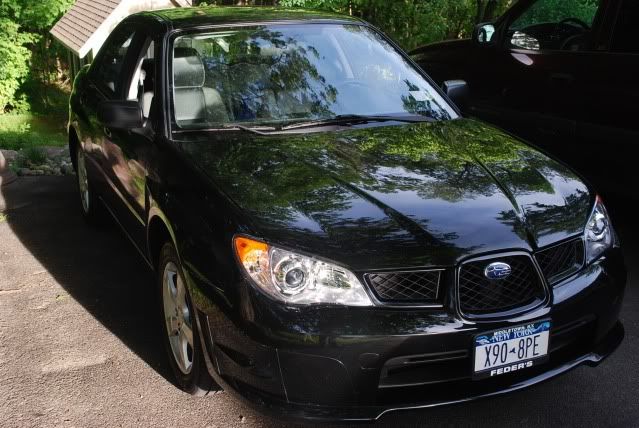 Member
Join Date: Sep 2009
Posts: 3,477
Wow that's really nice! Congrats. :)
---
Banned
Join Date: Jul 2008
Location: Central Texas
Posts: 27,607
Wow great! Have fun with it! Subarus are awesome :D
---
The Boys

Atlas
blue metallic marble HM

Forest
red VT
Leander
red/pink dragon Delta
Mister Intelligent
orange/white BF VT
Phrixus
teal marble dragon HMPK
The Girls
Psyche
blue/red PK
Rhea
black/red BF DT
RIP Alexander, Morpheus and Phobos. You are missed :'(

Nice! Its much better than the Ford Taurus Station wagon I have to drive around :(

My dad did say something about getting me a car once I graduate.. hopefully he makes good on that promise.
---
*Be smart.. Do your research!!*[/COLOR][/FONT]
[/CENTER]
Congrats on owning a Pignose (: Make SURE you keep up on the maintenance. Dont try to get 10k out of an oil change either, the EJ will kill itself. Subaru has the maintenance for a reason...

Have any Subie questions feel free to ask me, Ive owned 4 lol.
Very nice! :D Congratulations!
---
We are a way for the cosmos to know itself. -Carl Sagan
Science replaces private prejudice with publicly verifiable evidence. -Richard Dawkins
I love doing research! It gives fish healthier, happier, longer lives. PM me with any helpful links!