Banned
Join Date: Nov 2009
Location: Orange County, New York
Posts: 578
Introducing my "Moose" Liberty
---
Haha this is Liberty! He is a 19 year old Percheron/thoroughbred gelding! I have been riding Liberty for the past 13 years and have owned him for the last 6 years. His nick name is Moose cause we always joke that he would look like a moose if he had antlers! This boy is my absolute heart and soul! He's a total nut and I wouldn't want him any other way!
We used to compete in 3' jumpers when we were younger, then about 7 years ago he got severely injured and was almost sent to auction, I offered to buy him cause I loved him and knew that if he went to auction he would be sold for meat, and his owner at the time just gave him to me!
He's happy and healthy and sound now! Because of arthritis thats developed in his injured hoof he can't jump over 2'3 anymore, but thats fine, with my bad back I can't jump much anymore either.
So here's my big boy Liberty!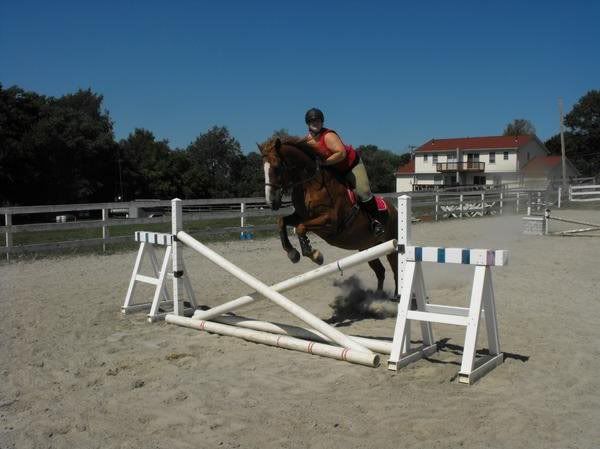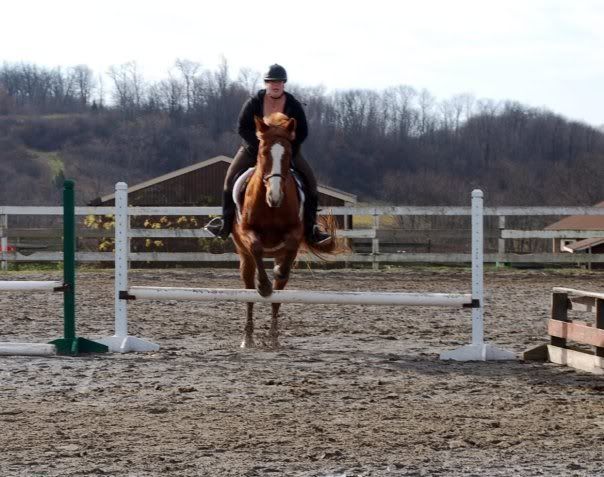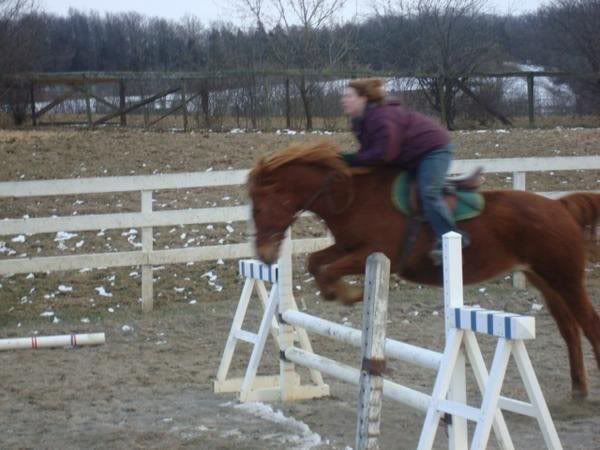 Member
Join Date: Sep 2009
Posts: 3,477
He's beautiful! I've never jumped before and I would've loved to. I can't now with my back. :(
---
He is gorgeous! I've always wanted a horse. He looks so.... warm. (personality wise.) As warm as a horse can get, anyway. XD
---

In the hobby for 9 years.
I was really expecting a moose! :P

He's beautiful. That looks like so much fun!