My Dogs- Jeffrey and Nugget! (Pic Spam.)
---
Introducing Jeffrey and Nugget! Jeffrey is the brown/white shih-tzu, and Nugget is the white Maltese.
Also... in the pictures in our backyard, and they are on slate- please excuse the bareness between all the slate! We just renovated it this spring, and we haven't gotten to planting the wooly thyme in the bare spaces yet.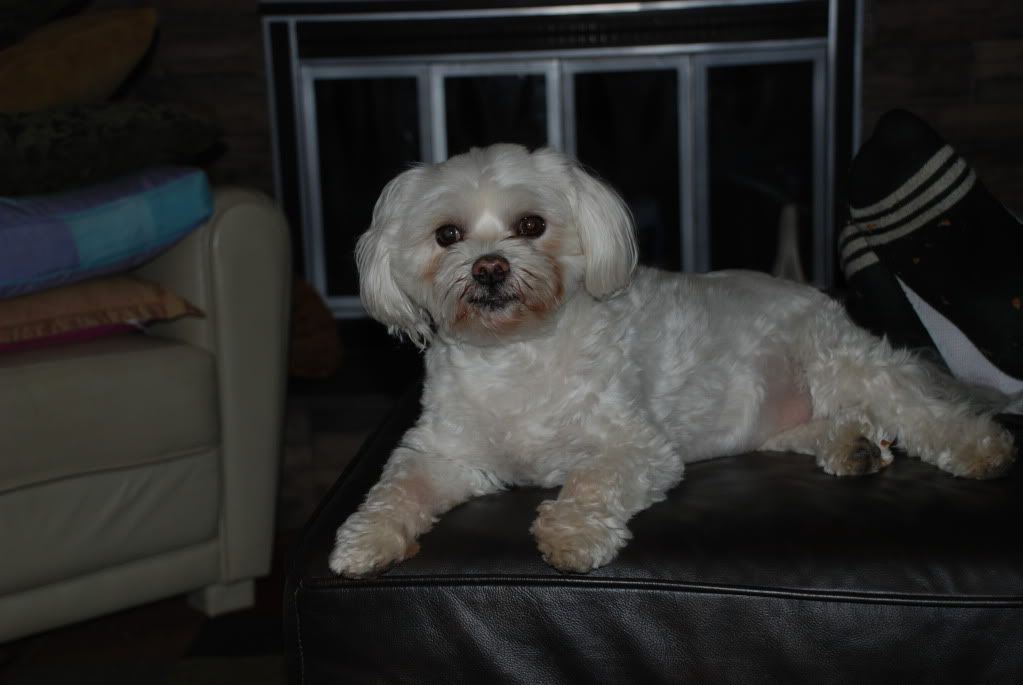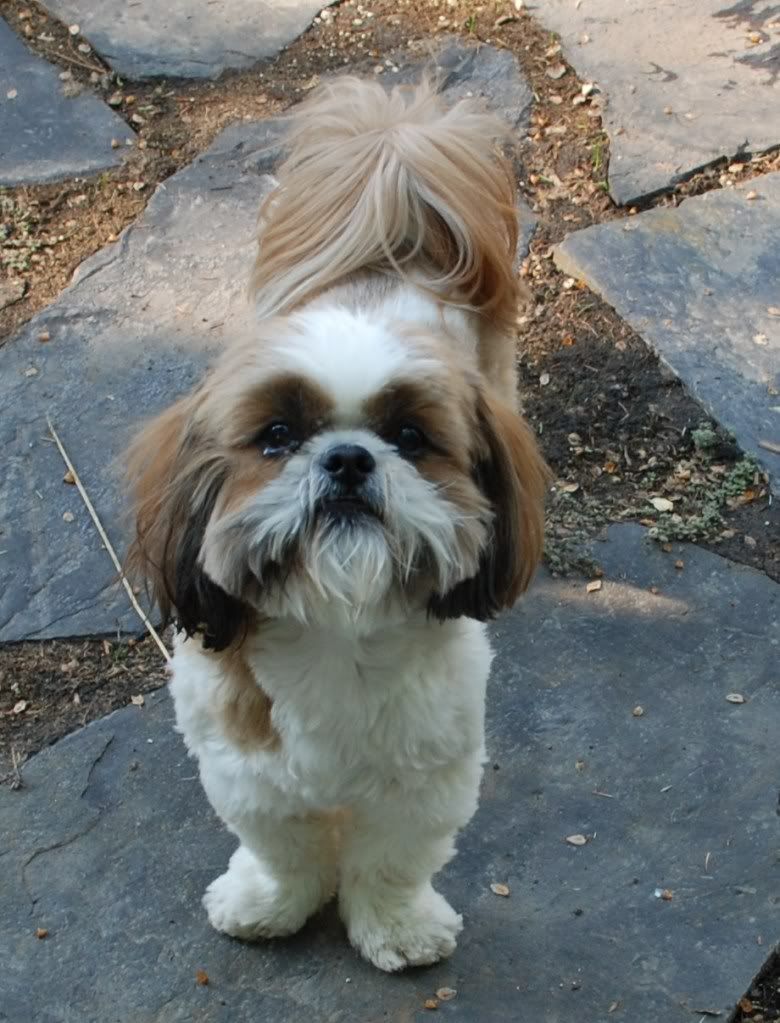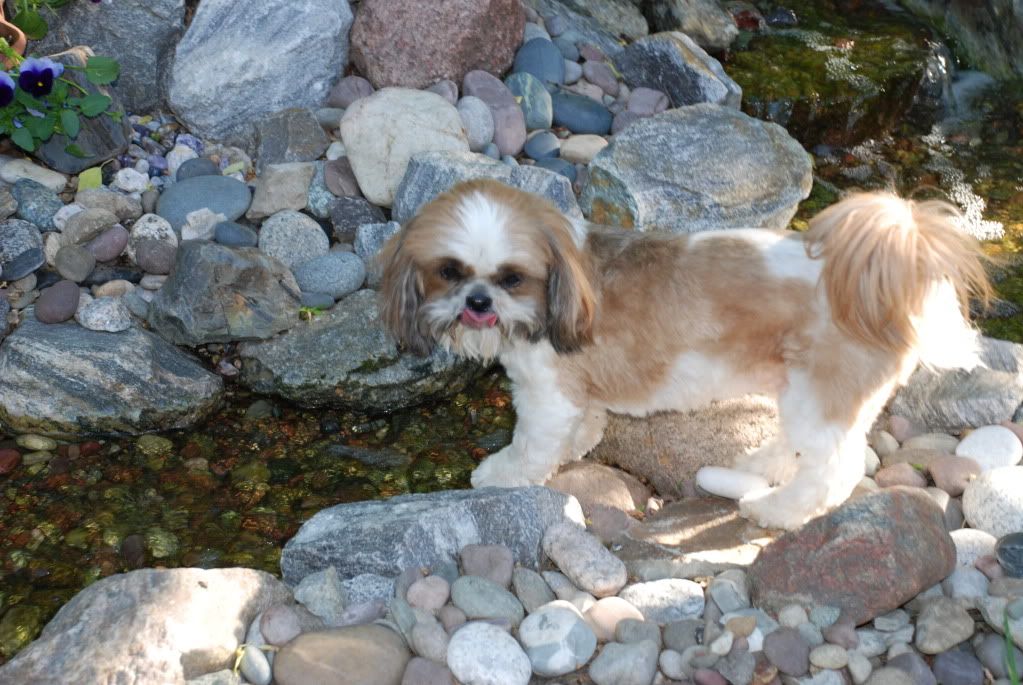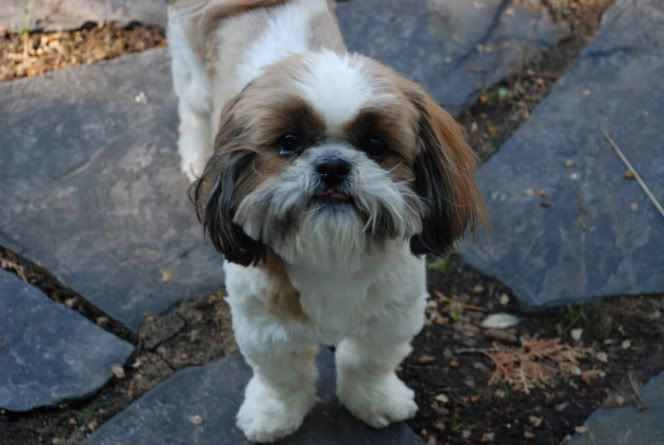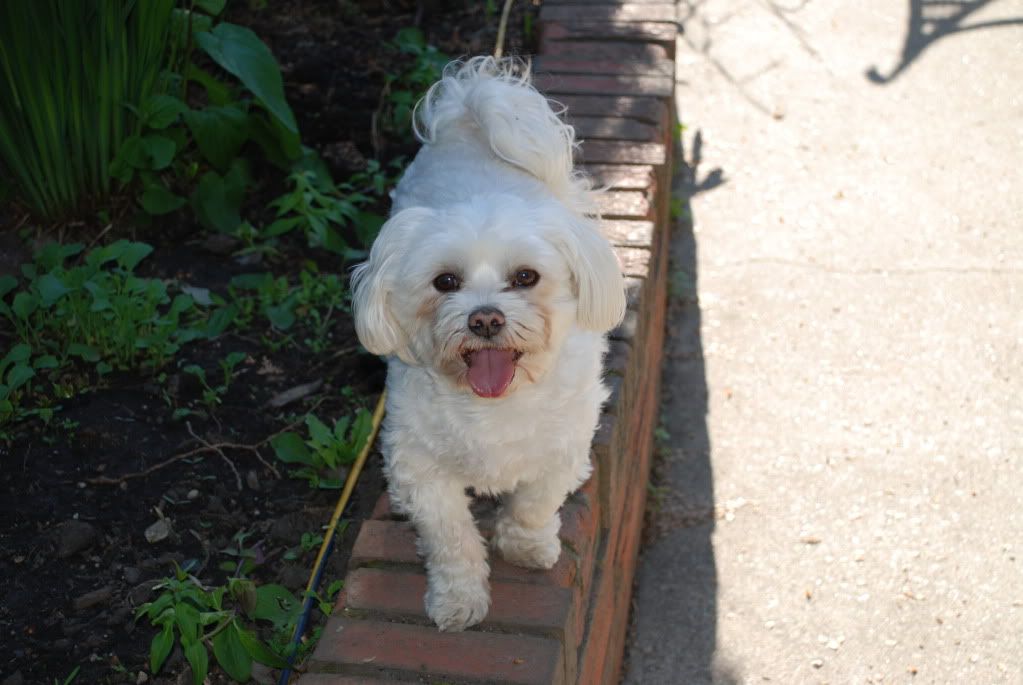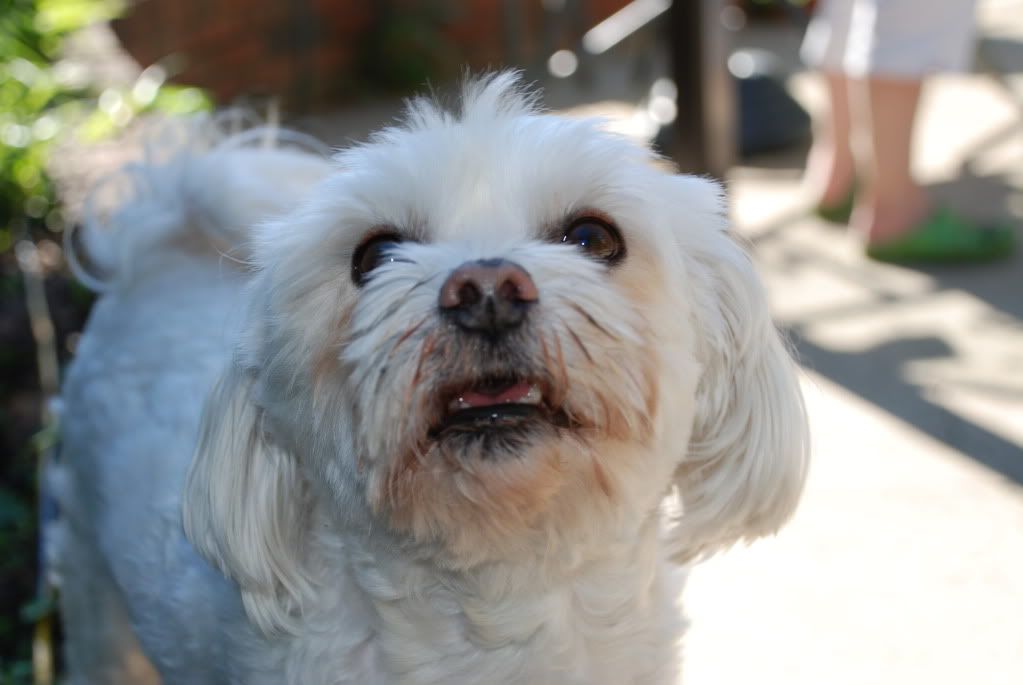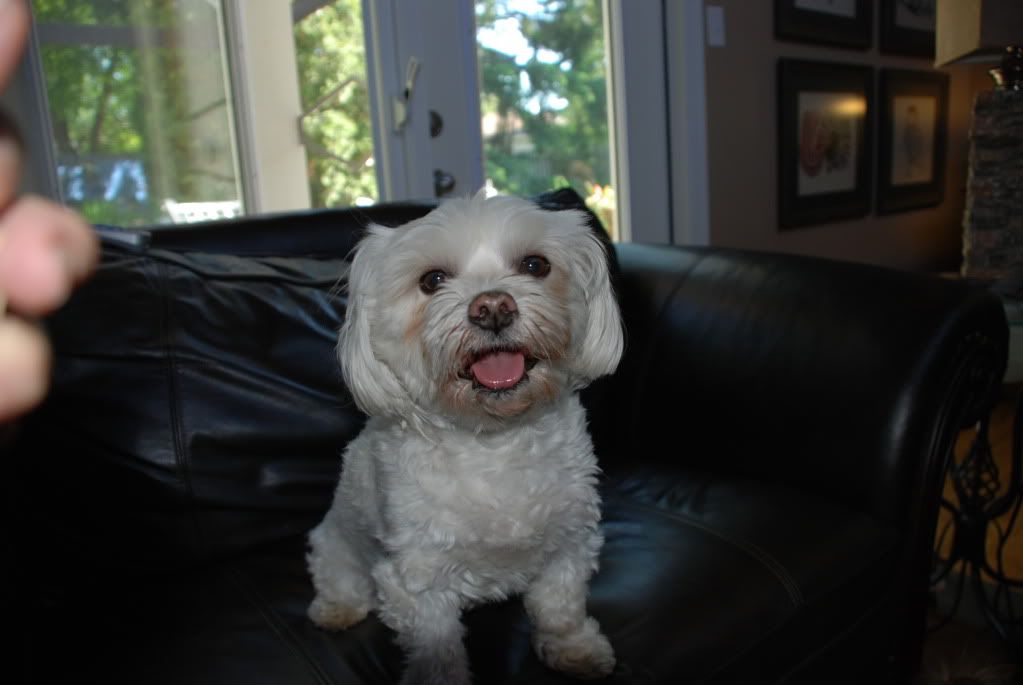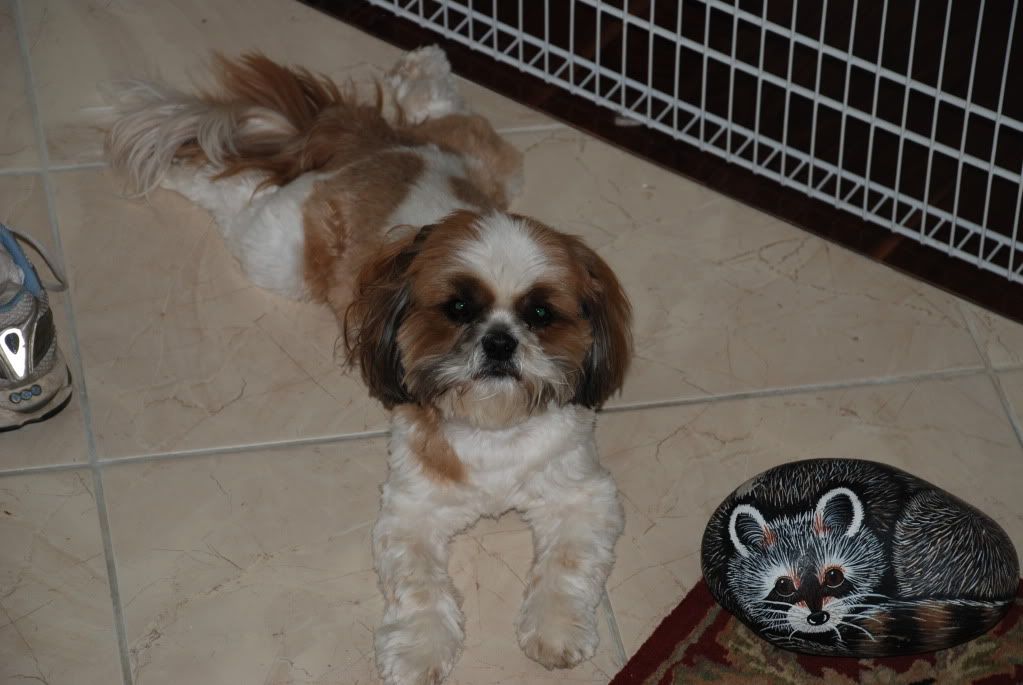 ---

In the hobby for 9 years.
Banned
Join Date: Jul 2008
Location: Central Texas
Posts: 27,607
Aaaaaaaawwwwwwwwwwww......

LOVE the look the he is giving you in the yawning pic!
---
"Whoever said fish were low maintenance obviously never owned fish"
Banned
Join Date: Nov 2009
Location: Orange County, New York
Posts: 578
Awww they're sooo cute!! I want one! haha <3
Member
Join Date: Sep 2009
Posts: 3,477
Awww they're sooo adorable!!
---
They're adorable! :D They might be converting me to... -gasp- Small dogs!!!