Alright, these are all from my art class. We don't have a choice of what to do, mleh... The last one is a hand fractel, there are three hands hidden somewhere in there. There was one of Augie that I liked, but it was brought to another school to be shown and they lost it. >.<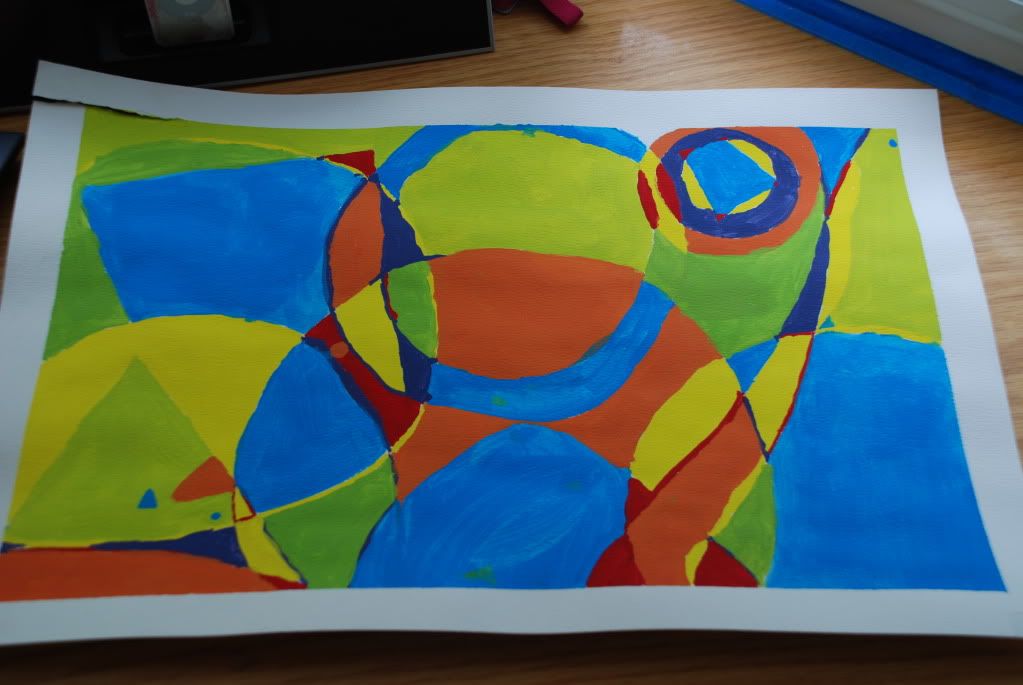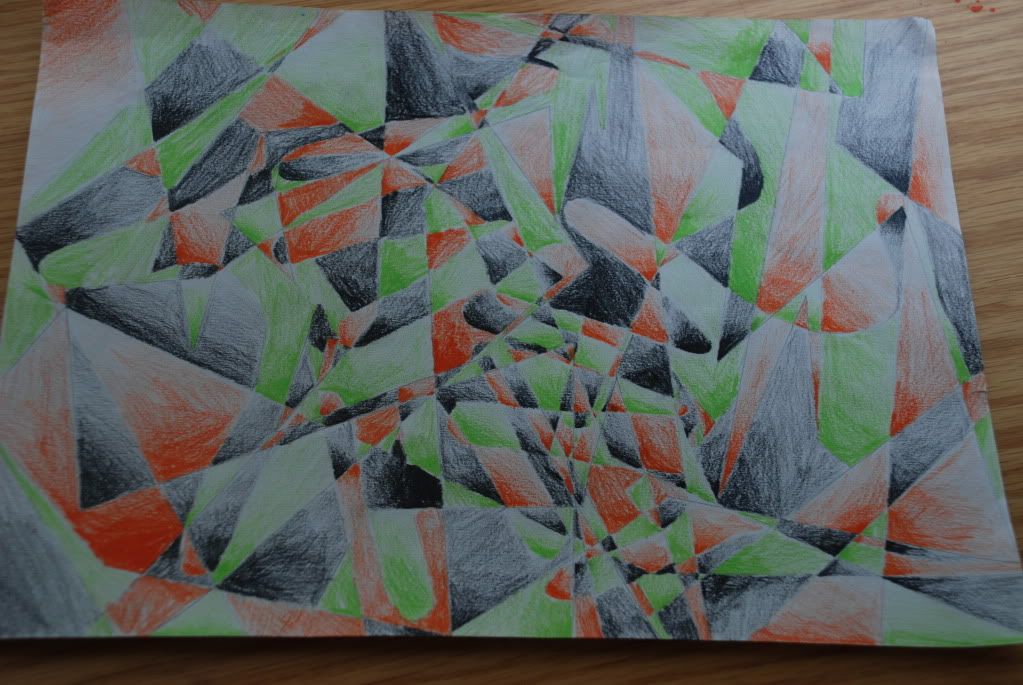 ---

In the hobby for 9 years.
---
Last edited by Betta Slave; 07-06-2010 at

11:54 AM

.
Banned
Join Date: Jul 2008
Location: Central Texas
Posts: 27,607
Thank you
I rarely paint, so I got lucky with the first two.
Everyone is so artistic! Very good job everyone!
---

In the hobby for 9 years.
I really like your self portrait and your painting 'Splash'.
Wow. Compared to you all, I have the drawing capability of a three year old. Great drawings!
---
~Madi
4 Males
Winston~ Damian~ Twitch ~ Evans
1 Female
Mini-Fish
heres mine.hes a pi bull mix called fei fei.He passed away 5 years back.
---
5x2x2 aro,highfin bat,fei feng,ST,albino tinfoil,c.perch
4x1.5x1.5 planted tetras,harlequins,
otto,WMM,2 types of celebes rainbows,rcs,amano, bamboo,red ramhorns,MTS
3.5x2.5x2 flowerhorn,pleco
3x1.5x1.5 russel's lion,blue cleaner,sixline and leopard wrasse,maroon clown pair,green chromis,scorpion,tiger cowrie,turbo,lyretail anthias,jewel,anemone,star polyp,marbled and giant green mushi,zoa
2x1x1 nano sw shrimps
22 May 2012
Moar:
First stages of stitch :) before i decided to stop drawing. im adding scales next time i have the time
ignore my face.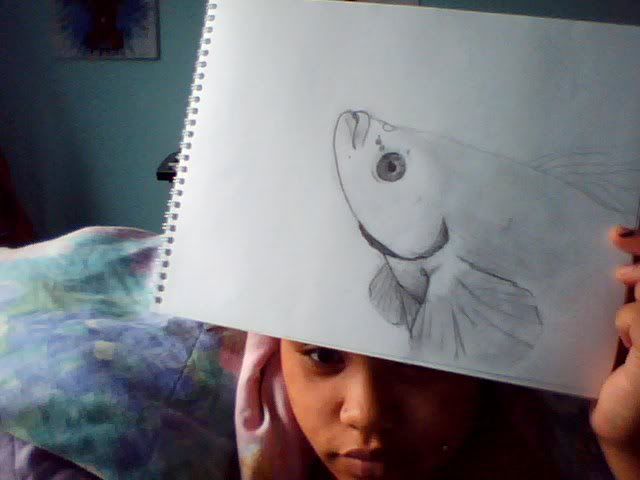 i said
ignore
. D:<
i was tiredd
:)
---
JuliaBland.
Oli.
Kokomo.
Stan.
Heres Brucey and my banana :P This was my first attempt of a banana ever so I was very proud lol
OK, that pic is huge I apologise lol
Similar Threads
Thread
Thread Starter
Forum
Replies
Last Post
First post??

ThePearlFish

The Lounge

6

05-28-2010

11:45 AM