An ermine
---
Hmm, well I have a lot of fish...
517 bettas
63 discus
262 koi
One of the smartest animals, living in pods that can 100+ and each of them care about you to the point of death, able to have fun, and can live in some of the best climates around! What's NOT to like? I don't think they're really hunted, either.... The only thing you have to worry about are sharks and oil spills!
-shot-.
Quote:
A gryphon for sure.
that was my other choice xD
great animals guys :D i see we have lots of horse and dolphin fans :P
---
JuliaBland.
Oli.
Kokomo.
Stan.
I'd be a wolf!!!!
:3 You'v gotta love this pic~ (and yes, this is a real photo, taken of 2 real wolves, in a zoo in Europe, by an "amature" photographer in the Chez Republic. not photoshoped.
http://woxys.deviantart.com/gallery/#/d2t3xc0
)
I was going to choose a horse, something like that, but that was already taken XD
---
---
Last edited by JKfish; 07-19-2010 at

08:31 PM

.
I would totaly be a CAT!
cat.jpg
I am a total "Warrior Cats" fan!
I've read all the books. Wating for the next one to come out!
---
Flag (male CT )
My Quotes:
When life gives you lemmons... Don't get them in your paper cut.
My life is a canvas... You paint on it and your dead.
Quote:
that's the cutest baby squirrel evah!!!!
rofl i know! Isnt it?
---
Wish upon a fish.
♥ ♥ ♥ ♥ ♥ ♥ ♥ ♥
My Fish:
Finn (VT) - July 7, 2010
Ermine are so cute!
---
Wish upon a fish.
♥ ♥ ♥ ♥ ♥ ♥ ♥ ♥
My Fish:
Finn (VT) - July 7, 2010
I would totally be a mermaid!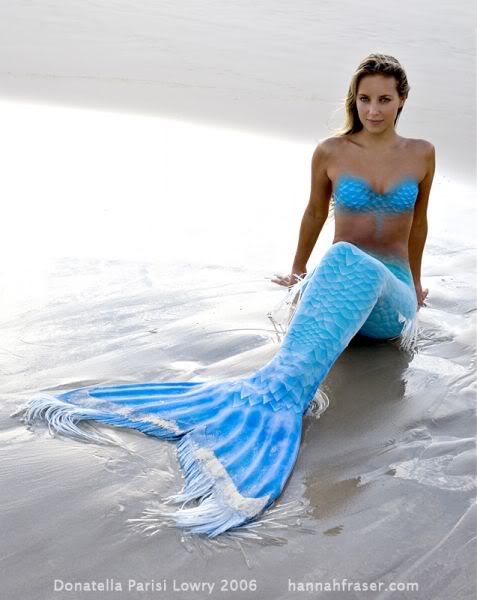 ---
You're never really truly happy, until you're doing what you love
Wild Mustang couldnt get a pic srry
---
\