TTT, You know I love squirt. :)

So cuuuute!
---
"Whoever said fish were low maintenance obviously never owned fish"
A new one of Joey !
hes 5months now!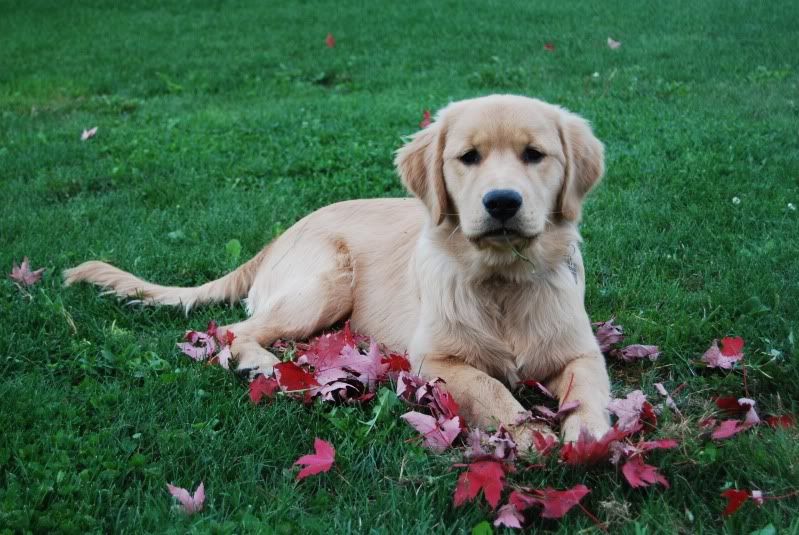 ---
TOMMYTEE- The HM 5Gal
SPARTACUS- The HM 2.5Gal


RIP BACARDI & GOOSE<3
Member
Join Date: Oct 2009
Posts: 1,492
SQUEE!! Oh man he is adorably handsome!! I want a golden soo bad
Banned
Join Date: Jul 2008
Location: Central Texas
Posts: 27,607
Freckles was NOT pleased with me shoving a camera in her face, lol.
Duke was much more obliging, LOL.
He's actually only about 4 or 5, but he looks really old :s He's not very healthy...
Mother was coming down the stairs, lol
Member
Join Date: Oct 2009
Posts: 1,492
Eeeek! What cute toes!! I like cute toes :P They look kind of like mine XD
Haha, look at that grumpy expression on Freckles!! xDD Angry kitteh is angry..?
Lol, i can't remember if I ever posted here or not...o__o Haha, well, here's some more recent pics of my girls ;)
Roary:
Jade:
Both:
LOL, I have more of Roary then I do Jade....but Jade is just not as photogenic as her sister...which is such a shame because shes so cute! D: Its frustrating, I hardly ever get good shots of her...yet the camera just LOVES Roary xDDD
Quote:
Quick Happi update... his owner came by with him, so I snapped a pic. He's gotten bigger! Sorry it's not good quality x.x;
What.. what's this?? o.O
>:O
Wow I love all of your Critter Keepers you have in different colors. That would be me with a rainbow of colored tanks LOL!
---
Fish are God's RAINBOWS underwater
Dreamer,Whisper,Sunshine,Lilly,Ester