My princess
---
This is Harlee and she thinks she is a princess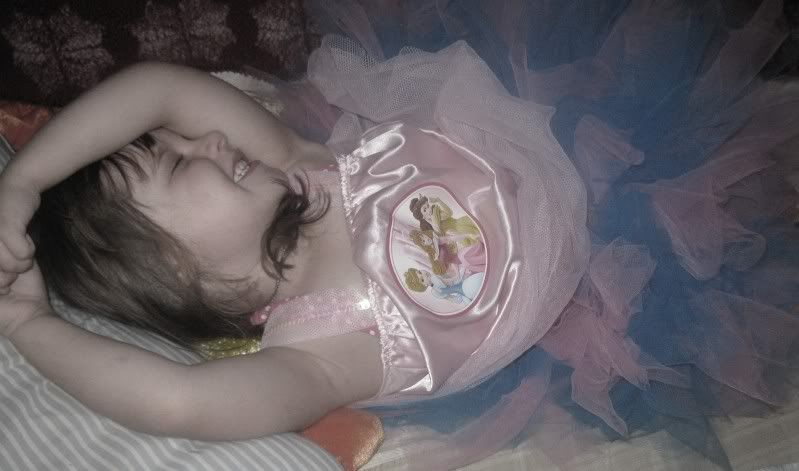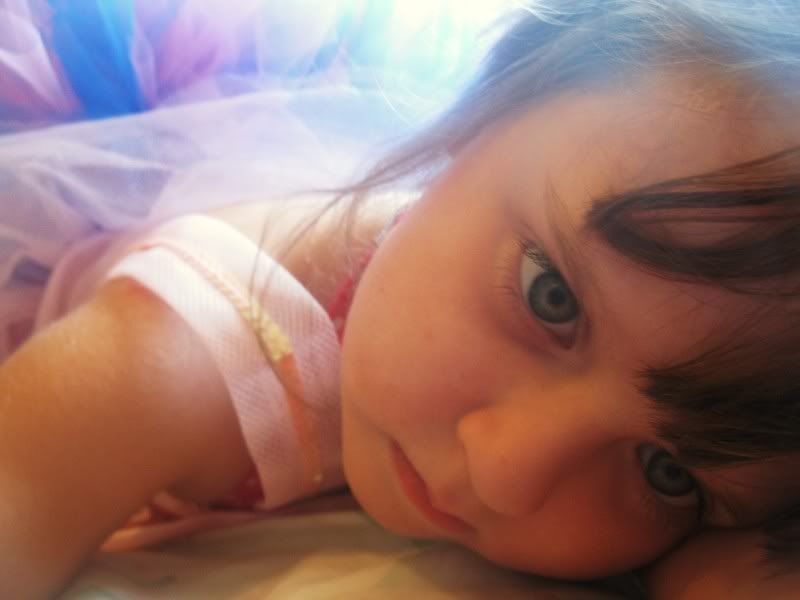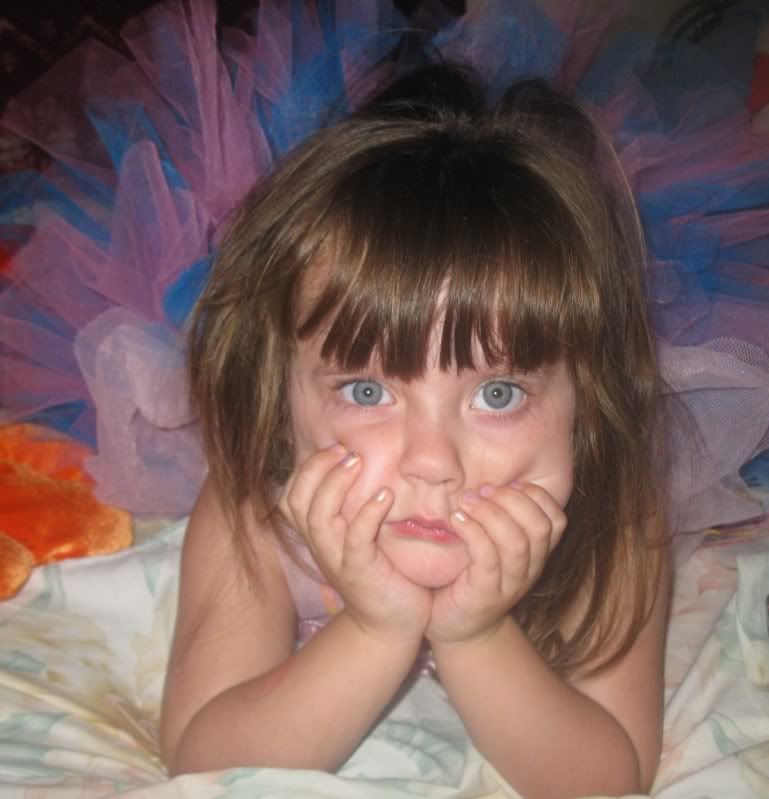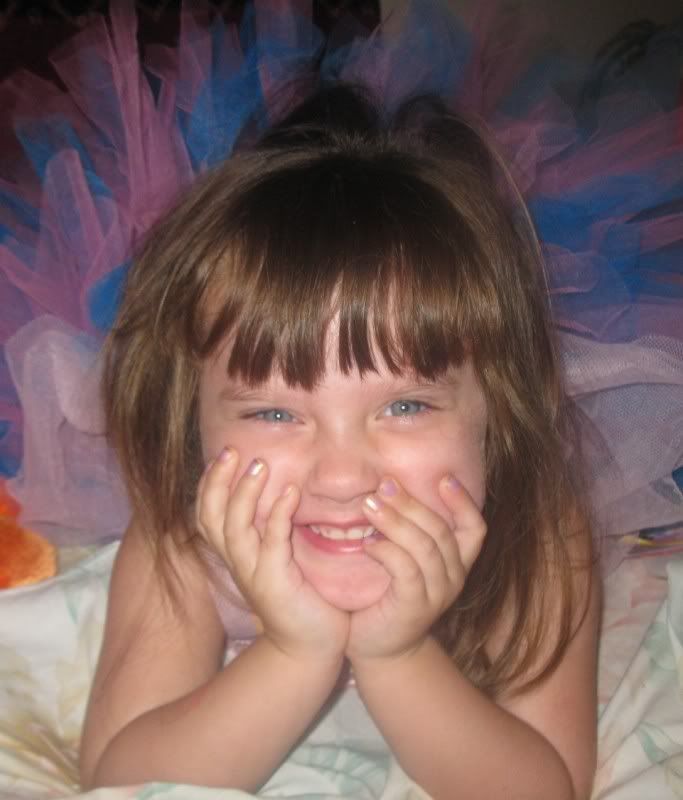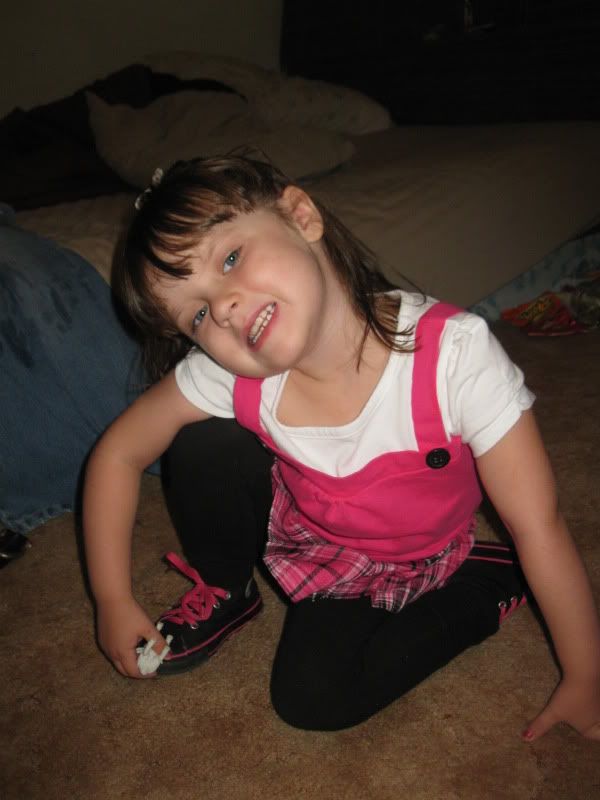 ---
*~* Sarah *~*
Nero, Buzz, August, Nimbus, & Percy

. .·´¯`·.. >><((((º>
¸.·´¯`·...¸(><((((º> . .·´¯`·.. >><((((º>
`·.¸¸.·´¯`·>><((((º> `·.¸¸.·´¯`·. (><((((º> ·´¯`·. (><((((º>
The princess and me
---
*~* Sarah *~*
Nero, Buzz, August, Nimbus, & Percy

. .·´¯`·.. >><((((º>
¸.·´¯`·...¸(><((((º> . .·´¯`·.. >><((((º>
`·.¸¸.·´¯`·>><((((º> `·.¸¸.·´¯`·. (><((((º> ·´¯`·. (><((((º>
She
is
a princess!
Cute.
---
My Betta's: Bonnie - Peep - Singer - Cheep - Hummer - Chirp - Tweet
Buster - Roscoe - Jack
And who in the world would tell otherwise to that gorgeous little girl??
What and angel!!!
Thanks for sharing!
Banned
Join Date: Jul 2008
Location: Central Texas
Posts: 27,607
She's an adorable little girl!!
Similar Threads
Thread
Thread Starter
Forum
Replies
Last Post
I bought a Princess today...

Calmwaters

Betta Fish Compatibility

8

09-25-2009

08:25 AM