But doesn't anyone rememebr the rule of don't put your pic on the internet, it's not safe rule ? I guess not.
---
Quote:
here's me, nothing fancy.
19- going on 20 in two months!
And I'm a poor college student, lol.
love it !!!
I can't think of who, but u remind me of someone and i can't remember. ! must have been from a movie, lol
---
Quote:
Originally Posted by
mernincrazy8525
View Post
this is me. I know i'm cute!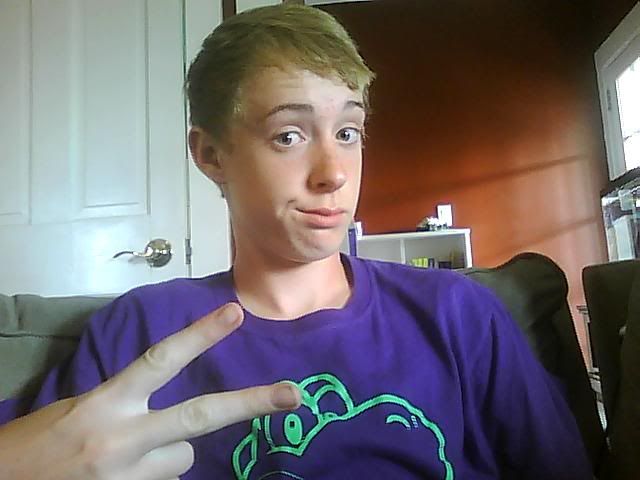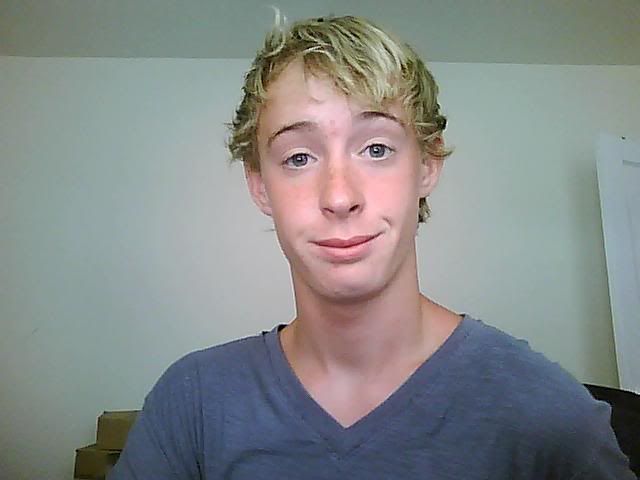 LOL, u can say that again !
---
I can totally understand the "wanting to do something crazy" thing. Being a Mom of two toddlers, I don't go out much and I don't do much for myself. I'd love to dye my hair but it's too long, I'd have to cut it first. Then I think of all the stuff my kids and pets could have instead and I totally don't even consider it lol My hair is... plain ol brown, the most common brown. I'd love to have dark dark brown hair thought, or even highlights and lowlights again.
---
Get 'er done!! Haha. Always nice to treat yourself sometimes :D I'm not allowed to dye my hair for like 4 more months *grumble* haha.
I'm pregnant haha. Asked my doc about it and he said theres no real answer, but he said until they know for sure whether the dye affects fetuses or not, its best to just not do it...no mattter how much I wanna do it, I'd rather not take the risk haha.
Hehe thanks! Yeah most likely no hair dying for me for a long time...Oh well, I'd rather have a healthy happy baby than different coloured hair :P Thats why I'm breeding my bettas now, because I definitely won't get to for a loooong time -_- Plus it gives me something to do :D