:)
---
Last edited by Roxy; 12-01-2011 at

01:00 AM

.
Member
Join Date: May 2011
Location: Elk Grove, California
Posts: 10,782
You have an adorable smile, Roxy! What a great pic!
Quote:
:)
OMG ! U are SO pretty ! Cute smile, pretty eyes and everything !
---
Your very welcome roxy :)
---
Quote:
That BB gun is only 300 fps because it is blowback. I have a pellet gun that shoots 1000 fps ( It can kill small game like squirrels and stuff like that with ease)
My sig looks dumb like that I am going to change it.
Oh sweet. BB guns now are all crappy. Like you can get a BB gun with like 20 freaking FPS. So lame. But some can hurt. Me and my cuzzies used to play BB gun wars in the darn with just clothing and glasses, and I got hit with a 700FPS gun, it hurt like hell. It was close range, too.
(I
think
I saw someone ask this- But FPS is Feet Per Second)
---
*2 Bettas (for now RIP Ryu) *2 Goldfish *9 Guppies *1 Gourami *2 Chinchillas *2 Budgies *2 Dwarf Frogs *1 Dog *1 Cat *2 Hermit Crabs *2 3gs *1 10g *1 Pond *2 2gs
Member
Join Date: May 2011
Location: Elk Grove, California
Posts: 10,782
I'm not into guns. I prefer swords and a bow and arrow. Or staffs and naginatas.

That said, I certainly do love watching the Mythbusters shoot their massive arsenal off.
Quote:
I truly am a happy man
Haha nice guns! I'm applying for my concealed carry permit here in WA and shopping around online and gathering information.
And this is my face for any new friends or members here. My long sun streaked hair is gone and I've gone from tan to snow white white...thanks pacific northwest! Also a shot I took of Seattle last time I was home there.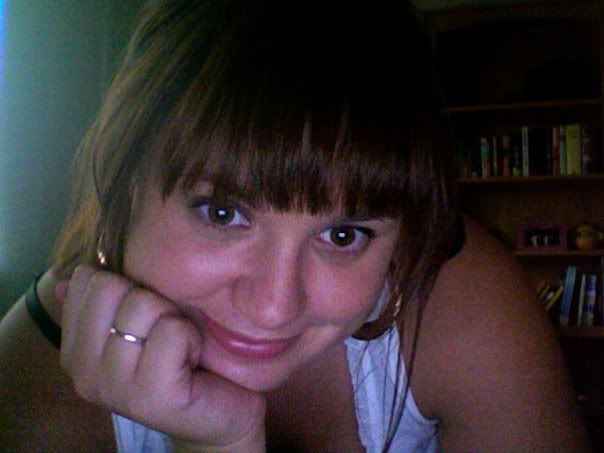 ---

~Ask me about discounts on beautiful aquabid fish! ~
---
Last edited by GreenTea; 12-01-2011 at

11:16 PM

.
Member
Join Date: May 2011
Location: Elk Grove, California
Posts: 10,782
You have beautiful eyes, Green Tea. I love the color. Mine are so dark you can barely even see the pupils. Gave my mom fits once when she thought I had a concussion. Seattle is pretty, that's a postcard pic. :)