it is painfull and fun XD
---
[CENTER] Cherry Pop, Gus Gus, Gaia
Just thought I'd post a new, poor quality pic of me. This is from today.
You are super pretty, AngelicScars!
---
Erika
| Betta Fish Advocate
I wish i was that pretty 0-0
---
[CENTER] Cherry Pop, Gus Gus, Gaia
Awwww, don't say that. I honestly don't think I'm pretty....I just don't see it. *shrugs*
Haha aw they're so cute. I had my first fish when I was 7 or 8, I think. I had two goldfish, actually. But I think this thread is a good idea. I've been looking at everyone's pictures and usernames. So I just took a photo on my computer.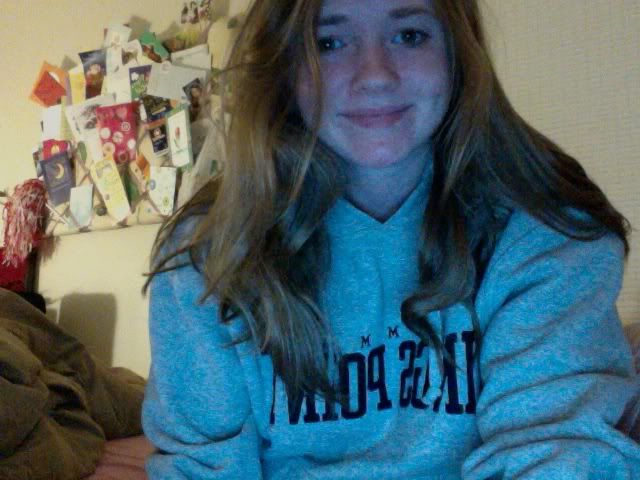 ---
Beau - male betta adopted 11/2011.
Quote:
I honestly don't think I'm pretty....I just don't see it. *shrugs*
Oh shoosh. You are so.
---
Hector - Male Delta Tail
"Who's scruffy-looking?!"

Member
Join Date: Aug 2006
Location: Lupin Information Super Highway/Goldfish Information Super Highway
Posts: 520
Reunion with high school friends a few months ago. I got a bit fat around the waist so I had to work out intensely to trim it down. Four inches down from 33 to 29.
Latest pic of me not facing the camera at all.
Was watching over my cocker spaniel puppy as she strolled around the driveway.
---
Sent from my desktop or phone or whatever else I am holding on to

I'm ready for the pressure.
The drama and the pleasure!

If there is one thing I want to see here, it's HUMOR.

I believe I can fly!
I believe I can touch the sky!
I think about it every night and day!
I stand in awe of my body.