Quote:
Here's me!
Wow, I have a friend in Australia who looks just like you! Except her hair is a mite curlier.
---
Slave to
Dixie
- 3 yr old Golden Retriever
The Fids -
Missy, Ozzie, and Harriet
The Bettas -
Sousuke
and
Gallifrey
Quote:
Okay, jumping on the bandwagon here. :)
And here's one of me in normal clothes. ;) Because I don't dress like I'm living in 1910 on an everyday basis. ;)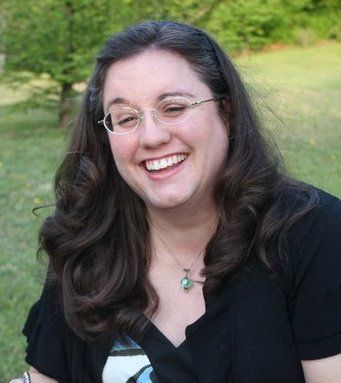 Hey! My family and I do Colonial reenactments! We are getting ready for the 4th of July event we do! It's huge! If anyone is in Utah, I highly suggest coming to the Scera Park!
This is me.
---
Thornwell - Red VT
SIP Marigold -Golden Apple Snail
SIP Sigmund (4 July 2013),SIP Apollo, SIP Acrimony
Banned
Join Date: Jul 2008
Location: Central Texas
Posts: 27,607
My Face
---
I thought I'd join the movement as well! Here's my face!
---
The Messiah approves of this forum.
Do you have a little scar on your cheek? Not trying to be rude, I think it looks cool. : P Everyone is so nice looking, why are we in front of computers and not where everyone can see us! lol
---
~bettalover2000
I>~<I

Bowties, are, cool.
One Ring to Rule Them All, One Ring to Find Them, One Ring to Bring Them All, And In The Darkness
Bind Them

Yes I do, I fell onto a cabinet handle on my mom's birthday when I was 3. Most moms get dinner and a few gifts, my mom gets trips to the emergency room lol.
---
The Messiah approves of this forum.
---
Last edited by IndigoChild311; 07-04-2013 at

07:48 PM

. Reason: grammatical error
I really like your scar. It's kinda pretty! Really makes you face unique. xD
Thank you very much, I used to be self conscious about it but I've learned to love it. Bettalover2000: we're at our computers all day because our betta fish are even more attractive than us and need to be bragged about! haha
---
The Messiah approves of this forum.