Morocco *Pic Spam!*
---
A few (yes, a few... he took literally more than a thousand photos) pics from my dad's trip to Morocco to visit my brother, who is there teaching English as a second language.
I'll only post a few pics of the city- and then we'll move on to the 8 day trek through country-side and desert. If you're an animal lover, stick around- there are also a few camel shots. The pics might not be in complete order, but for the most part they should be.
Sorry if the pics are huge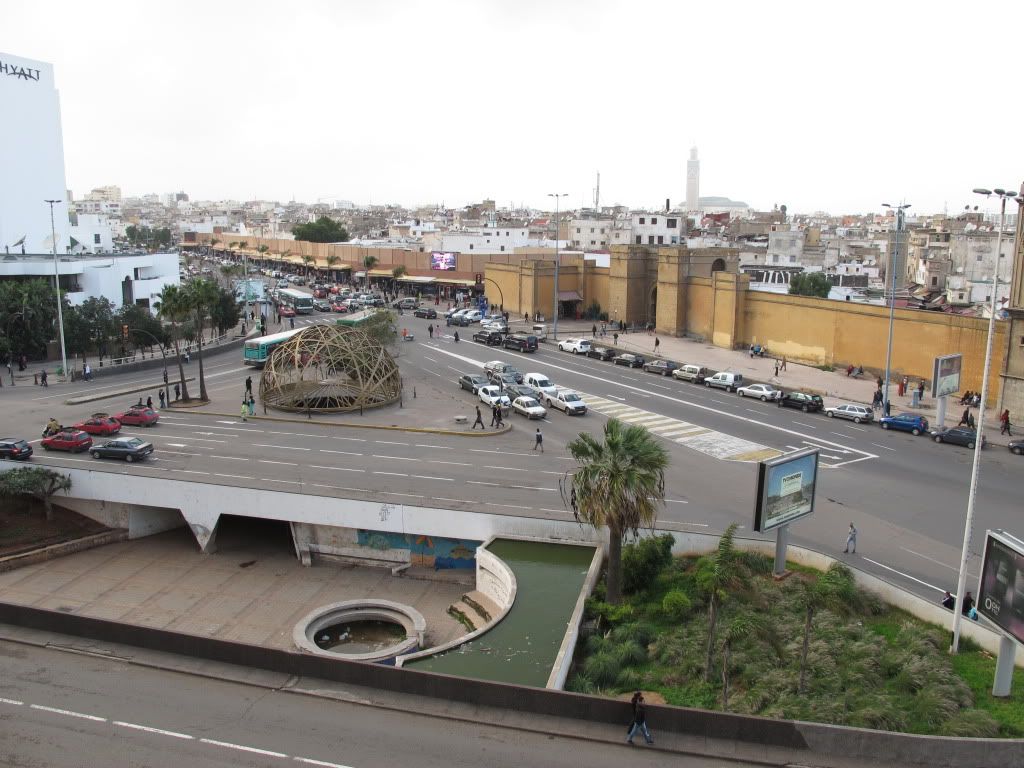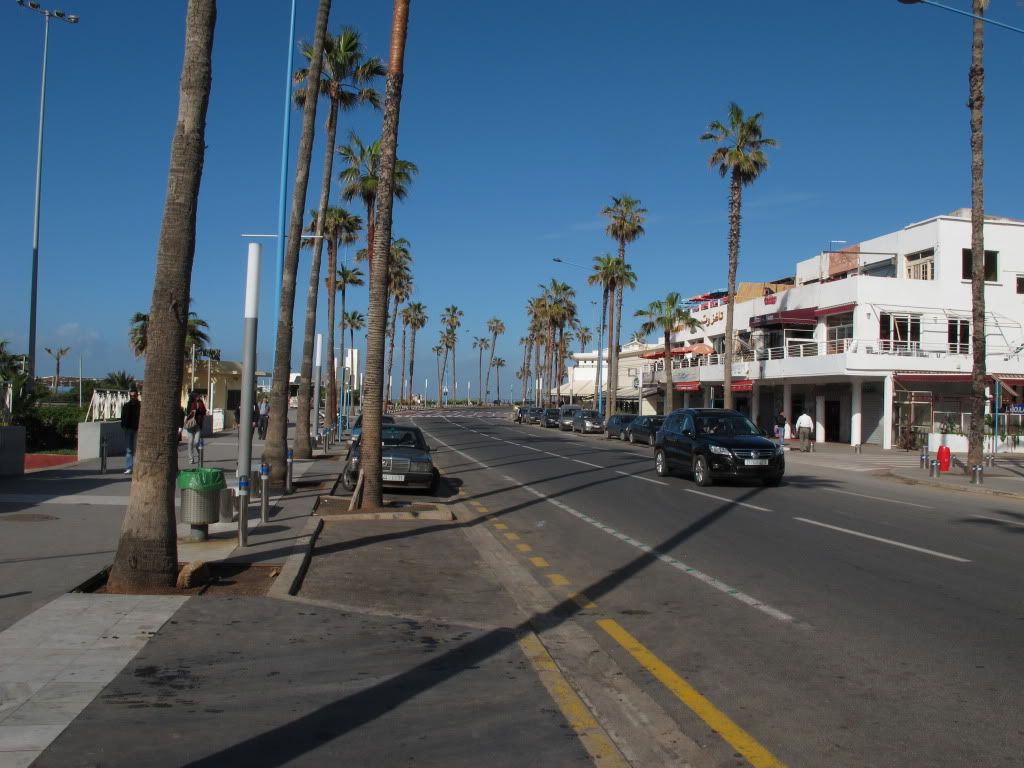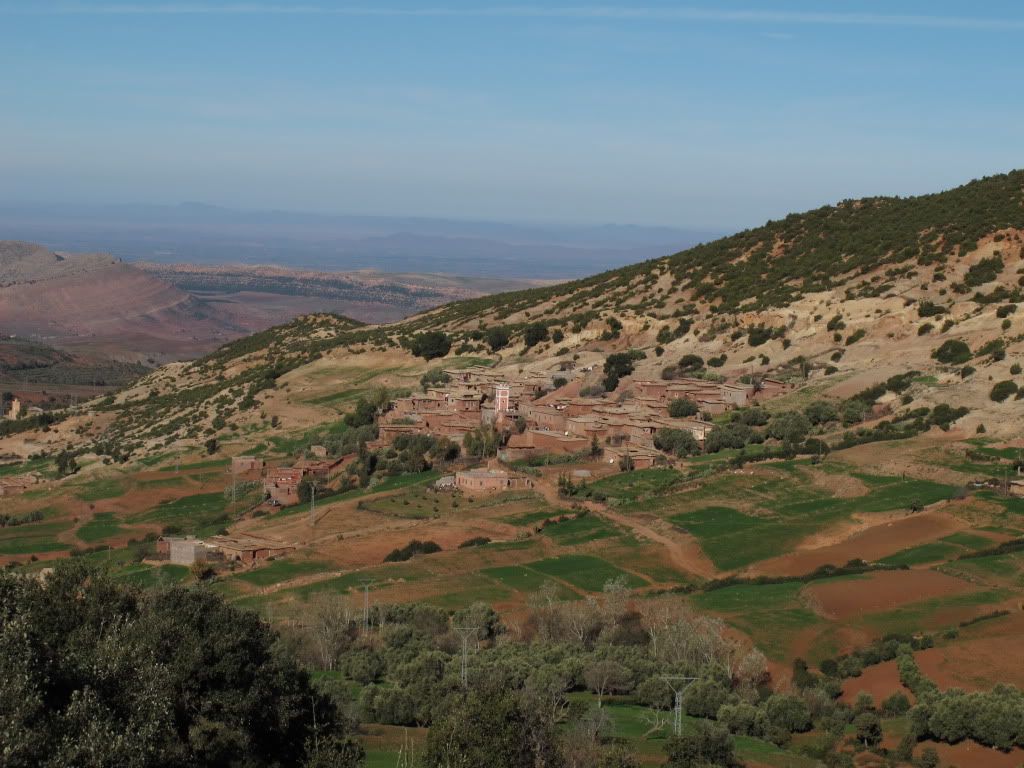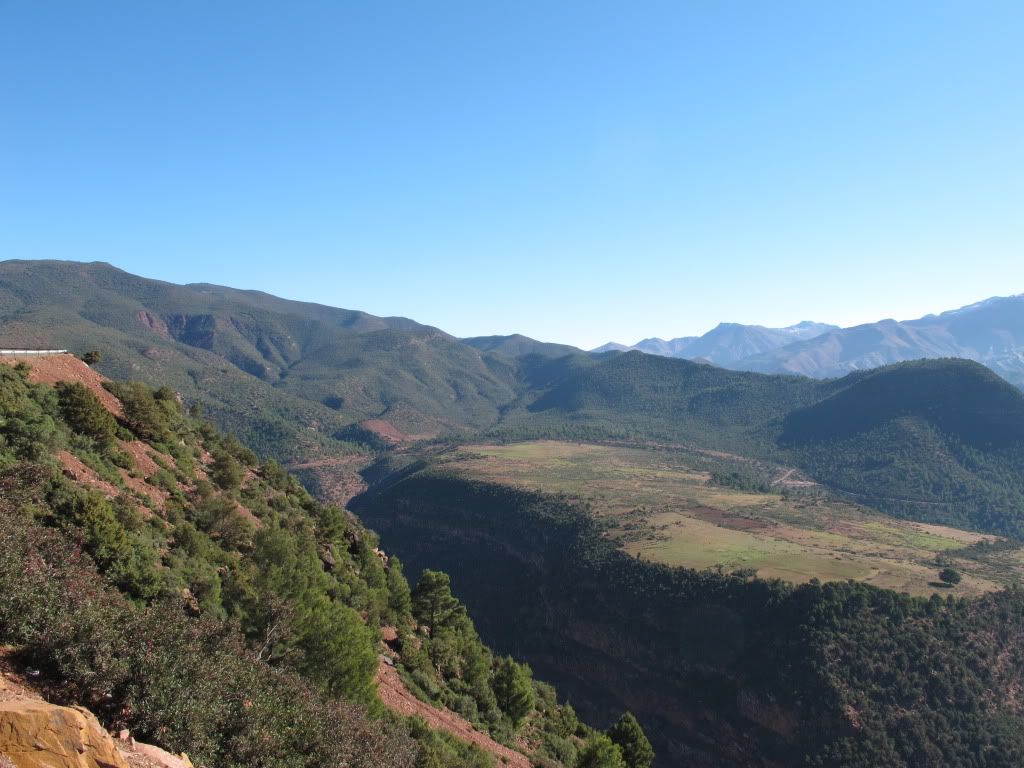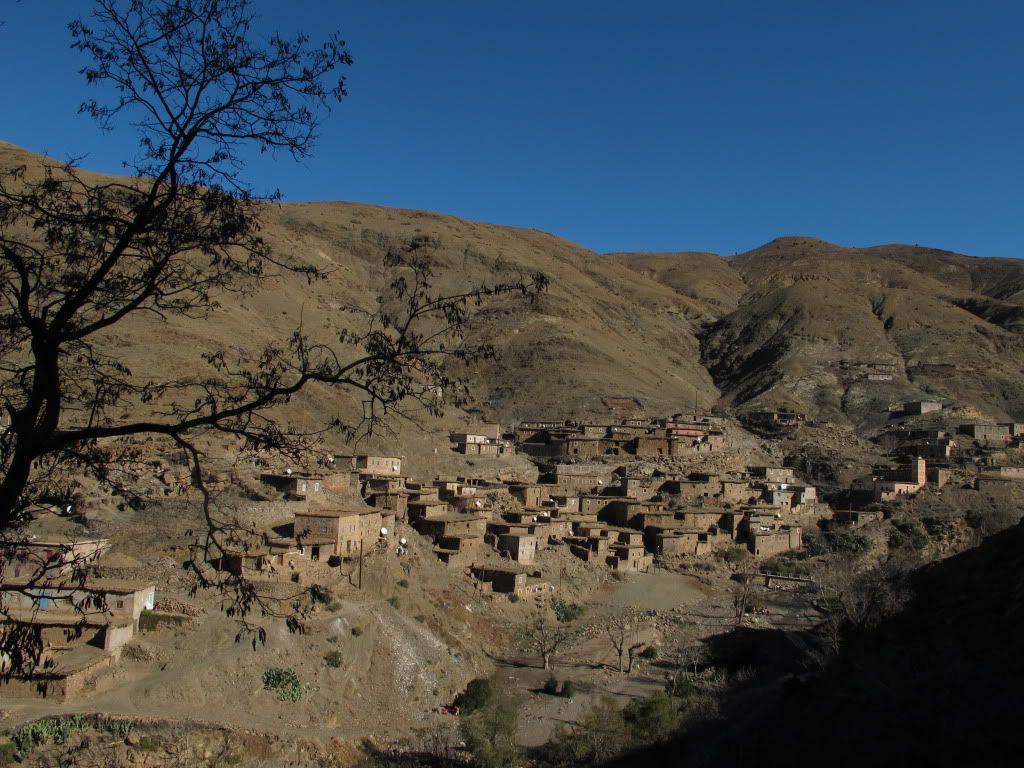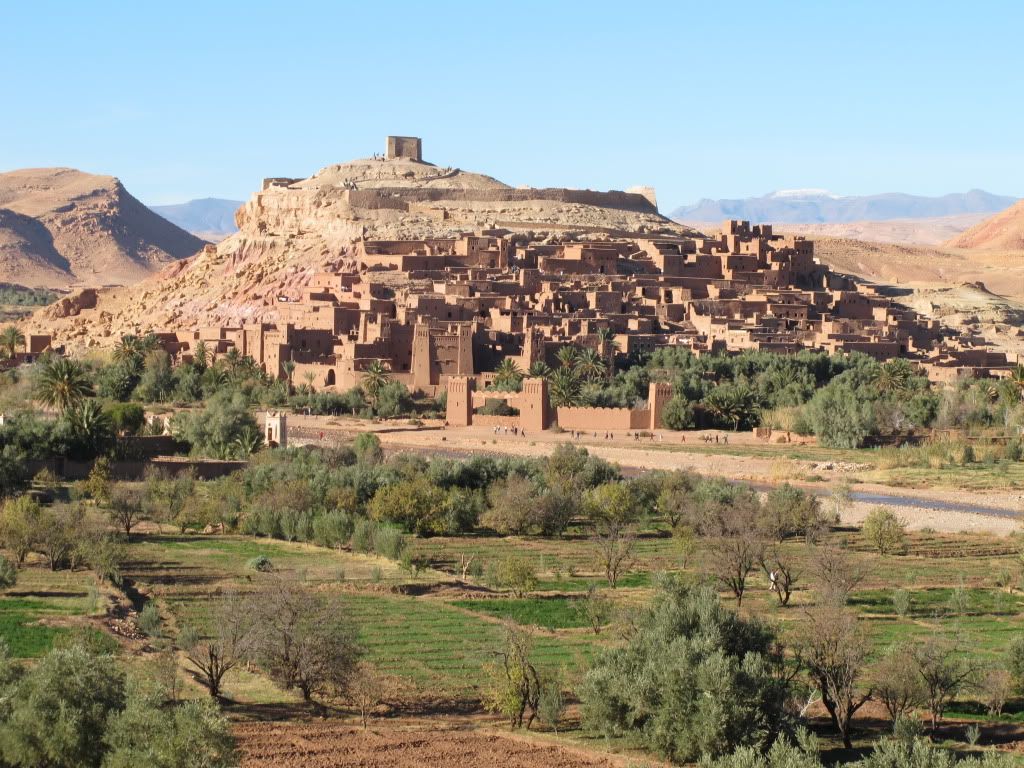 Below is my brother sitting on top of a huge dune-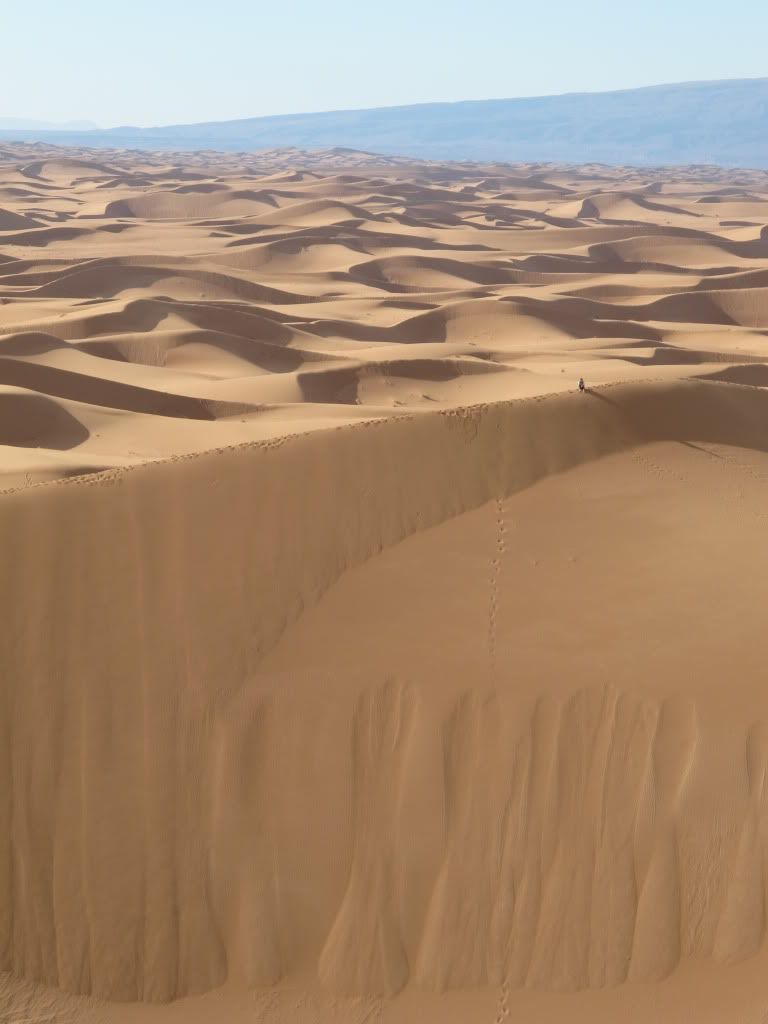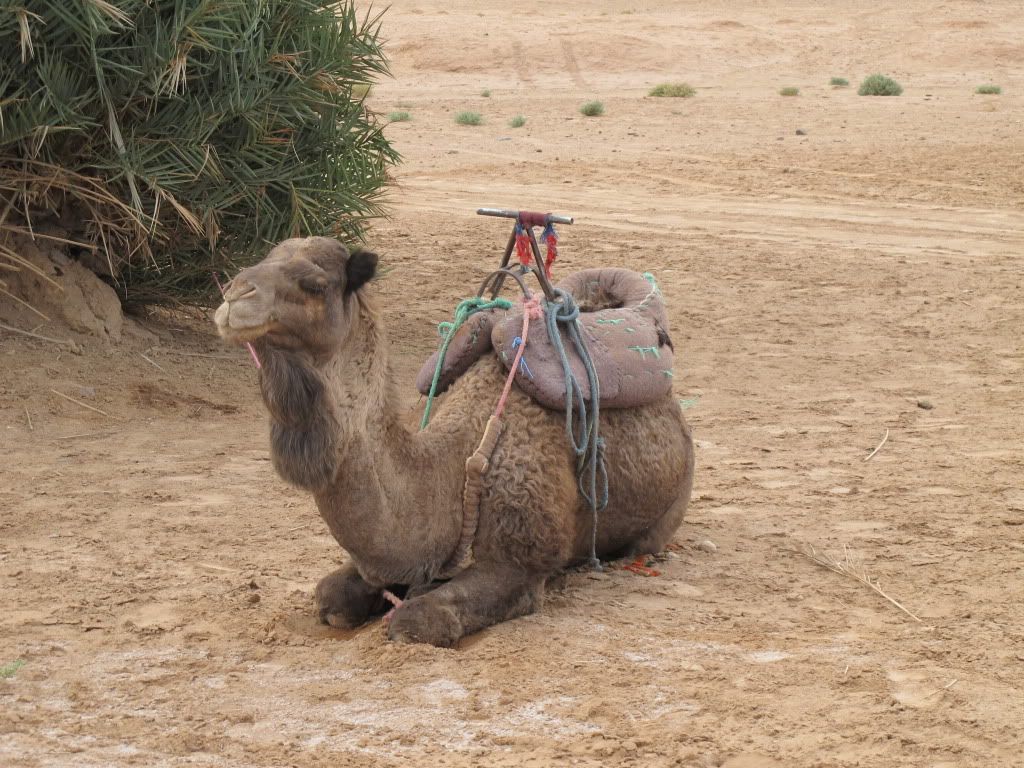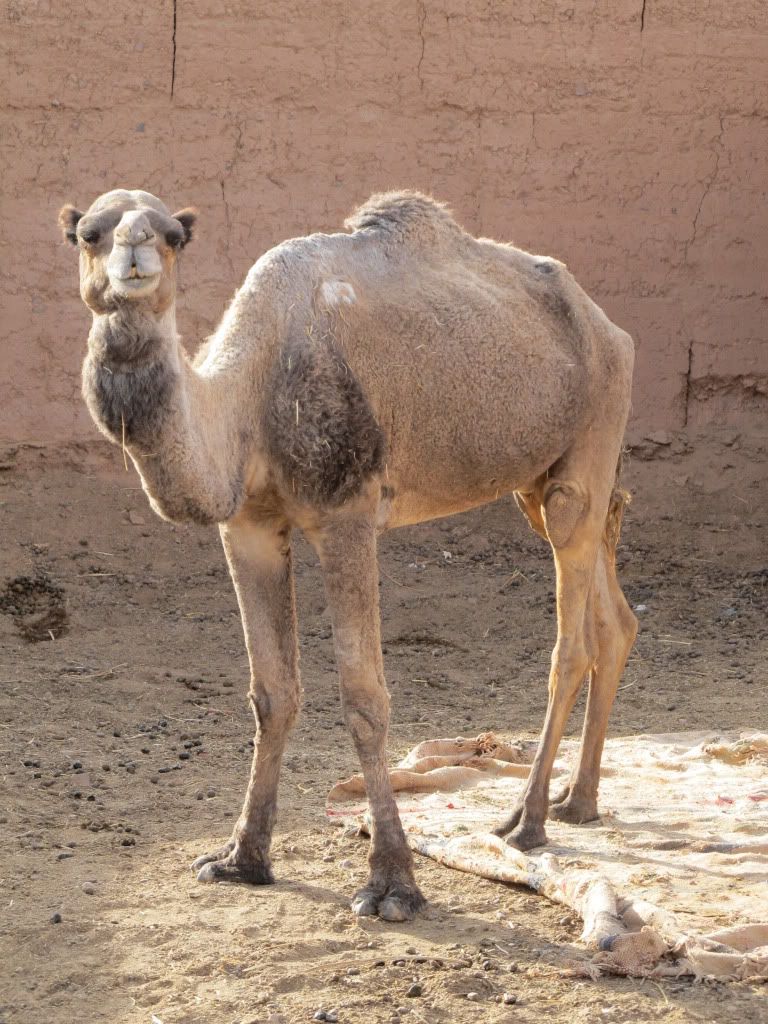 ---

In the hobby for 9 years.
wow so beautiful!! Wish I could travel to another country but I would be scared.....plus no money haha
---
Five Boys:
Red, Casanova, Habanero, Falkor, Eragon

Five Girls:
Thelma, Babycakes, Black Sheep, Mystique, Dew
Amazing pictures!! I love the camel saddle! LOL
---
Addicted for life
Wow! That's great!
---
"Do your duty in all things. You cannot do more, you should never wish to do less."
~Robert E. Lee
Oooh, lucky! I'd love to go to Morocco! Or Dubai...but they're way too hot for me.

Those are some lovely pictures, though.
---
Puck (Yellow koi HM king) / Scar (White HM) / Salt 'n Pepper (Silver HMPK) / 'That fish' (Copper butterfly HM) / No name (White DT) / No name 2 (Turquoise/white marble HM) / No name 3 (Lilac HM)

Bo Peep (Cambodian VT) / Goldilocks (Yellow VT) / Joie de Vivre (Multicolour VT) / Lil' Peep (Blue VT) / No name (Dalmatian VT) / No name 2
Banned
Join Date: Jul 2008
Location: Central Texas
Posts: 27,607
Oh my gosh, what nice pics!! I love them!