---
Five Boys:
Red, Casanova, Habanero, Falkor, Eragon

Five Girls:
Thelma, Babycakes, Black Sheep, Mystique, Dew
Would a skinny pig count as unusual? :P
EDIT- Holy, that pic turned out bigger than I thought it would be. :/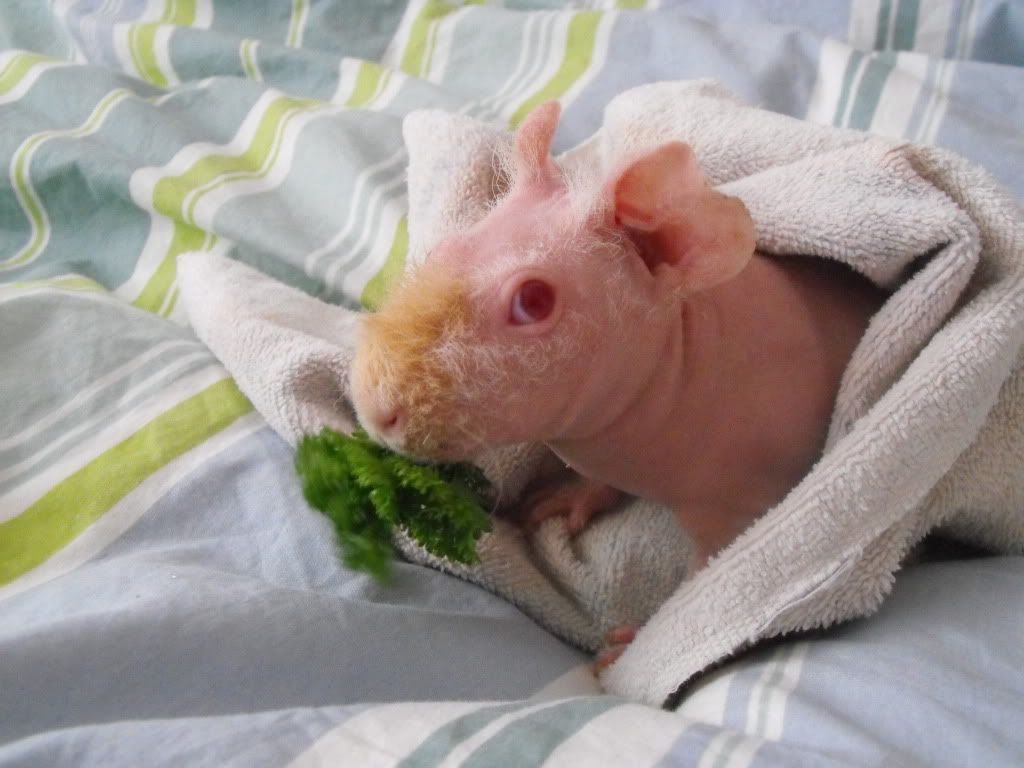 ---

In the hobby for 9 years.
Monarch butterflies.I raise them from eggs to butterfly every summer.
Banned
Join Date: Jul 2008
Location: Central Texas
Posts: 27,607
Well nothing really unusual
---
I currently have: 6 cats, 1 dog, 1 rabbit, 2 guinea pigs, 1 crested gecko, 1 turtle, and my fish. ( I've owned rats before and love them but after my last guy died I got guinea pigs instead of another rat.)
My fish are 2 bettas, 1 african chiclid, 4 common goldfish, 3 fancy ones, 2 ghost shrimp, 2 corys, 1 african dwarf frog, and a bottom feeder that was just given to me and I don't know what it is lol.
a few pics =]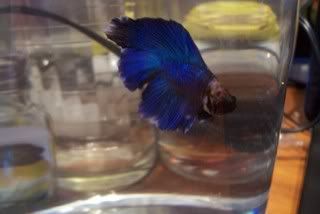 this is my most unusual pet that is currently living. her name is cryptus. she is a triops longicautidus. I know it isnt exactly good quality but its hard to take a picture of something that is literally always moving for its entire life.
Member
Join Date: Mar 2011
Location: Oakland CA
Posts: 255
hmmm my most unusual pet would have to be

1: i had a baby Duck, we rescued from park when i was like 10...
2: when i was 3 or 4 i had a Goat that i would ride around on like a horse im told...
3: i used to have a thin for rollie-polelies


o i also had a warm farm for about 2 weeks until it was found out and ended up on that weekends fishing trip...
---
10g Non Planted
-Red (CT)
-Lucky (goldfish ((wifes fish lol))
My Ghost Shrimp
---
RIP Russell
RIP Quicksilver
RIP Dominic

RIP 4 cories, 23 Ghost Shrimp, and a snail
I've had tarantulas and stick, leaf insects. I actually want to get stick insects again, but they're sooooooooo hard to find.
Roypattonphoto, I'm sorry about your worm farm.
Similar Threads
Thread
Thread Starter
Forum
Replies
Last Post
unusual betta relationship

beta novice

Betta Chat

4

06-20-2010

01:45 PM