Avatar?
---
I have seen some great avatars on this site. I did one, but it's very small. I want it larger. Is there a link to some more instructions? I checked FAQ's but didn't see anything. I also tried a URL to Flickr but it gives an error. Any whiz's out there who can help? Thanks in advance!
Member
Join Date: Nov 2010
Posts: 3,651
You really dont need to do it in the traditional "avatar" size. Just upload a picture you want, at whatever size you have it (not too big) from your computer, and it'll probably allow it.

Thats what I do with mine.
I'd love to, but first I have to perform surgery.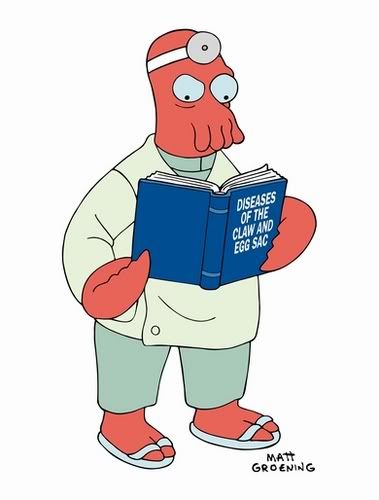 Jokes, idk is just a matter of resizing it, just give me a picture and I will resize it for you in the forum proper size. :P
---
That's me on the photo alright.
OK.. I think I figured it out. Thanks so much for the offer of help and the good advice!
Pretty fish in your avatar!
---
*monet*Oscar*Blaze*panda*Robin*Milo*Sherlock*Flippy Picasso*August*Mr.Roboto*
---
Quote:
Originally Posted by
Littlebittyfish
View Post
Pretty fish in your avatar!
Thank you! We got him this weekend. I'm new to this forum and bettas!
My daughter named him Scooby Blue. (She is a huge Scooby Doo fan.) In person he looks alot more blue than in his picture. It shows mostly green here. Weird.
Similar Threads
Thread
Thread Starter
Forum
Replies
Last Post
avatar

Landon21

The Lounge

2

04-08-2011

06:52 PM

What's your avatar?

xswornxoffxjello

The Lounge

27

06-13-2010

02:07 PM

I can't see my avatar

XrAdEr

The Lounge

4

05-30-2010

08:42 AM

Avatar?

xswornxoffxjello

Betta Chat

2

04-13-2010

08:37 PM