I never understood why Alaska bothered with daylight savings time...not like there was darkness at night
---
Haha! Good one Tiki.

Yay for new plants, including a Java fern with half a dozen close to golf ball sized babies. The plant itself has 10+ inch leaves
I want some live plants but no place here has any
---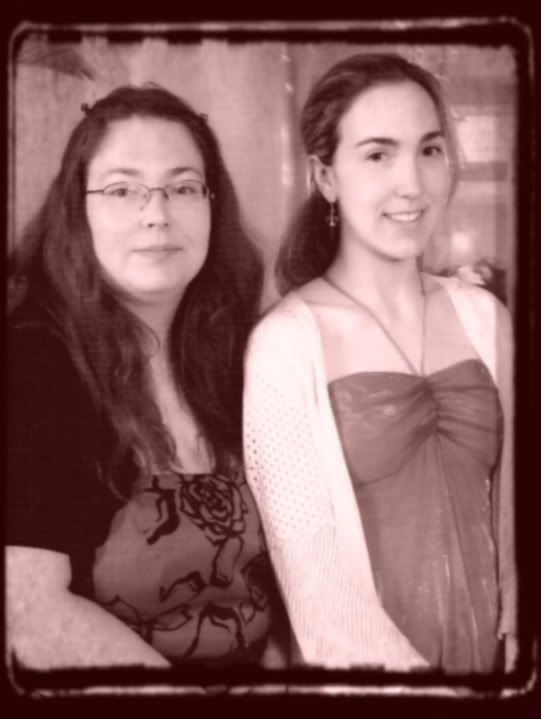 I like this photo editing thing on photobucket....
Original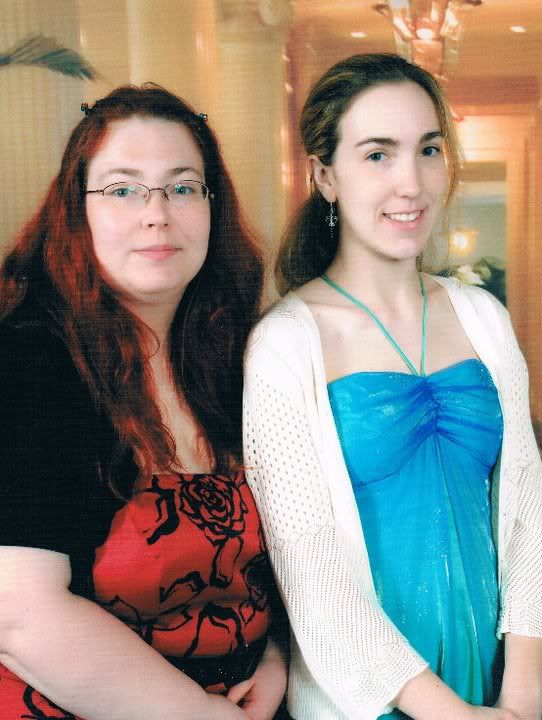 I never understood why cruise ships had Titanic themed backdrops though...
---
FINALLY I HAVE MY LAPTOP CHARGER

and am uploading pictures of reuban

also can i hang my hang on back filter on the side?
---
Last edited by djembekah; 03-12-2012 at

05:17 PM

.
Nice pic Tiki! Which cruises have backdrops of Titanic?
Speaking of which, I'm doing a really jargon'd Titanic history course this semester. First time its offered, to commemmorate the centennery (spel) of the tragedy. Total waste of time for all the 5% assignments -_-"
I will, however, go pay the hundred dollar ticket to see Titanic in 3D!! (well I have a friend who is supervisor at Empire Theatres and will get me in for free!!!)
---
"Education is the most powerful weapon which you can use to change the world." -N. Mandela
To my journal!
http://www.tropicalfishkeeping.com/j...ourami-592858/
---
_____________________________________________
Bettas - TOTAL COUNT - 18
Thoth, The Red VT twins - Fred and George, Motoko. As well as Bloodmoon and SilverKnight, Zypher, Bobber, Quetzalcoatl, Tsuruko, Shinobu, Mistume, and Su. Introducing, The Duke. 4 unnamed.
RIP- All those loved and lost. Forever Missed.
I now add the name of Prince Poppycock to the list. forever loved and forever missed.


Member
Join Date: May 2011
Location: Elk Grove, California
Posts: 10,782
Popping in. Who said Titanic? I was a Titanic freak starting in the '80's. Then they came out with the movie and I lost interest. I do that. The more popular it is, the less interested I am. Now Pompeii, that's a fun topic to study.

Query: What is the best way to feed guppy fry in a tank with all plastic plants? I have some in the 29 and while I don't think they'll survive, I don't want them to die of starvation. Sigh. I'm gonna try dropping in some frozen BBS and hope they find it. There are only maybe 4. If it was just hte dojo loaches, they'd probably live but with white cliuds and guppy addults, probably not.

Also going to go to Petsmart and see if they have some live plants I can in there, so they can have infusoria.

Hugs to all.
Tags
0_o , banana !! , bettathanyou , cornucopia=not yummy , eat the cheese , eyeballs!!!!! 0.o"o.0 , i started a trend - maisy , like a thread in a thread , tag bombed! , tag! you're it! , taggy mctaggerson , taggy mctaggerson ii , that is dobby's cheese , throw the cheese