Morning everyoneeeee. Had another quiz today, I don't k ow how this one is gonna go. D:
---
Sunshine!
"I am not afraid, I was born to do this." -Joan of Arc
Blogger at
Hello Wench
Banned
Join Date: Jul 2008
Location: Central Texas
Posts: 27,607
Good morning and good luck with the quiz.
Good luck on the quiz.


my bf is telling me to get a 10g and divide it.. homina homina homina. . . I can't here though. When we move I will. I should have recorded him saying it. He knows how much I love my fish. <3
---
"Education is the most powerful weapon which you can use to change the world." -N. Mandela
To my journal!
http://www.tropicalfishkeeping.com/j...ourami-592858/
DARROH HAD A BABY. DARROH IS A MOM. I HAVE A BABY RABBIT SNAIL. I'M A GRANDMOTHER!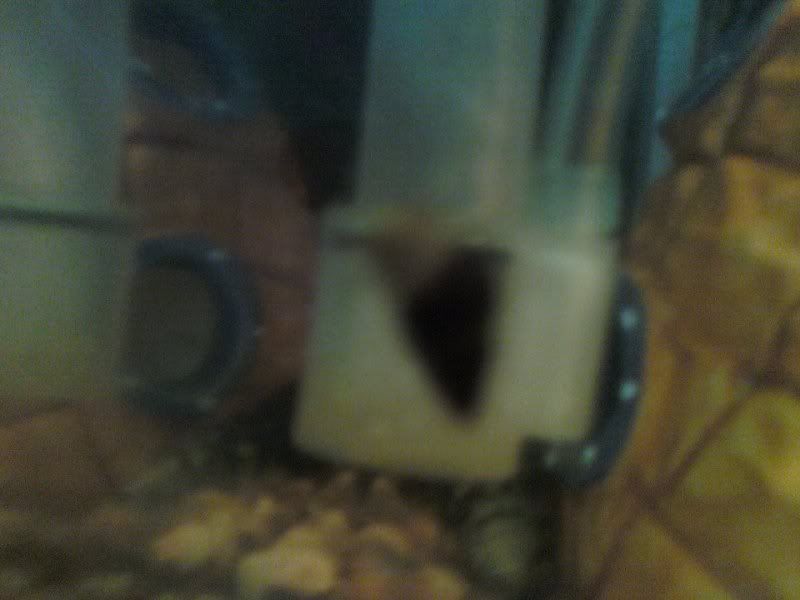 ummm..I can't find my snail
I dont see him in the tank and I dont see him on the dresser or floor either. I'm hoping he is inside the head decoration thingy....he would have to be a pretty strong snail to lift the hood and glass that protects the light up
SNAILY WHERE YOU?
---
---
Last edited by Tikibirds; 04-17-2012 at

08:19 PM

.
here's baby climbing on mommy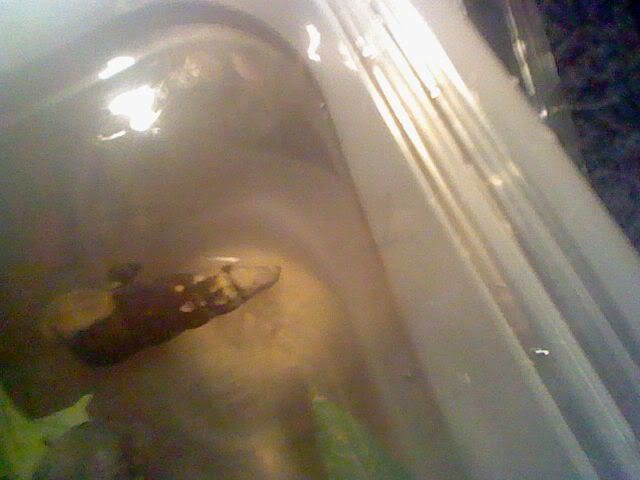 I've seen my old snail Gary bury into the sand before.

Is it just me or has this site crapped out repeatedly today?
its not just you Silver. I couldn't it to work until 6ish and its only 640 now
It hadn't been working for me ALL DAY :(
---
Kirijama | Cap'n Amurica'
The baby is cute :3
---
Kirijama | Cap'n Amurica'
Tags
0_o , banana !! , bettathanyou , cornucopia=not yummy , eat the cheese , eyeballs!!!!! 0.o"o.0 , i started a trend - maisy , like a thread in a thread , tag bombed! , tag! you're it! , taggy mctaggerson , taggy mctaggerson ii , that is dobby's cheese , throw the cheese