OOH Fun. XD Post pics of course, silver.

Hey FM. Look at all the tags...
---
-Neil
Man everyone's making sororities! I need one!

OH MAN here's a good one: my friends dad bought 2 fish tanks. But he accidentally bought full set ups so I get 2 free heaters and filters, brand new, for around 20-30 gallons it seems.
Why did he not need the filters/heaters?
Well he does stem cell research and just needed tanks to.. Grow organs in. O___O
But hey, free supplies!
Posted via Mobile Device
Ew organs. Oh wait, I'm going to be a doctor. YAY organs. XD
---
-Neil
Would anybody be interested in the offspring from this spawn?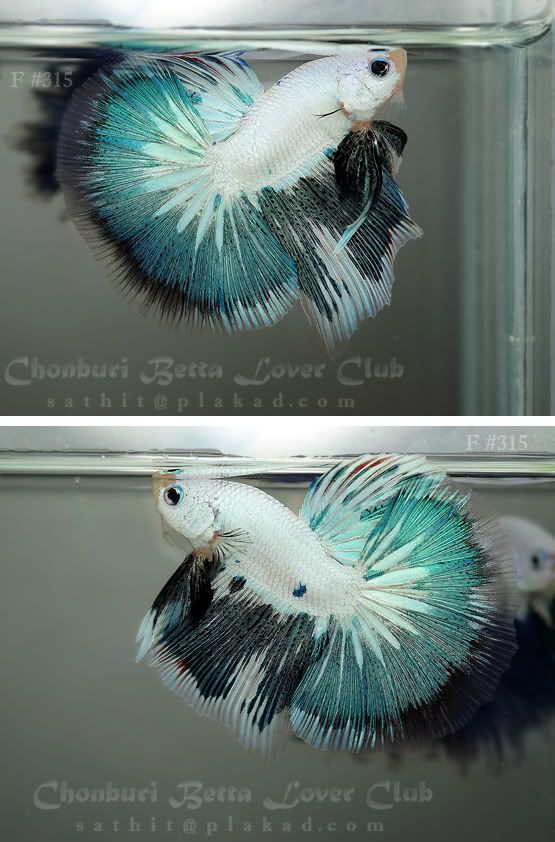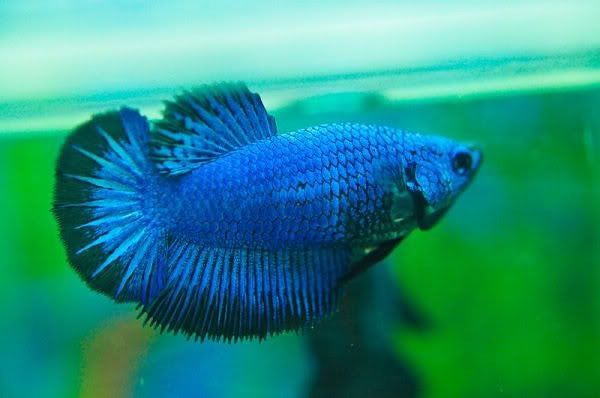 ---
Neil!
Doctor? Awesome! Dream big! :D
Posted via Mobile Device
Only if you can cheaply smuggle them to Canada... Stupid import licenses.
Member
Join Date: May 2011
Location: Elk Grove, California
Posts: 10,782
Olympia . . . well, uhm, I guess a tank is basically a big petri dish in a way. What kind of organs is he trying to grow?

Mo, I'd be interested if I wasn't already full up on space. He's gorgeous.

Hiya Silver!
The Fry wont be available for 3 months. if you are free on space, Ill send you one of the best ones from the spawn for 10-15 dollars
---
I don't know, my friend didn't know what he does exactly. It's crazy that we're already doing stuff like this. I know stem cells are a huge ethics issue.. But I don't know enough on them to make a judgement.
Posted via Mobile Device
Tags
0_o , banana !! , bettathanyou , cornucopia=not yummy , eat the cheese , eyeballs!!!!! 0.o"o.0 , i started a trend - maisy , like a thread in a thread , tag bombed! , tag! you're it! , taggy mctaggerson , taggy mctaggerson ii , that is dobby's cheese , throw the cheese