My dog has developed allergies with his older age, we feed him regular kibble with a spoonful of yogurt. It seems to have helped the itching quite a bit. We've hunted for fleas or something else that would make him itch, and there is nothing. And just like what we do with fish, I'd rather find a home remedy before medication. Even my Physcis professor knows I prefer them, and when I was sick he called me to offer some advice. Lmao!
---
Sunshine!
"I am not afraid, I was born to do this." -Joan of Arc
Blogger at
Hello Wench
lol that's awesome! Great example of a teacher going above and beyond the call of duty :)
Aging dogs do develop skin irritations to things that nevr bothered them before. I took some videos of my dog getting his special meals. After his kibble he would get his treat of yogurt (sometimes I bought him the vanilla kind for being an extra special friend of mine <3)
---
"Education is the most powerful weapon which you can use to change the world." -N. Mandela
To my journal!
http://www.tropicalfishkeeping.com/j...ourami-592858/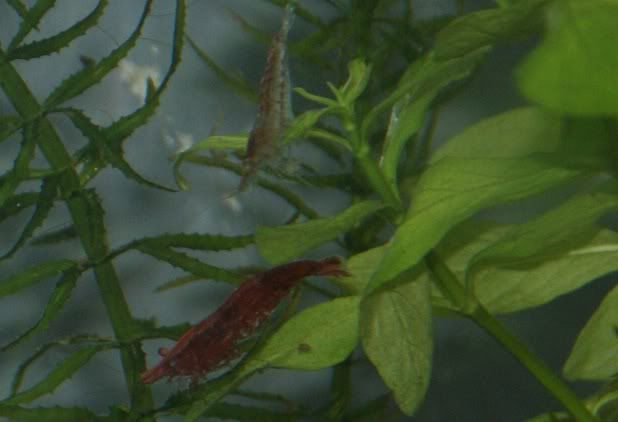 Just HAD to post this photo of one of my pairs. HEEHEE. :D
---
taking a break from fish-keeping.
3 lovely male betta still keep me company.

Did anyone see this guy's new betta forum.

I was curious if anyone joined? (I didn't yet)
---
-Neil
---
Last edited by dramaqueen; 06-19-2012 at

04:32 PM

.
Not gonna join. This site and TFK drain enough of my sanity away.
Posted via Mobile Device
Yeah. I'm already a member on Koko's Goldfish, and here. IDK if I want to join his. Although it seems like a good place to get a second or third opinion. They should combine sites/relate them XD.
---
-Neil
If anything I'd join a forum like ultimate bettas (D: oh my god breaking forum rules!) for a second opinion. There's some geniuses over there that don't come here, a lot of people that have been in the hobby much longer too.
How many betta forum do we need, they're all the same, lol. This ones pretty good and I can agree with most of the things going on here, plus it's linked to TFK which is a godsend of a forum.
Posted via Mobile Device
Banned
Join Date: Jul 2008
Location: Central Texas
Posts: 27,607
This is the only forum for me. There are too many elitists on some of those forums to suit me.
Tags
0_o , banana !! , bettathanyou , cornucopia=not yummy , eat the cheese , eyeballs!!!!! 0.o"o.0 , i started a trend - maisy , like a thread in a thread , tag bombed! , tag! you're it! , taggy mctaggerson , taggy mctaggerson ii , that is dobby's cheese , throw the cheese