i almost just want to put everyone in and see if it gets picked on. or if it tries to make some babies.

edit: then i wont do that u.u



how can i convince my lps that it is a boy? if it's like the other store, it'll just look at me like i'm nucking futs.
Member
Join Date: May 2011
Location: Elk Grove, California
Posts: 10,782
Say that several experts on a betta fish forum said so? Point out the differences it has in its ventral fins and its head from females. Females have a straight headm males have a slope.
okay.

i'll be upset if they put it back in the female tank, but what can i do. i can't keep him :( i'll print out a picture or something. sigh.
Member
Join Date: May 2011
Location: Elk Grove, California
Posts: 10,782
Yeah. :( They need to learn to sex their bettas a little better.
sigh, four days and I did nothing. And back to school for two more days. Then another long weekend.
Hey, peeps. I seriously need some help. I noticed really weird stuff wrong with one of our two common American toads, so I separated them immediately.. Our new addition which we have only had for about a month is acting weirdly. When I walked by, I noticed her mouth was hanging open. She kept scratching at her face. Now, she's yawning a lot. Her legs seem to have gotten paler, and when I first went to her she had this weird gooey stuff on her arms. I don't know if she scratched it from her face and it came from her mouth or not. I found one sight that briefly mentions "Spring disease" and it sounds like that. She has also been laying in the water almost constantly the past few days, and I did not know that was also a sign of illness until just now, or I would have separated them sooner. I'm asking if any of you know anything about this, or could help me find a site with better info on toad diseases or Spring disease specifically. Thank you
---
You will always be my best friend,
.
A few new pairs. Two of them are a gift from a local breeder. They also gave me a bunch of breeding supplies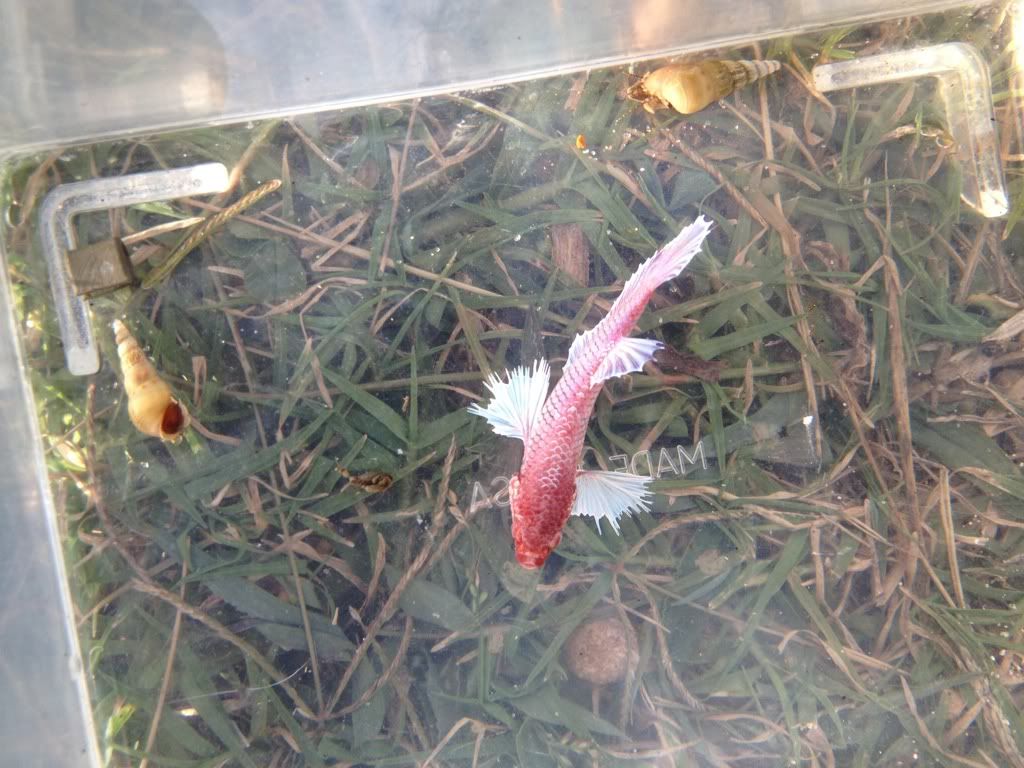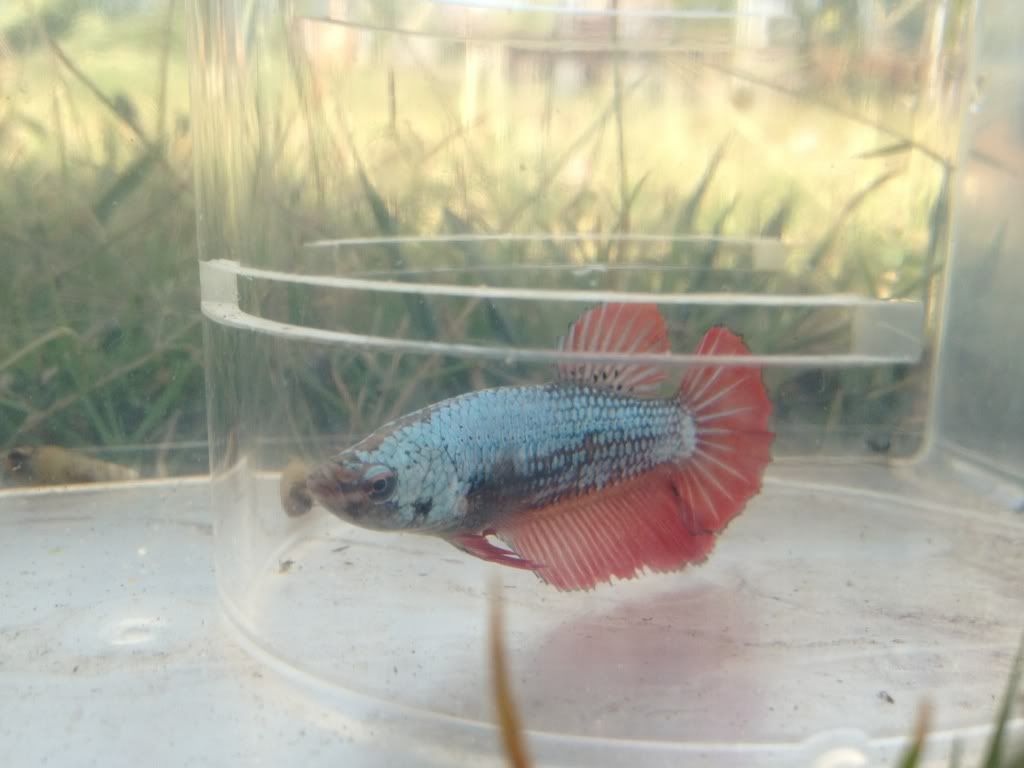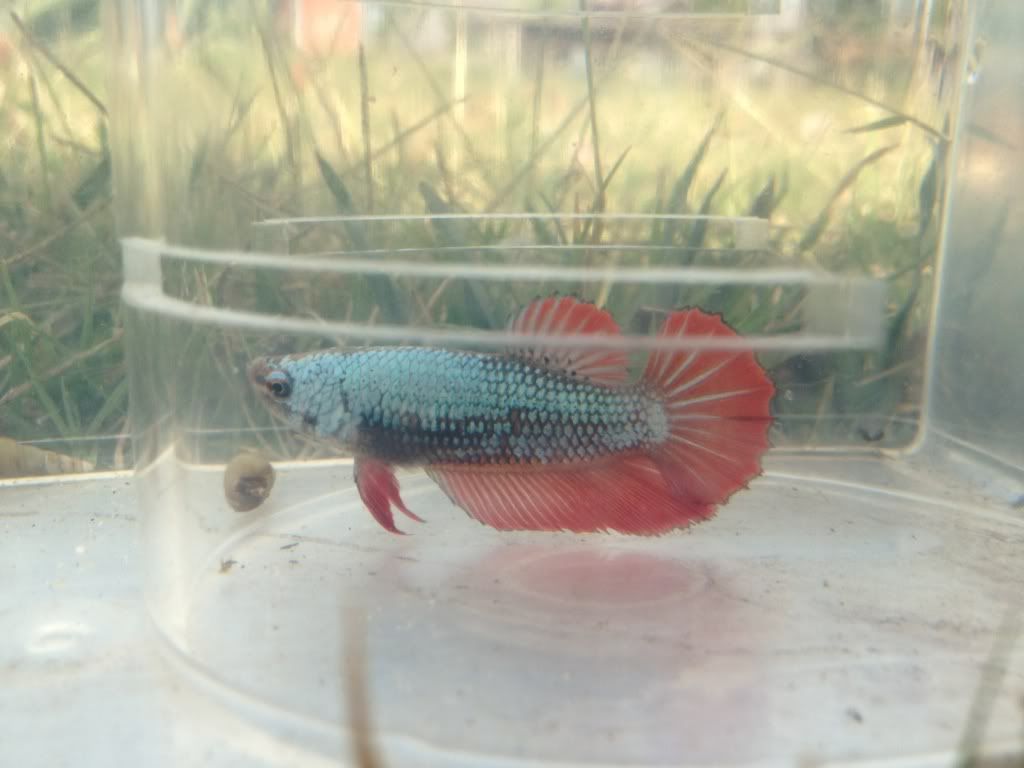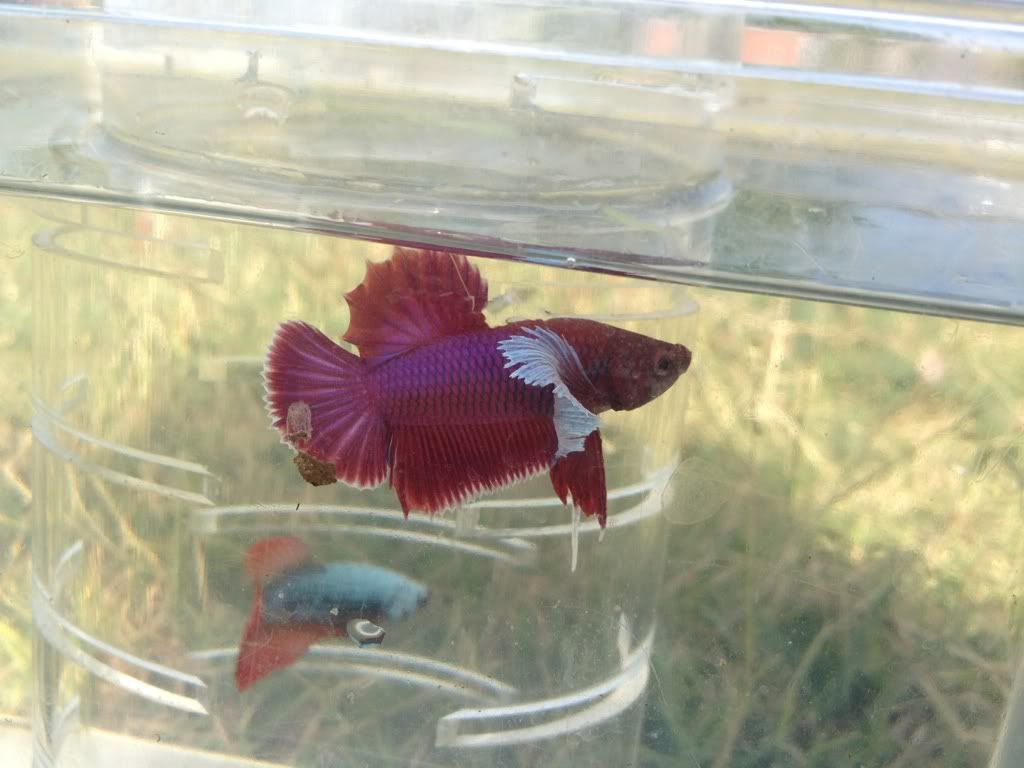 ---
Oh poor toads! All I know is herptiles are hard to heal .:(
All I can find is that it's an incurable bacterial infection..
Posted via Mobile Device
I need to be mostly sure of what's wrong.. :( The other toad isn't yawning. I really hope he doesn't have whatever it is too. I cleaned the water dish and hiding spot and put him in a newly cleaned tank with new substrate.
---
You will always be my best friend,
.
Also, is the white gooey stuff anything like the poison in their skin? Or is it something different?
Posted via Mobile Device
Tags
0_o , banana !! , bettathanyou , cornucopia=not yummy , eat the cheese , eyeballs!!!!! 0.o"o.0 , i started a trend - maisy , like a thread in a thread , tag bombed! , tag! you're it! , taggy mctaggerson , taggy mctaggerson ii , that is dobby's cheese , throw the cheese