I don't know. It was like thick snot (ew), but I couldn't tell the color because it was covered in the coconut fiber substrate. I also want to know if it is transferable to humans. If I had thought of that I would've worn gloves, but I was busy panicking. >.<
---
You will always be my best friend,
.
if i could curse, i would. i brought him back and got a new girl, but they put him back in the female tank. NOT ONLY THAT but they didn't even acclimate him in there, or dump my water down the sink first! WHAT IF I HAD AN OUTBREAK OF KILL FI****IS DISEASE??? and of course they were like "uh it looks like a girl."

and i was so nervous i almost burst into tears explaining he was a boy. and i had to tell two people! i'm so upset i wish there were people who knew crap around here.

new girls is bullying the old girls. and they're like "leave me alone little brat." and the other new girl i got has got attitude too. sigh. i'll fall in love with them as soon as i stop being heartbroken about that boy that is in the female tank.
Member
Join Date: May 2011
Location: Elk Grove, California
Posts: 10,782
Elizabeth, gosh I wish I could help you but other than raising 200 tadpoles one year as a kid, I have no experience with amphibians or herptiles or whatever. :( Best wishes for your toads!
Bekah, :( I'm sorry it was so stressful but you did it! Don't feel bad for the boy, he'll probably be happy he's in with girls. It's the girls who won't be so thrilled.
Bekah, just tell the people you looked at him better and decided he's ugly. xD

Eatur- I'm sorry, I can only find names for 3 toad diseases, spring, red leg and chytrid. I think we can rule out red leg but not the other two. Spring disease is caused by bacterium ranicida, I can't find anything on people getting it so it probably isn't zoonotic, and neither is chytrid. Every amphibian reacts differently to different diseases. If your bumblebee toads haven't been QT'd, no sharing of equipment, they could have brought something in.
I don't think you can treat this. Every description of spring disease says it's lethal, as is chytrid..
It does sound like the toad is having problems with it's poison glands, which is unusual.
Posted via Mobile Device
I hope I'm overreacting and she's just shedding. I've never been around one when it was..
---
You will always be my best friend,
.
YouTube toad shedding and compare? YouTube has videos for everything. xD
Posted via Mobile Device
in other news my tank looks nice. I really like the sword, its tall and green and just gorgeous. also added the second filter, its hanging on the front, which is lame, but i like having another filter.

mmm. now i'm watching, and Gigi doesn't look totally pleased with the remodel and new girls. One of the little girls seriously just keeps going after her i swear. I am not sure she likes the new filter either. oh well. Gigi is a tough lady.
I'll look. I know it's gonna be gross, 'cause I know they eat it.
The Bumbles haven't shared anything with anyone else.
---
You will always be my best friend,
.
Quote:
A few new pairs. Two of them are a gift from a local breeder. They also gave me a bunch of breeding supplies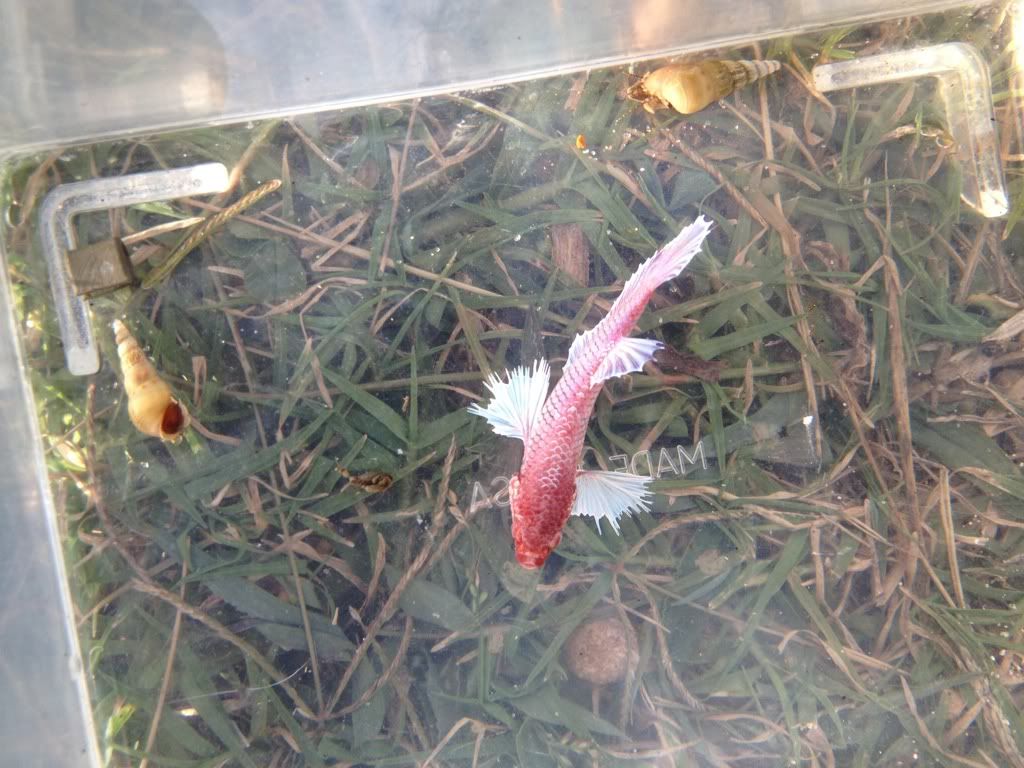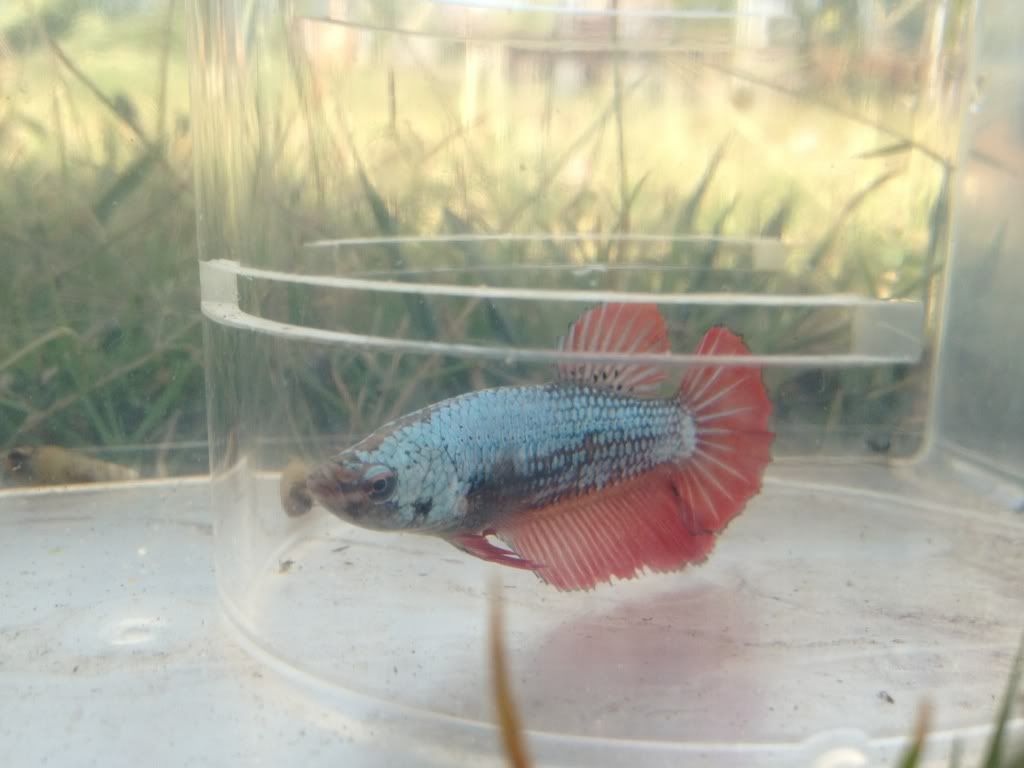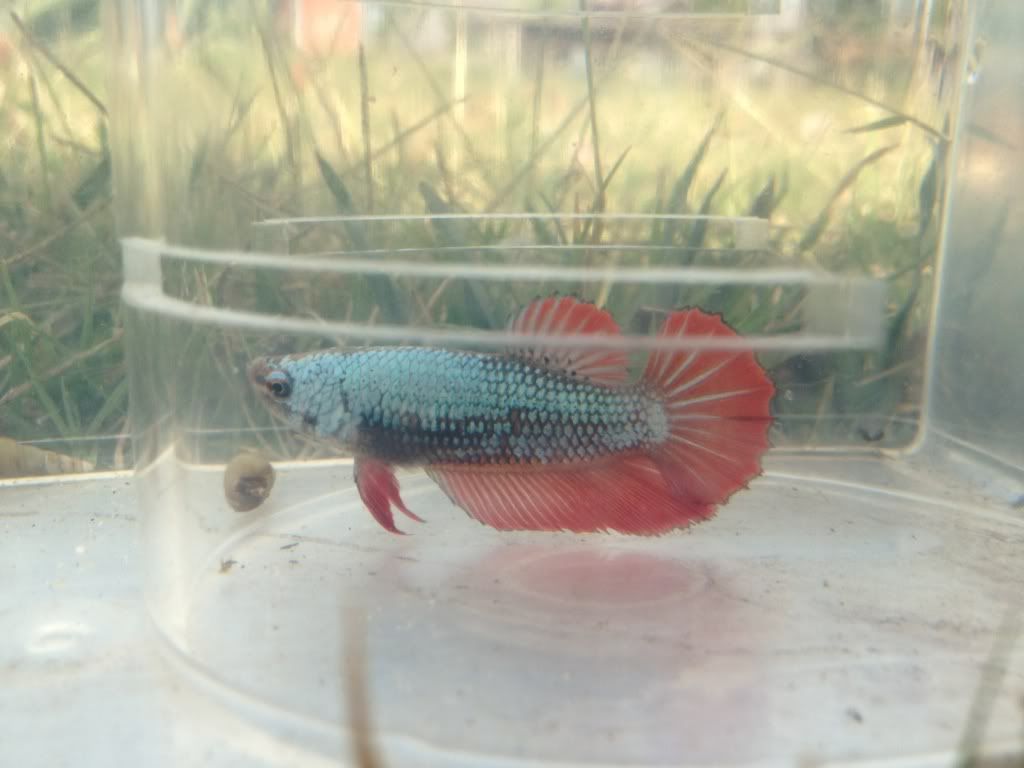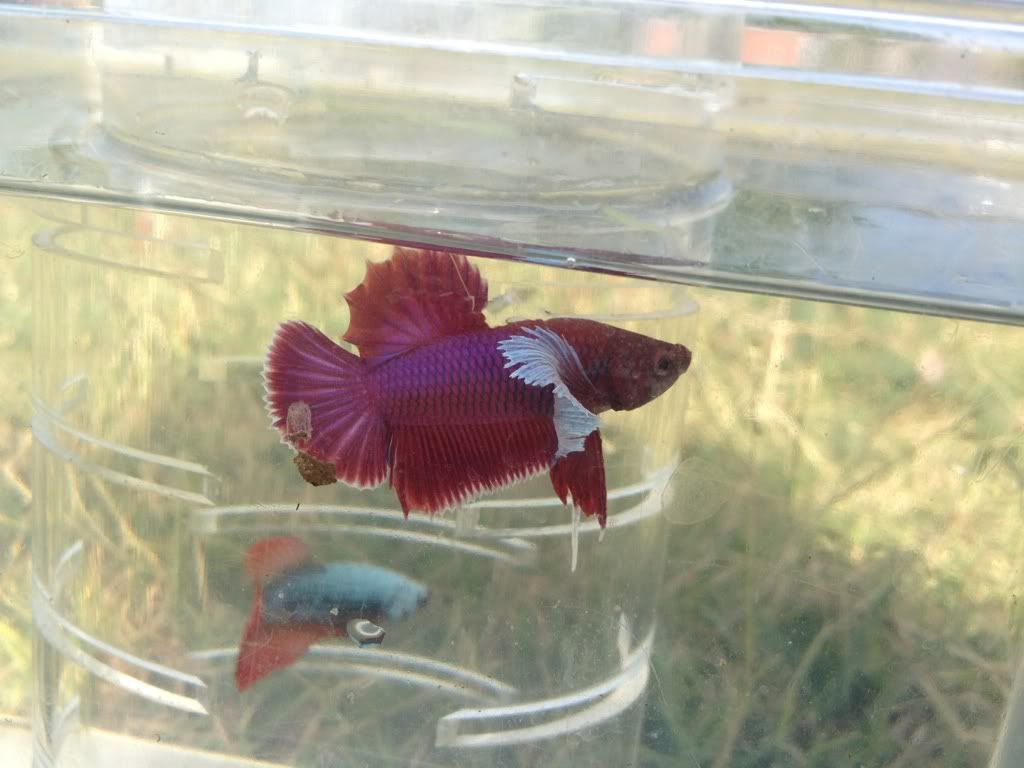 I also got another dragon female
---
Tags
0_o , banana !! , bettathanyou , cornucopia=not yummy , eat the cheese , eyeballs!!!!! 0.o"o.0 , i started a trend - maisy , like a thread in a thread , tag bombed! , tag! you're it! , taggy mctaggerson , taggy mctaggerson ii , that is dobby's cheese , throw the cheese