I seen my wisom teeth in an X ray 2 years ago - they are like..up in my cheek area
and I just found a HUGE hole in my top left molar
---
Banned
Join Date: Jul 2008
Location: Central Texas
Posts: 27,607
My teeth need cleaned too but I have no dental insurance. I owe two different doctors right now. I went last tuesday to a hand specialist and got a shot of cortisone for my wrist. It's better but now I have horrible pain in my neck. Grrr It's always something.
I didn't mean to scare you, it's usually caused by tetanus which is easily treatable and easier to prevent. I'm just a hypocondriac when it comes to things like that and then do tons of research on top of it. It's a bad habit of mine left over from my OCD, I tend to notice every little thing and actually enjoy research and archiving. O.o
Quote:
I seen my wisom teeth in an X ray 2 years ago - they are like..up in my cheek area
and I just found a HUGE hole in my top left molar
Yup tiki that's what happend to my lower right molar, the impacted wisdom tooth wore a hole in it. Actually the upper wisdom teeth usually extend up into the sinus cavity, as my oral surgeon told me.
Ok I'm done talking about the dentist, it giving the chills remembering I have to go get some work done......*shudders* ugh the dentist drill!
Momma and Poppa snail might have to be evicted. I found the first plant uprooted.
Eugh. Glad my teeth are okay. o-o
I hadn't been to a dentist in years because we have no dental care since my parent's have crummy jobs.. We took a trip to Poland and I got to go to the dentist since it's like $30 to have your teeth cleaned there. I had a huge calcium build up that she scraped off. O_O
---
taking a break from fish-keeping.
3 lovely male betta still keep me company.

My daughter caught this, this morning....think I could put it in a 10 gal?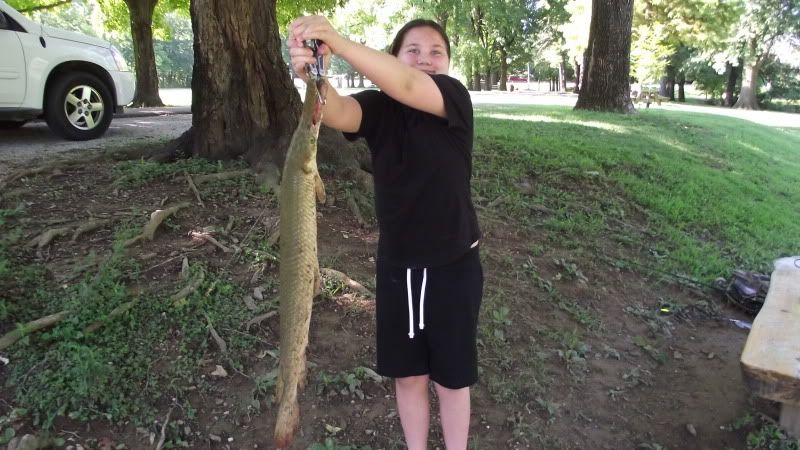 I just have to say how good this site is about responding to questions :)

I've tried posting my questions on a rat forum site & haven't gotten any replies. I post here (under the appropriate section of course) and I get all kinds of support & suggestions. Really appreciate this site even more than before :)
---
Gossipgirl1031
Bettas-Juniper (male), Bentley, Cameron & Emerson (babies)
Cat-Blake
Horse-Champ (Quarter Horse/Thoroughbred)
Tags
0_o , banana !! , bettathanyou , cornucopia=not yummy , eat the cheese , eyeballs!!!!! 0.o"o.0 , i started a trend - maisy , like a thread in a thread , tag bombed! , tag! you're it! , taggy mctaggerson , taggy mctaggerson ii , that is dobby's cheese , throw the cheese