Member
Join Date: May 2011
Location: Elk Grove, California
Posts: 10,782
Olymipa what was your cryptic tweet about
Did you have a nice day? :D
Posted via Mobile Device
I can tell you later Bekah. :p
I just like being mysterious on twitter.
Posted via Mobile Device
i even tweeted back at yoou!
look i bought little harvest decorations :)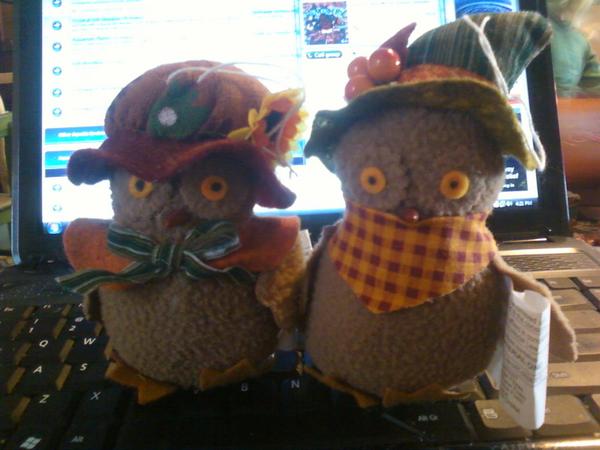 Also a basket.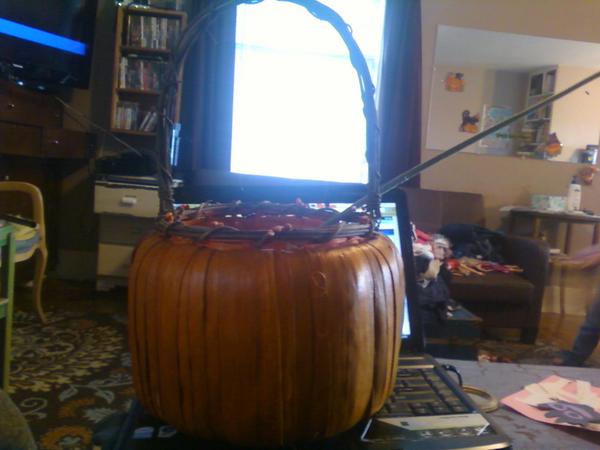 this weekend while my parents are out of town, i'm going to have a party. a make-crafts-with-lucy party xD
Oooh FUN. We're having a party the 26th at a friends B&B. It's a no drinking party, which thank god because in my experience Halloween parties always seem to have the worst endings, so keeping everyone sober might be a smart move.
Posted via Mobile Device
sober is always good. if we have a harvest party, it'd be basically for Lucy, Spencer, and my cousin, so it would also be sober lol.


get on chat guys. i'm all alone and its weird
Frankly, I don't trust myself in a chatroom. I always end up doing something in there that later winds up getting me into some trouble or another with the forum associated.
---
~~~~~~~~~~~~~~~~
"The day the power of love overrules the love of power, the world will know peace."
―
Mahatma Gandhi
~~~~~~~~~~~~~~~~
Well, it's not ~always~ good.
I'm trying to STUDY. I love this math unit but my focus is down the drain today.
I really wanna go to chat if it's empty,
Posted via Mobile Device
Tags
0_o , banana !! , bettathanyou , cornucopia=not yummy , eat the cheese , eyeballs!!!!! 0.o"o.0 , i started a trend - maisy , like a thread in a thread , tag bombed! , tag! you're it! , taggy mctaggerson , taggy mctaggerson ii , that is dobby's cheese , throw the cheese