Goldfish are traditionally kept in big algae filled ponds. This makes it very difficult to see the fish.. So during the shows the fish are displayed like this:
And of course, some European probably saw this and figured a goldfish lives in a bowl forever..
---
taking a break from fish-keeping.
3 lovely male betta still keep me company.

Quote:
If Emma could bounce, she totally would. Instead she just spins, spins, spins, spins, spins and SPINS!
oh man Zoey is a spinner too. Some time i'm going to record it and make her into a gif xD
Oh, okay thanks Olympia

I think Shelly has bad eyesight she keeps looking out the window at nothing and barks.
I just found my pleco grazing on top of an adult mystery snail that was covered in that moss stuff. They ate a huge chunk of it off the shell
and I have a migraine again >.<
---
So sad. Found an injured ringtail possum climbing down our back fence looking for a drink. Luckily we locked the dogs up and we managed to catch it after corralling it in our rumpus room.
Unfortunately, she had several deep puncture wounds on her back and was very weak so the vet was going to euthanise her. Looks like a cat or a particularly vicious brushtail possum had gotten hold of her.
http://davidcook.com.au/images/image...ail_possum.jpg
(this is a ringtail possum for those not in Australia)
---
I seen something similar when I worked at the grand canyon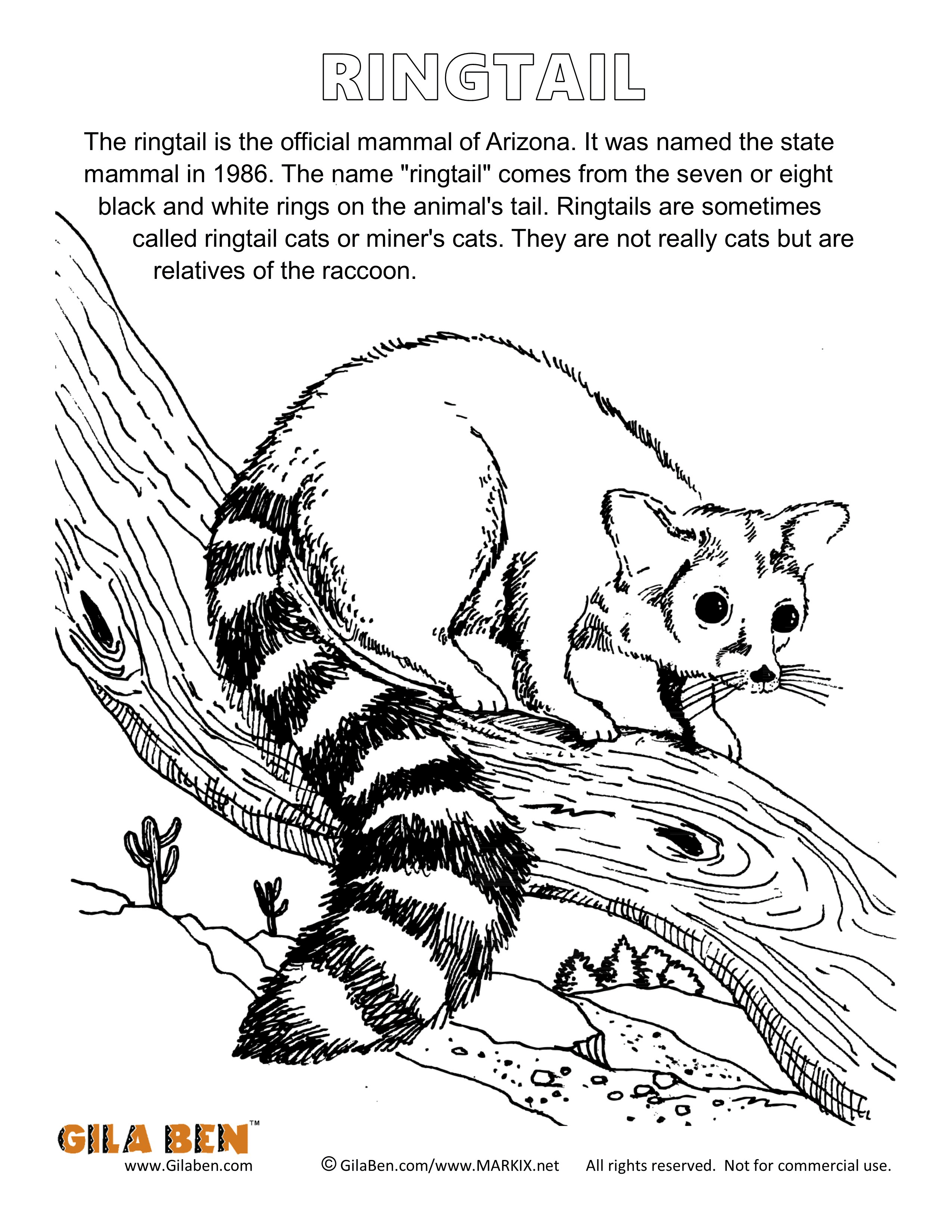 ---
Awww they're cute! Poor thing! :( At least you took her to the vet; that was very nice of you.
---
~Budgies and Bettas~
Quote:
LAMO!!!!
OMG!!! I just saw this!
This is how my dog got her name "Bounce"
This is exactly how she lets you know she wants to go out, wants to play, wants to eat, asks to get on the bed, EVERYTHING! It is so funny -- well it was funny at first, now it's kind of annoying. She will position herself right in front of you and begin "bouncing"!
Taking the reptiles to the vet soon.
---
~TPF

1 Doberman Mix: Emmy, 2 DSH Cats: Rowan & Jacob, 1 Bearded Dragon: Rainier (aka Mista Lizad Man), 1 Eastern Box Turtle: Greta, Two 5g tanks: Alchemy (Halfmoon) and Custard (Yellow VT)

Tags
0_o , banana !! , bettathanyou , cornucopia=not yummy , eat the cheese , eyeballs!!!!! 0.o"o.0 , i started a trend - maisy , like a thread in a thread , tag bombed! , tag! you're it! , taggy mctaggerson , taggy mctaggerson ii , that is dobby's cheese , throw the cheese