Quote:
No way. Wow. I always felt this way- Chose an arts degree to avoid the drama of math. Though, I am perfectly capable of doing math if it is explained properly- in which case I really enjoy it. I especially enjoy long division bc after all that busy brain work you get a concrete answer. I did not spend enough time on Tangent/cosign and the other one but I enjoyed working those too.
My landlord's dad is coming to look at the leak in the furnace room. I'm like- should I start cooking supper? Or wait? So I bought chips.
Also, there is a baby centipede in my kitchen sink, don't know what to do with it- don't have the heart to put it outside where it's suddenly dropped to -14
(was +3C today)
Another snowfall warning.
Blu- you're betta is SO pretty!! Nice find!
Fishy- did you figure out a tank? There are people all over kijiji here selling tanks. I think it has a lot to do with out-migration as people leave here for the mainland so I don't know if as many people are slling. Could you make an ad on your kijiji/craigslist?
Choose the correct arts degree to avoid math. Mine is an arts degree but it is a business degree. I think I have taken.... four or so math classes
. My brain still hurts.
---
Keep yourself clean and bright, for you are the window through which you must see the world.
okay those eggs tasted okay but now i feel bleh.

but i was so hungry :(
Here's some pictures of mea hornworts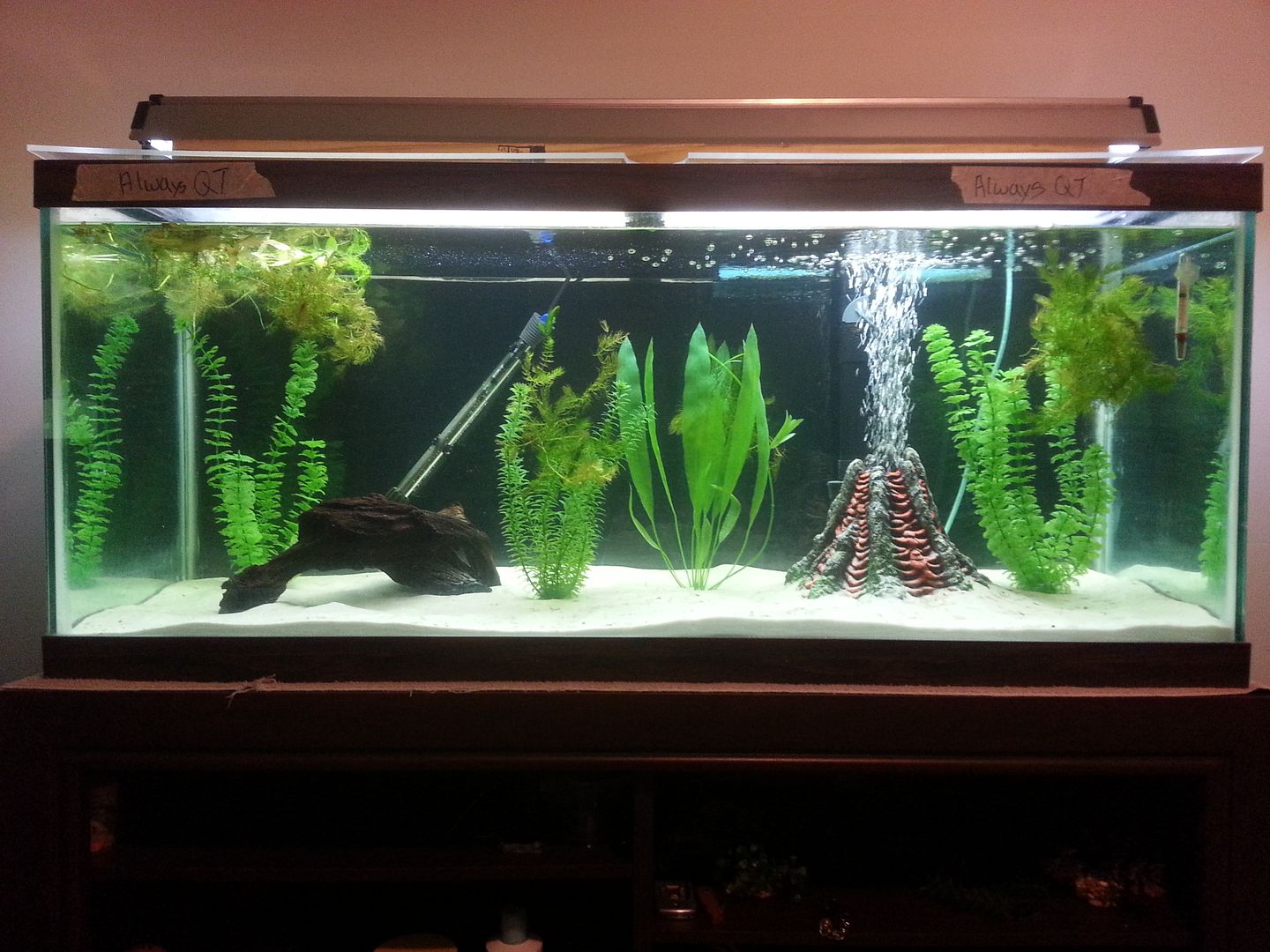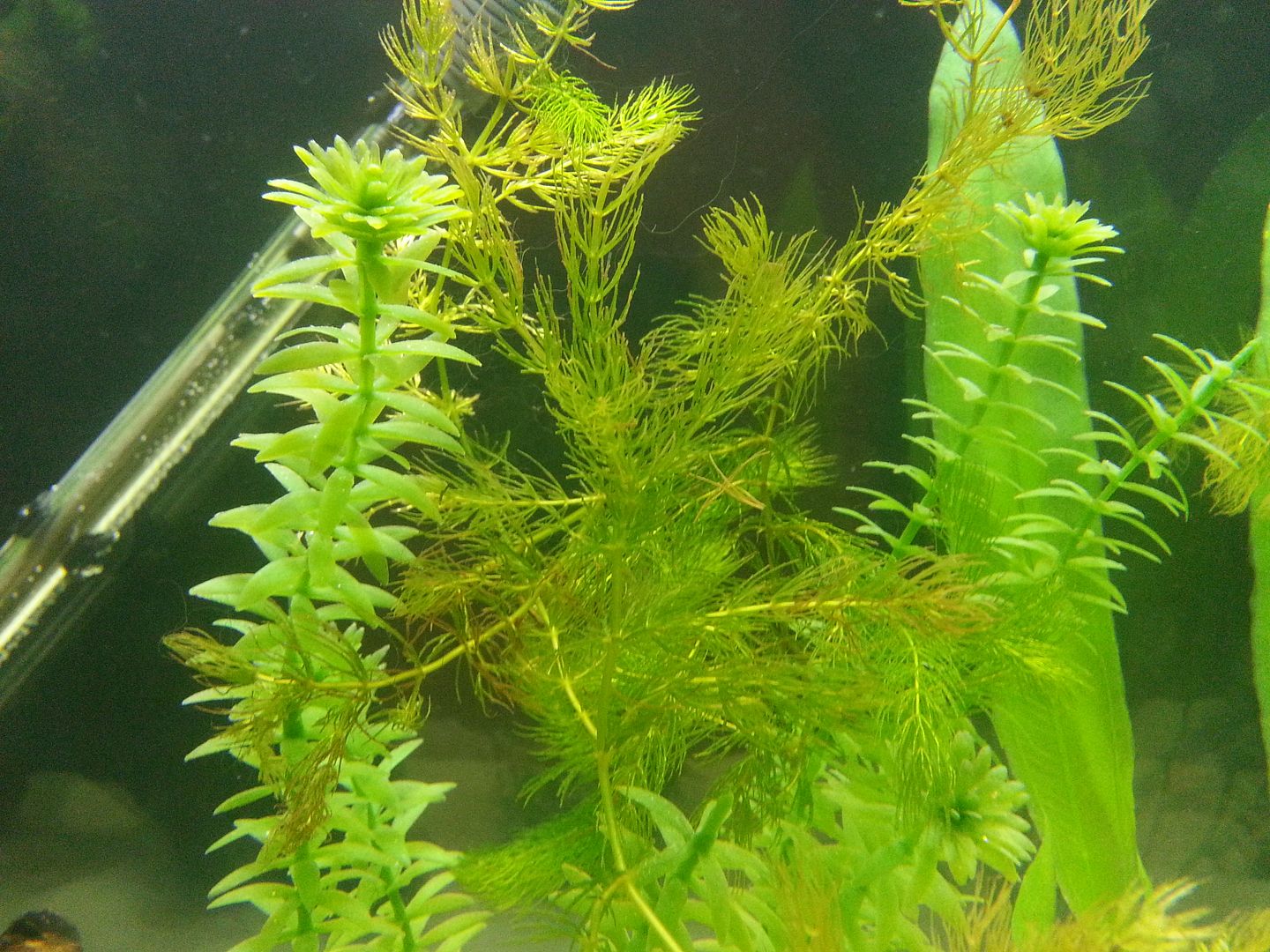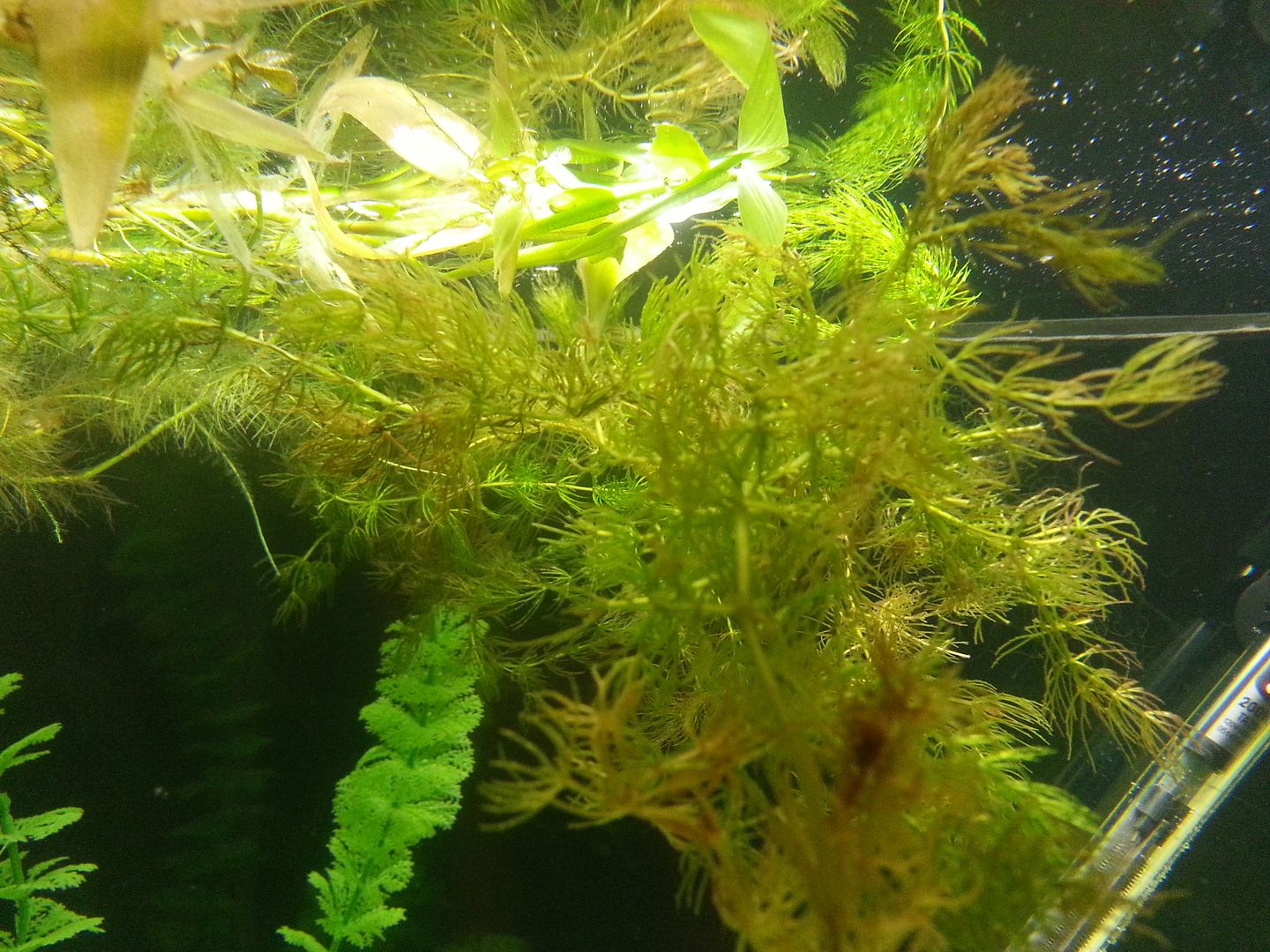 | | |
| --- | --- |
| The Following User Says Thank You to djembekah For This Useful Post: | |
Member
Join Date: Dec 2012
Location: Yakima,Washington
Posts: 590
is that your cat? i think its not but if im wrong correct me.
Member
Join Date: Dec 2012
Location: Yakima,Washington
Posts: 590
is jungle a good fish medication brand? its from walmart.
Tags
0_o , banana !! , bettathanyou , cornucopia=not yummy , eat the cheese , eyeballs!!!!! 0.o"o.0 , i started a trend - maisy , like a thread in a thread , tag bombed! , tag! you're it! , taggy mctaggerson , taggy mctaggerson ii , that is dobby's cheese , throw the cheese