Dr. thinks I have IBS-C >.< Not fun.

I really hope it is a one time issue you are having and not a long-term thing Olympia! Less people being miserable in this world. :P

In class again. Eating Spicy Doritos this time with my Cran-tan.

I am feeling fresh this morning. A GOOD thing, cus I am normally always tired lately.

Let's see how long I can go without my ADD-like symptoms kicking in today :P
---
~TPF

1 Doberman Mix: Emmy, 2 DSH Cats: Rowan & Jacob, 1 Bearded Dragon: Rainier (aka Mista Lizad Man), 1 Eastern Box Turtle: Greta, Two 5g tanks: Alchemy (Halfmoon) and Custard (Yellow VT)

Not everything gluten free is nasty!! We have regular bake sales at school for the history society and one member of the faculty requests gluten free and so someone always makes something awesome!! And my friend makes gluten free just because and they're okay tasting. I usually make a vegan thing for all those hippy vegans lol But they never show up.

I used to sell a lot of the vegan bread at the grocery store I worked at and I used to ask people what it was like since it was so much more expensive.. They like it, some people buy it to be healthier. And some people buy it to be pretentious. I don't how I feel about frozen bread but yea.
---
"Education is the most powerful weapon which you can use to change the world." -N. Mandela
To my journal!
http://www.tropicalfishkeeping.com/j...ourami-592858/
I have some gluten-free products in my pantry, not cus I chose them on purpose though. In fact, I didn't even realize they are gluten-free until I bought them :P

(i.e. Mashed Potatoes and Chicken Broth, both tastes just as good as the regular)

For someone who doesn't have an allergy to Gluten or other condition where they should have a gluten-free diet, it doesn't make sense to go gluten-free IMO.
---
~TPF

1 Doberman Mix: Emmy, 2 DSH Cats: Rowan & Jacob, 1 Bearded Dragon: Rainier (aka Mista Lizad Man), 1 Eastern Box Turtle: Greta, Two 5g tanks: Alchemy (Halfmoon) and Custard (Yellow VT)

Laki, I was some of those caky cookies!!!
Figures, I make him a nice n cozy hidy and he finds somewhere else to hide 90% of the time.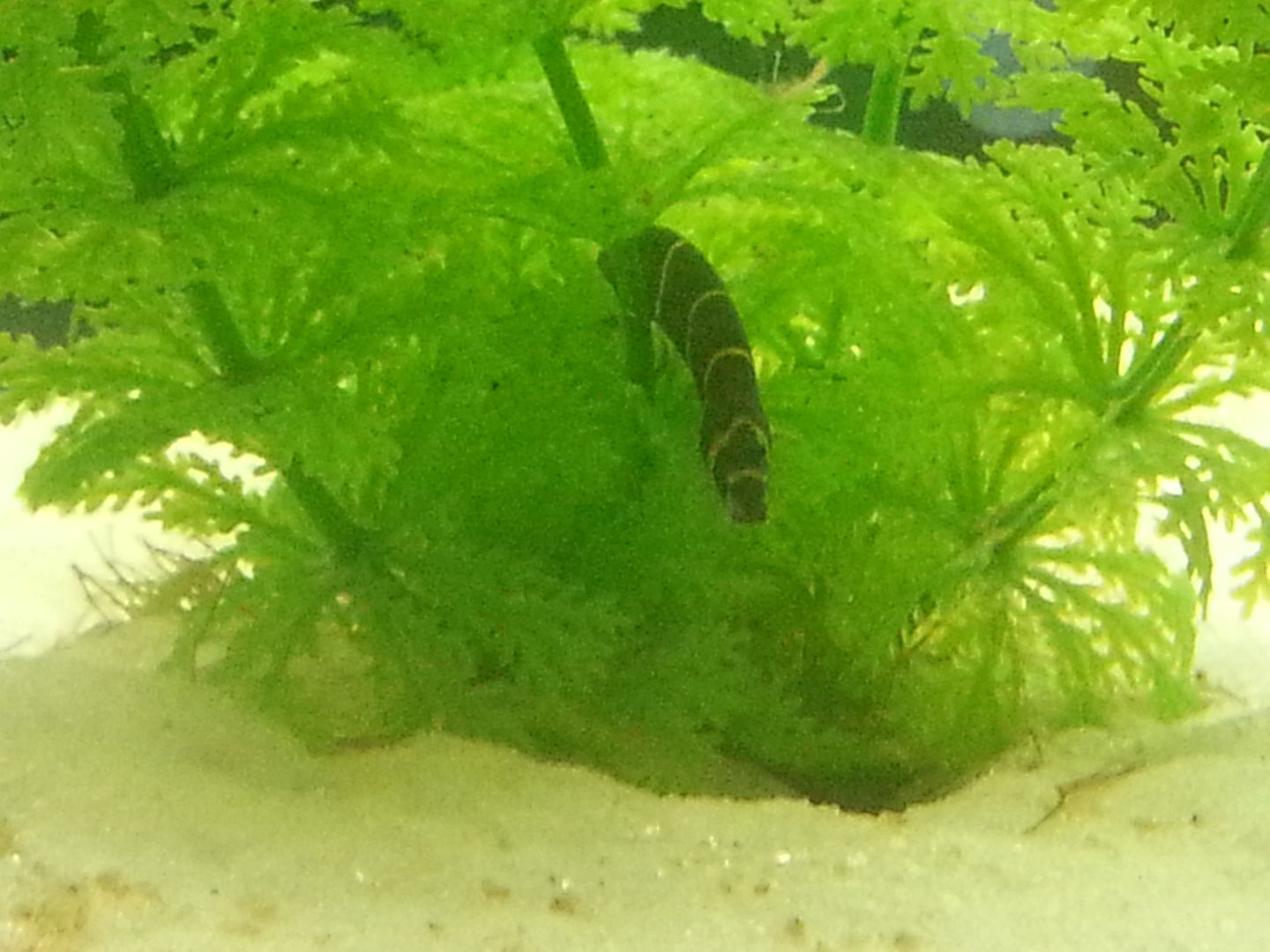 SHARE!!!
I love his colors too. Dark purple with yellow stripes that are outlined with black. Apparently they don't sell striped Kuhlis anymore. I've read they're more reserved and less active than the black and brown kuhlis. I hope he opens up when I get his new family this weekend. I'm drying out some maple leaves for him.
well off to work i go i guess
---
( ) ( )
(^.^)
@( > >)
" " ^^ ^^ " " " – Mister Bunny the new voice of reason hee hee
hhhmmm....I'll have to run through those profiles. He looks just like the loaches in the Kuhli Loach profile
oh wait....i see what you mean now xD
Tags
0_o , banana !! , bettathanyou , cornucopia=not yummy , eat the cheese , eyeballs!!!!! 0.o"o.0 , i started a trend - maisy , like a thread in a thread , tag bombed! , tag! you're it! , taggy mctaggerson , taggy mctaggerson ii , that is dobby's cheese , throw the cheese