That's the size bag I have 9oz.

New discovery- solo Kelly Hogan, "Whispering Pines" cover. I know of her from J.Dylan's "women and country" album. Her on her own is something I will kill lots of time on. I already fell in love with Neko Case (from the same Women and Country album).
---
"Education is the most powerful weapon which you can use to change the world." -N. Mandela
To my journal!
http://www.tropicalfishkeeping.com/j...ourami-592858/
My petsmart had no kuhlis!!!!!
So i only got 2 cambodas and 1 sword.
Banned
Join Date: Jul 2008
Location: Central Texas
Posts: 27,607
I guess I'm not going anywhere today. Too cold!
EW, I guess today is cleaning day. Bird cage then all the tanks then the pond. Ugh, even the Hermit crabs need a clean.
---
*2 Bettas (for now RIP Ryu) *2 Goldfish *9 Guppies *1 Gourami *2 Chinchillas *2 Budgies *2 Dwarf Frogs *1 Dog *1 Cat *2 Hermit Crabs *2 3gs *1 10g *1 Pond *2 2gs
I had to go outside. Mother is heading south and needed me to take the car.
Member
Join Date: May 2011
Location: Elk Grove, California
Posts: 10,782
Wading through Les Mis. 57 pages about the bishop who takes Valjean in. No wonder this book is so freakin' big. Can't even imagine handwriting all of it by candlelight.
New plants!!!! The camboda has a purple hue to it in several spots. So pretty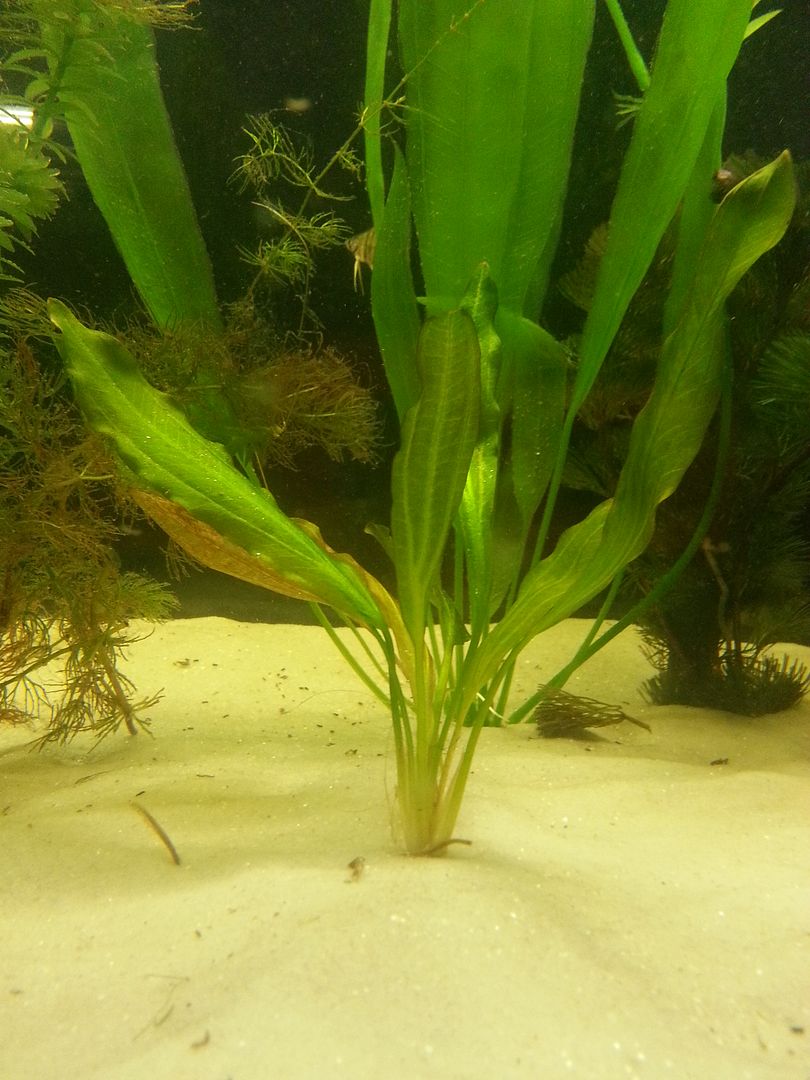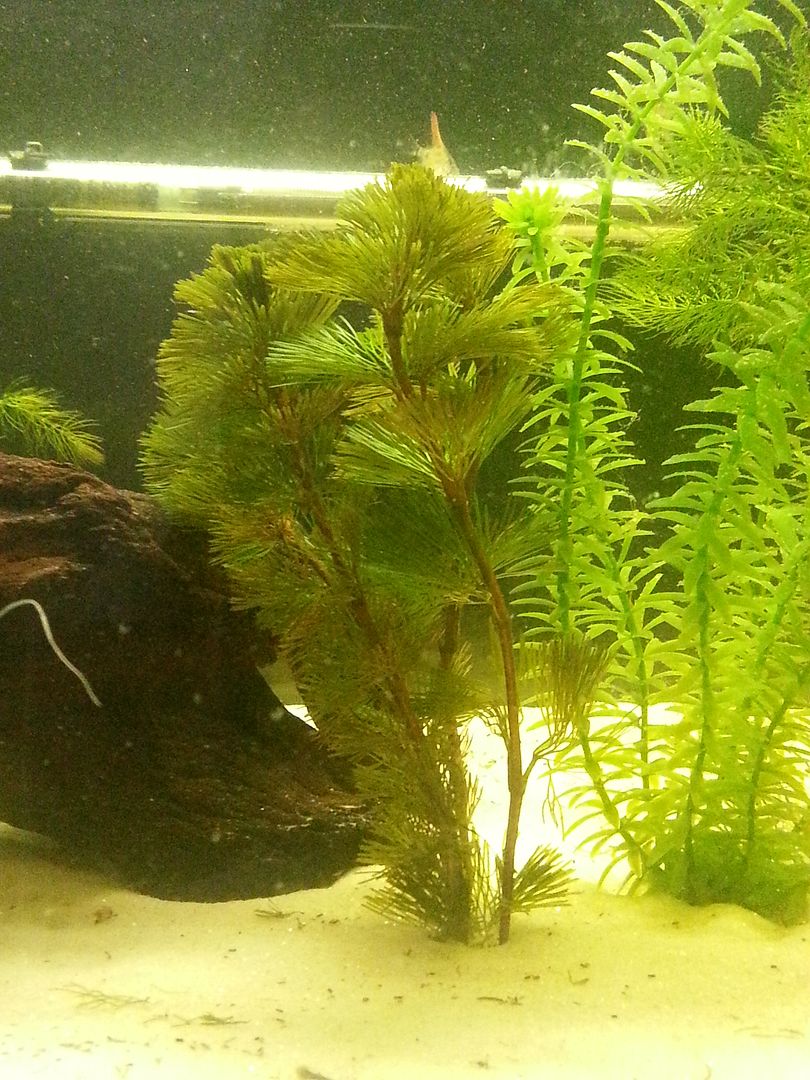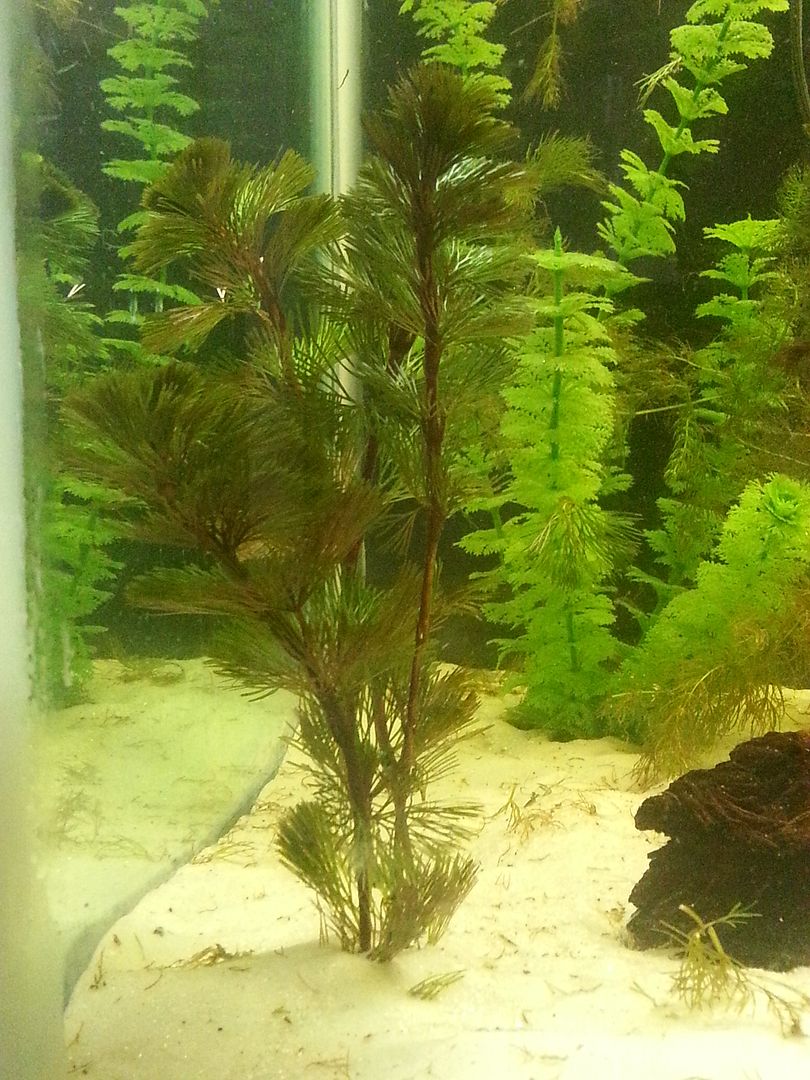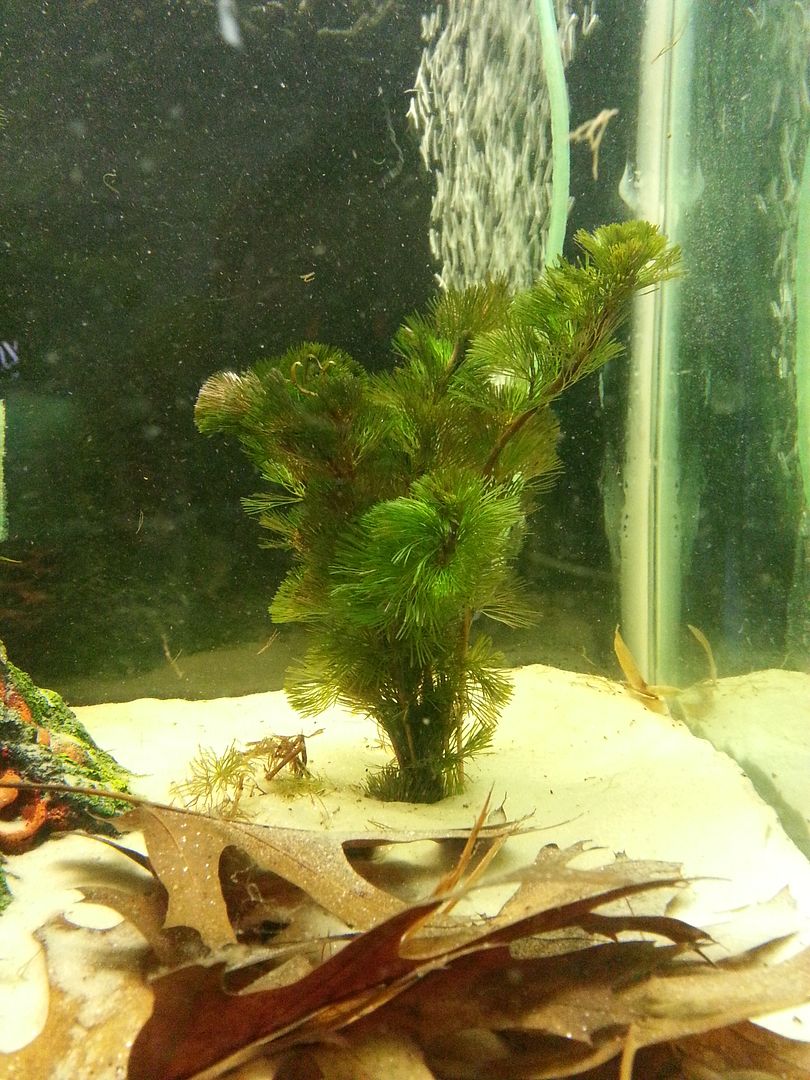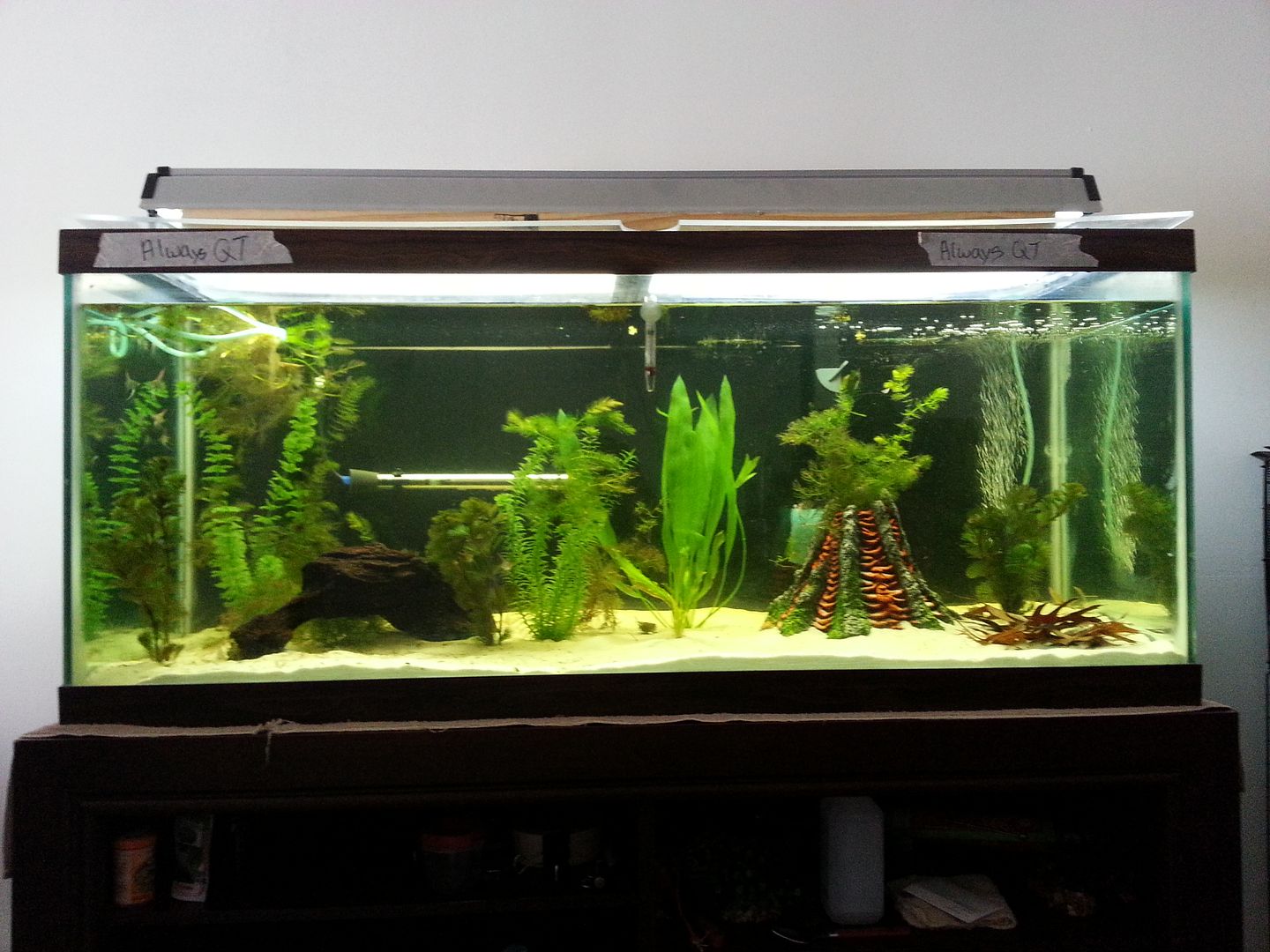 The fake anacharis was bugging me....so i removed it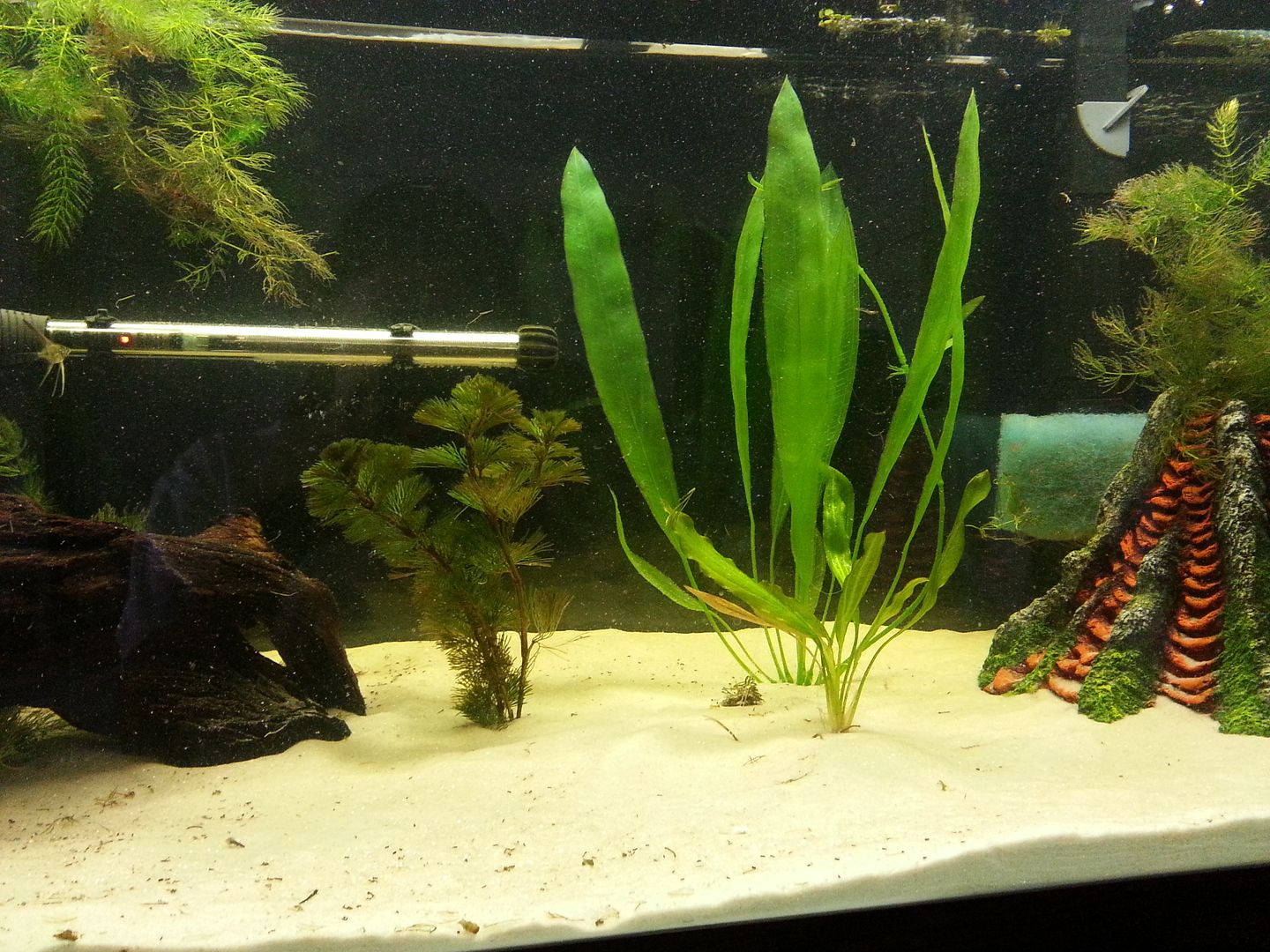 Spank ya!!
It's slowly becoming a planted masterpiece.....slowly ;)
Tags
0_o , banana !! , bettathanyou , cornucopia=not yummy , eat the cheese , eyeballs!!!!! 0.o"o.0 , i started a trend - maisy , like a thread in a thread , tag bombed! , tag! you're it! , taggy mctaggerson , taggy mctaggerson ii , that is dobby's cheese , throw the cheese